Be in great shape for business.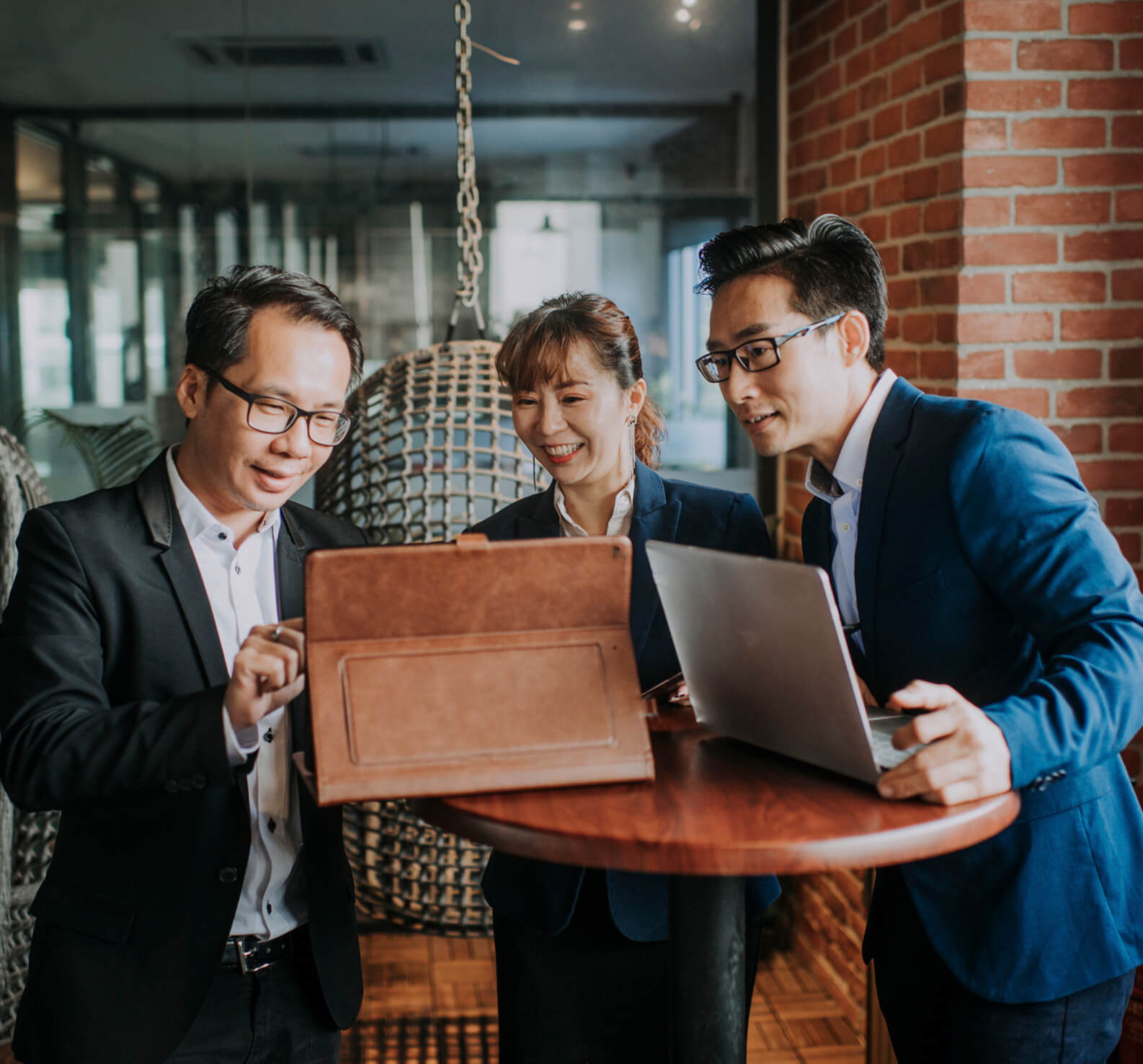 Run a strong and healthy business.
With rapidly evolving market conditions, your business is constantly facing challenges. J-Clinic is an Industry Connect outreach programme designed to help you.
Organised in collaboration with various solution providers, each instalment curates and customises topics that can benefit you. We also work with our partners to provide one-to-one business advisory to better support your needs.
Want to do better at e-Commerce? Our J-Leap programme will give you experts' advice on how to run a robust online business. It can even connect you to leading e-commerce platforms like Lazada and eBay, just to name a few.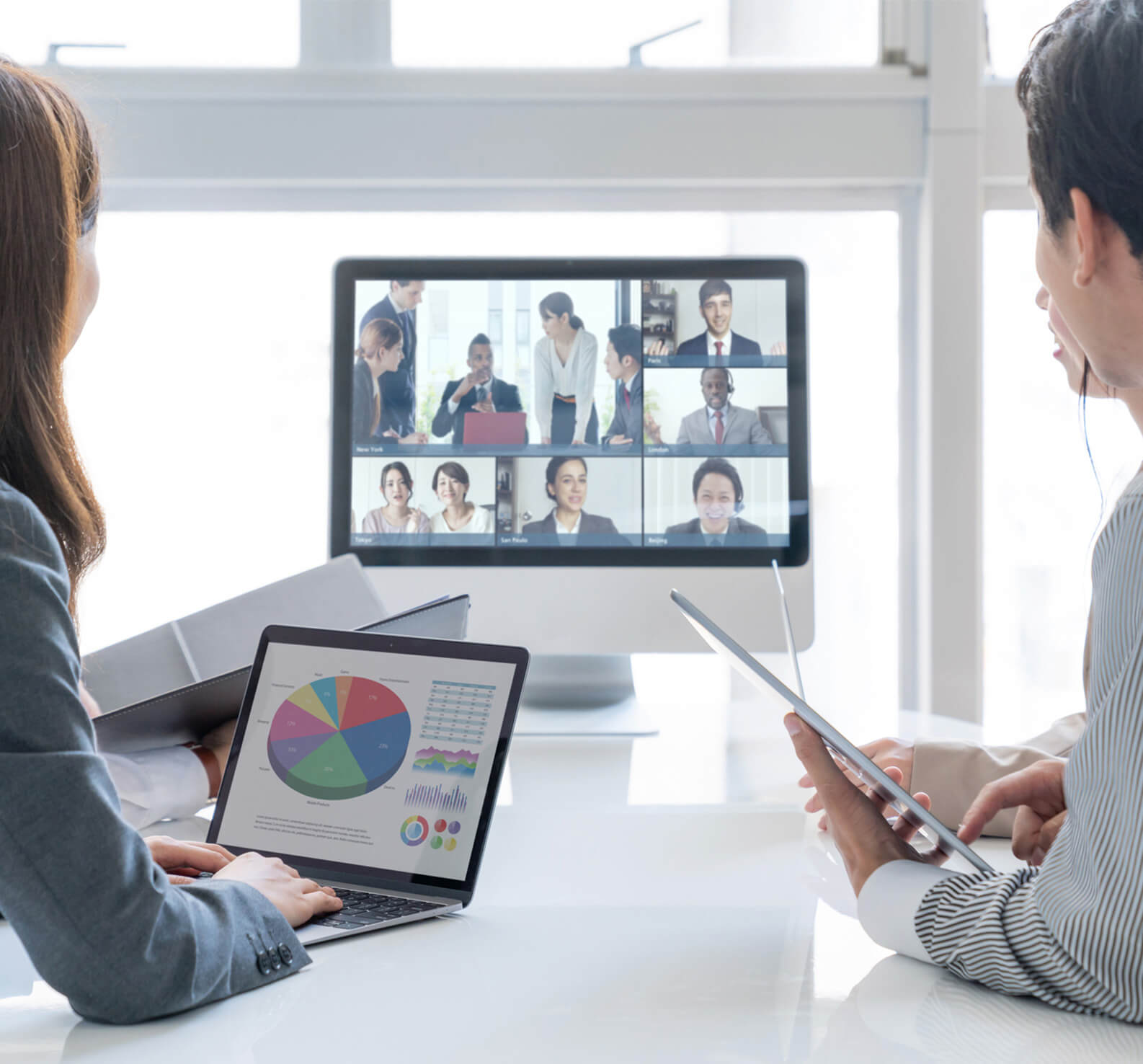 J-Clinic: Give your business a health check
Our J-Clinic outreach programme is organised around three helpful themes, namely:
UNDERSTANDING BUSINESS NEEDS
Meet advisors from SME Centres
Share your business plans and uncover growth opportunities
Get advice on suitable solutions
Learn about government assistance (such as grants) and how to obtain them
DEVELOPING TALENT
Meet advisors from SkillsFuture SG, WorkForce SG and SME Centres
Learn about government initiatives that can solve your labour issues
Discuss internship programmes with participating universities, polytechnics and ITEs
DIGITALISING THE WORKPLACE
Meet advisors from SME Centres
Join workshops and learn how to digitalise your work processes
Learn about digital marketing platforms and tools that can strengthen your online activities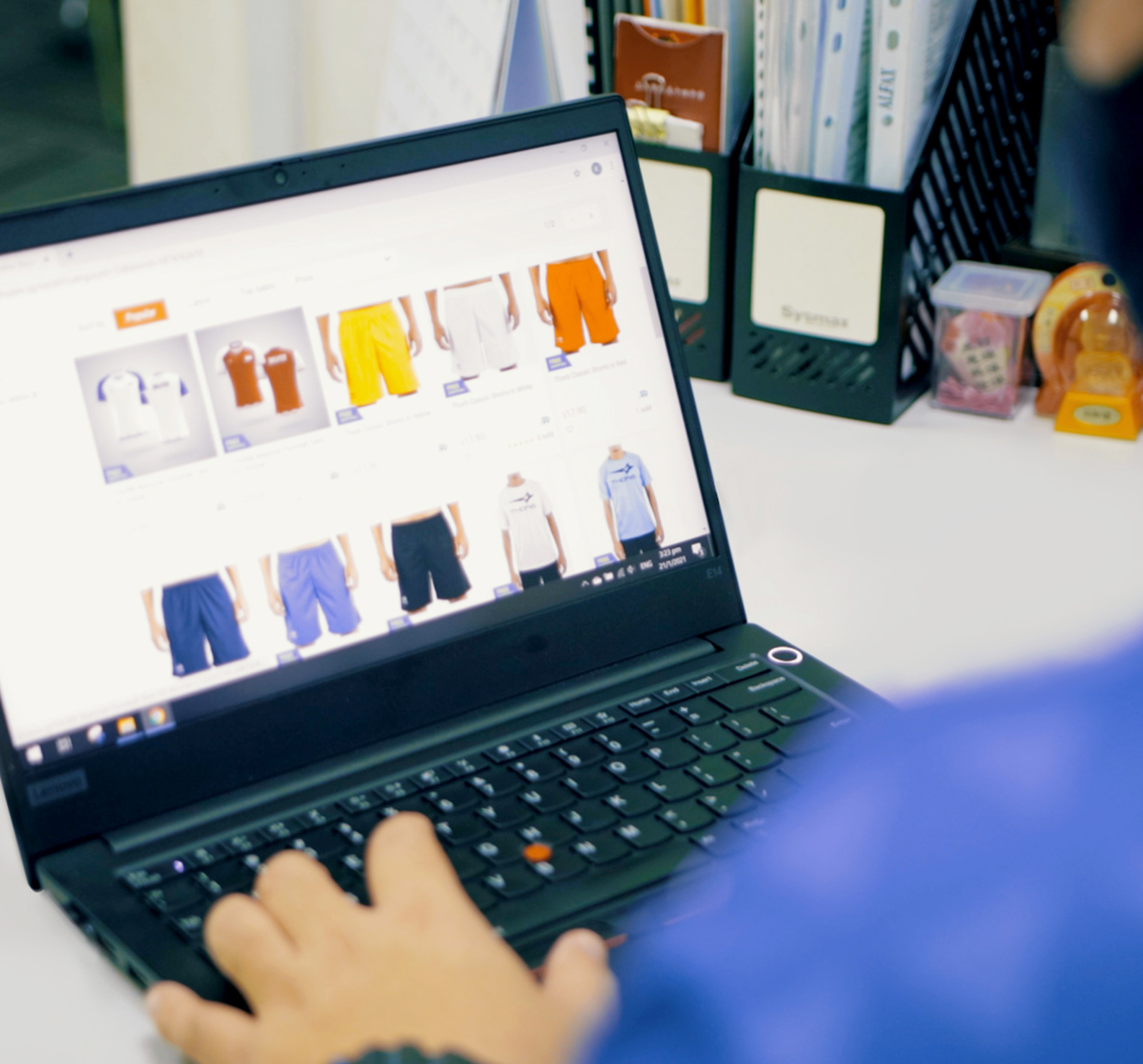 J-Leap: Get e-quainted with e-Commerce
J-Leap is the perfect opportunity to learn the whats and hows of e-commerce.
This insightful programme equips you with:
Knowledge of how e-commerce works
Understanding of the pros and cons of certain platforms
Know-how to use relevant digital tools
Connections to solutions
You'll get to meet experts from leading e-commerce platforms whom we collaborate with. Look out for upcoming webinars and see what's in store for you.
We are new to e-commerce and found it mind-boggling. Luckily we attended the CarouBiz Booster package organised by JTC. We learned a lot from the experts and have now found an effective new channel to reach customers.
Mr Wu Yulin
Director of Yulights Pte Ltd
Not all e-commerce platforms are the same. The webinar opened my eyes to the differences and helped me switch to one with stronger promotional features.
Ms Patrine Quah
Director, Elifestore