JTC Launches Three Sites Under Industrial Government Land Sales (IGLS) Programme
JTC has launched three sites under the first half 2018 IGLS programme. The launch of the sites is part of the Government's efforts to offer more choices for industrial development.
One site is available for tender while two sites are available for application.
Details of the sites can be found below. Location plans can be found in Appendix A, as well as on JTC's website at http://www.jtc.gov.sg/IGLS.
Site available for tender
| Location | Site Area (Ha) | Gross Plot Ratio | Zoning | Tenure | Tender Closing |
| --- | --- | --- | --- | --- | --- |
| | | | | | 21 August 2018 (Tuesday), 11.00am |
The site at Tanjong Penjuru (Plot 2) is the last of six Confirmed List sites for the first half 2018 IGLS Programme.
Parties interested in the site above can purchase the Developer's Packet at $107 each (inclusive of GST) from the Finance Division Counter at Level 20, The JTC Summit, 8 Jurong Town Hall Road, Singapore 609434, or from JTC's Customer Service Portal at https://form.gov.sg/#!/5ebcc3cb4e2e96001193089a.
Sites available for application under the Reserve List
| Location | Site Area (Ha) | Gross Plot Ratio | Zoning | Tenure |
| --- | --- | --- | --- | --- |
| | | | | |
| | | | | |
Appendix B - Location Map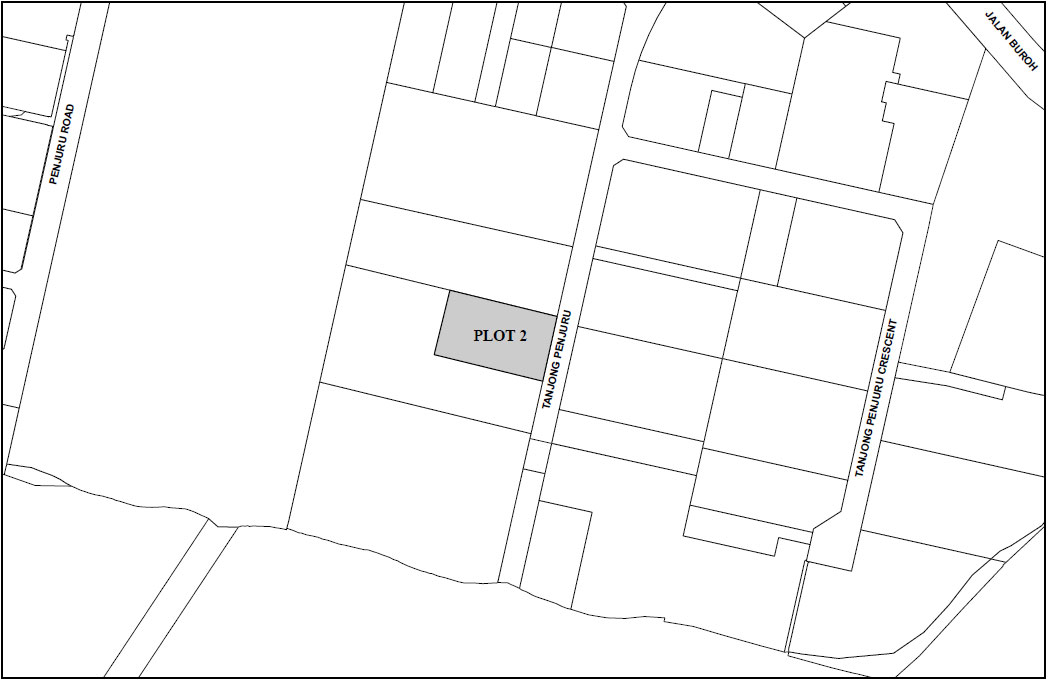 Tanjong Penjuru (Plot 2)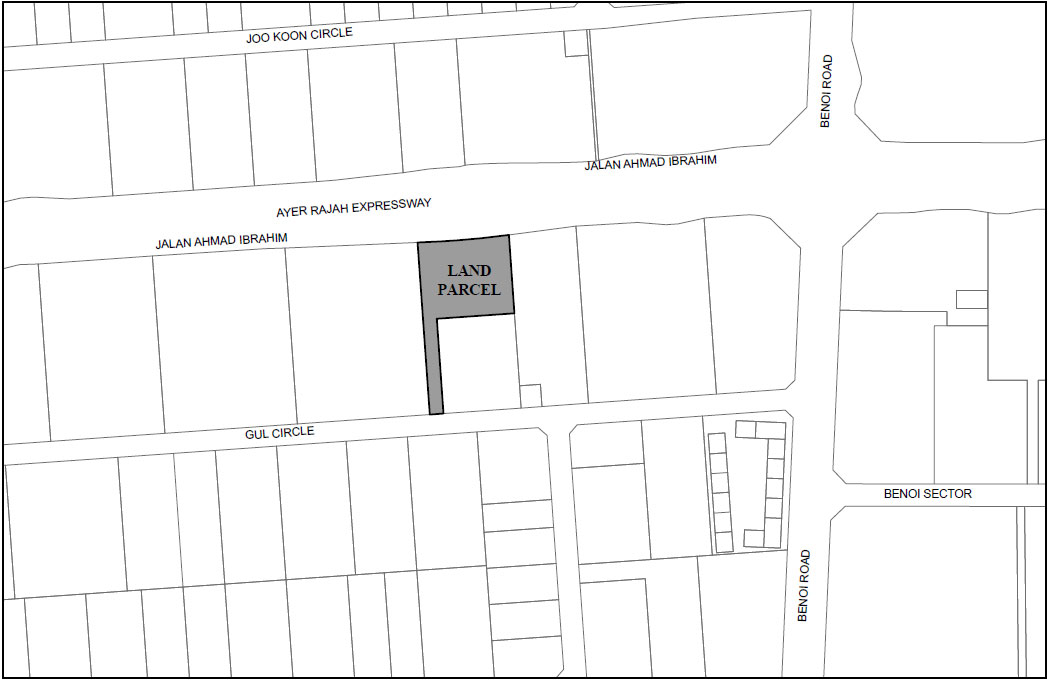 Gul Circle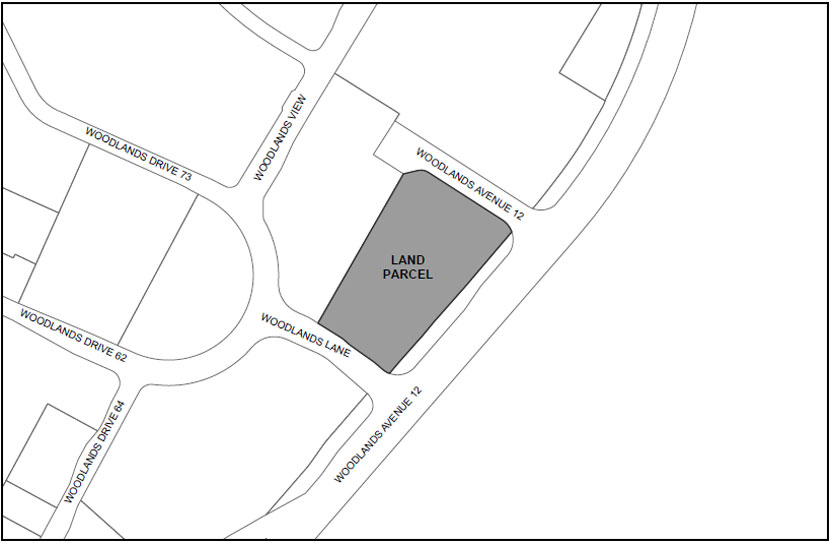 Woodlands Avenue 12