Not just landlords. We are partners of growth.
As the government agency in charge of Singapore's industrial progress, we know there is one thing as important as planning and developing strong infrastructures: building strong industries.
That's why for nearly 60 years, we have been looking after industrialists, working with them to build vibrant, innovative developments where they can grow and thrive.
As industries grow more competitive, businesses need more support than ever. To help them, we created Industry Connect. It's a service that helps businesses find solutions and opportunities—right within their community.
At JTC, our mission is to develop industrial infrastructure that supports the growth of new industries and transforms enterprises in Singapore.
Building Singapore's Foundations
And there was Jurong.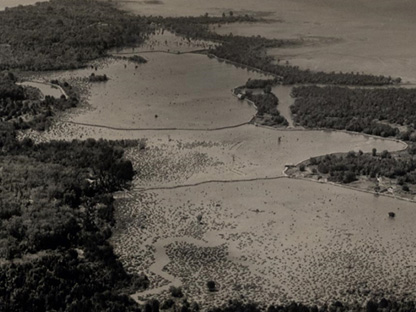 Success begets success.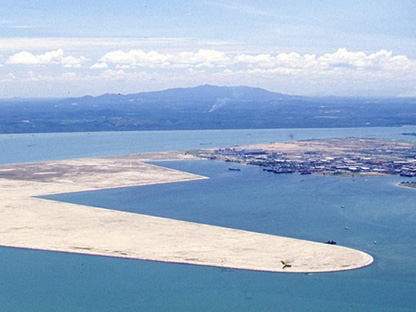 Primed for progress.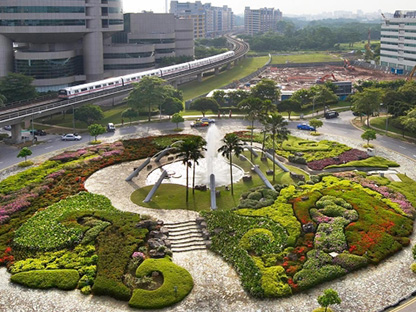 Pushing the boundaries.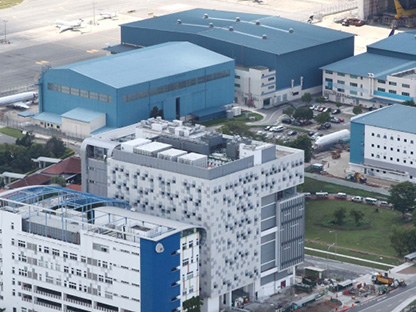 Reimagining the future.
Artist's impression
Realising new possibilities.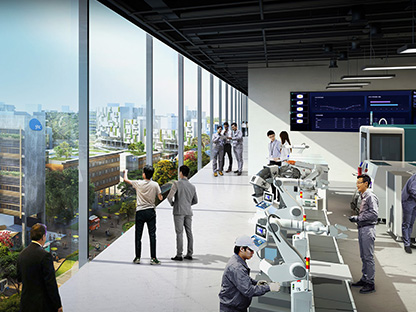 Artist's impression
Corporate Governance
A Policy of Integrity and Transparency
When you work with us, you can expect the highest standards of professional conduct.
If you suspect any misconduct, such as those listed below, we encourage you to report the matter to us.
We will take all reasonable steps to protect you. If the disclosure was made in good faith, rest assured that no action will be taken against you even if investigations reveal no wrongdoing.
Breach of law or policy
Fraud or corruption
Bribery
Collusion
Criminal offences
Deliberate concealment of malpractice
JTC Whistleblower Hotline: 6883 3999
Email: whistleblower@jtc.gov.sg
Partner Code of Conduct
JTC is committed to conducting our operations, including procurement of goods and services, etc., in a manner that upholds the integrity and reputation of Singapore's Public Service.
We recognise that our Partners play an important role in our commitment to conducting our operations with high standards of integrity, ethics and conducts.
The Partner Code of Conduct conveys our expectations on the conduct we expect from all parties who deal with us. Our expectations include compliance with all applicable laws and regulations of Singapore and zero tolerance for fraud and corruption.
We hope to share our commitment with all our Partners and work together in good faith, and in the spirit of mutual trust and respect, in addition to meeting their contractual obligations.
Therefore, we ask that our Partners work with us to ensure that they, their employees, their sub-contractors, and any other representatives acting on their behalf, comply with this Partner Code of Conduct.
We believe everyone plays an important role. With the help of our partners and supported charities, we provide our staff regular volunteering and giving opportunities. This gives everyone a chance to contribute to society while nurturing a culture of care within our organisation.