Good for business, and the world.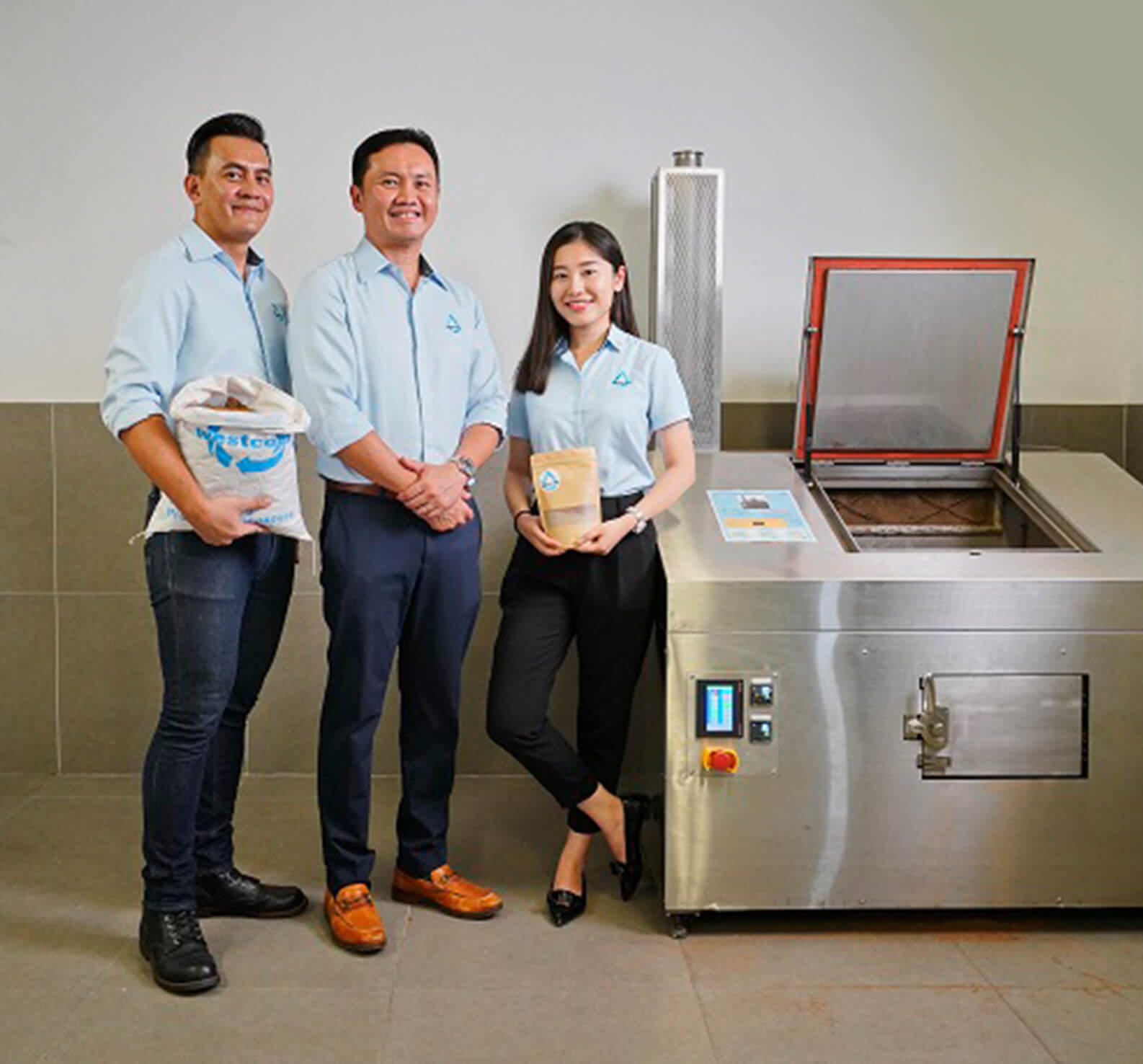 Circular Economy: A more sustainable and beneficial way to manufacture.
Industry Connect can help make your business a part of a closed-loop Circular Economy ecosystem, just like the ones in Jurong Island and the upcoming Sungei Kadut Eco-District.
Such an ecosystem makes manufacturing more sustainable, with advantages and benefits that include:
Repurposing waste and channelling waste back into the value chain as useful resource
Increasing productivity of waste
Building resilience against resource scarcity
Reducing environmental impact from resource depletion and waste disposal
Industry Connect can also connect you with like-minded businesses, to collaborate and benefit from a Circular Economy model. On Jurong Island, for instance, more than 50 companies shared data on energy, water and waste to uncover synergies and collaborations that catalyse the efficient use of resources.
Speak to us and learn what the Circular Economy can do for your business.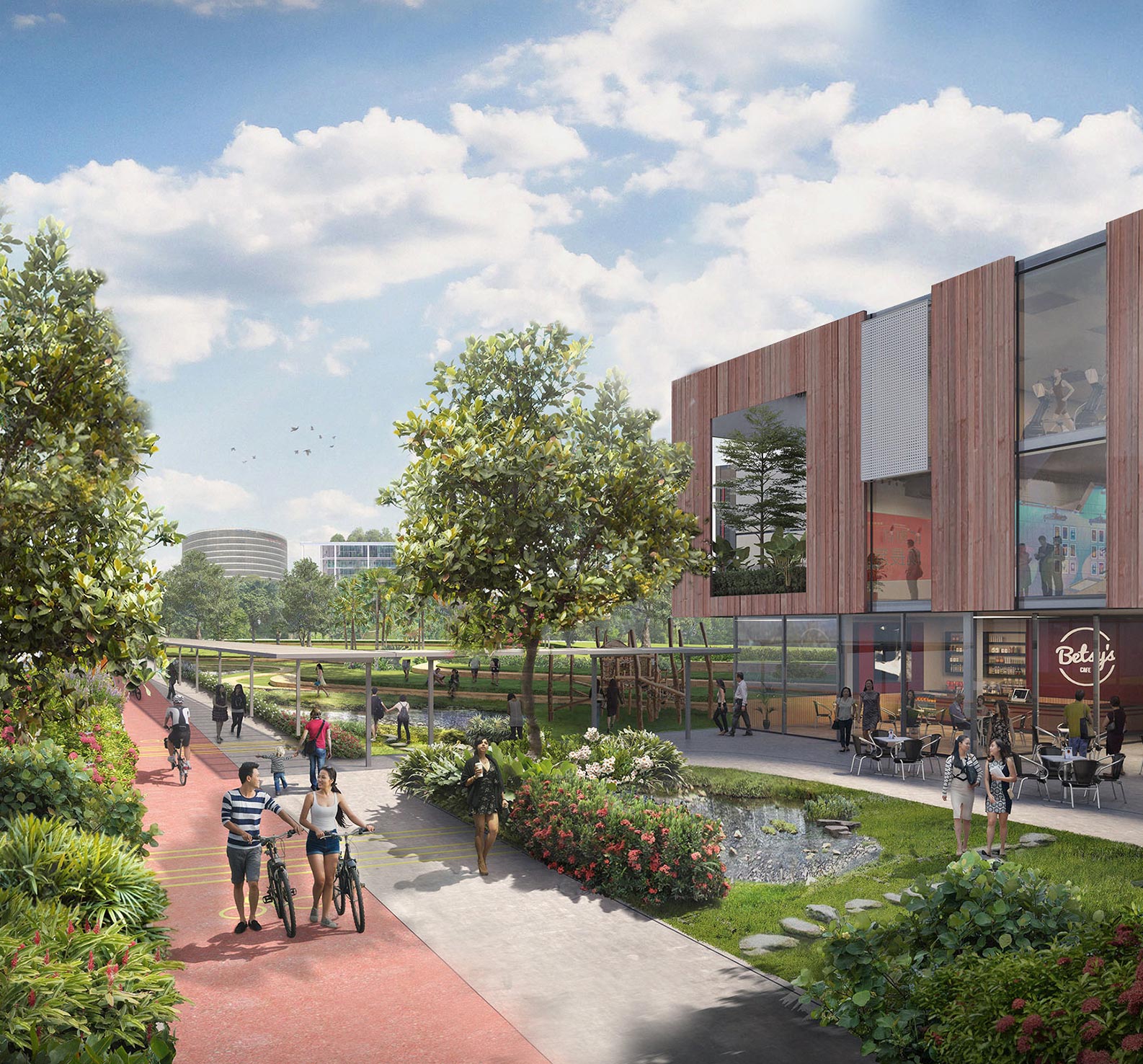 Creating clean, green and comfortable estates.
Green estates are not only friendlier to the environment, they benefit your business in many ways:
Pleasant working environment through its biophilic effect
Cooler and conducive spaces with reduced Urban Heat Island effect
Natural carbon sinks to combat climate change
Through Industry Connect, you can help create such estates. Contact us for information about greening activities happening at Seletar Aerospace Park and Jurong Island.
Partner us and be part of new sustainability solutions.
If you see business potential in eco-innovations, partner us through Industry Connect to develop solutions.
Many businesses are already doing so and they are test-bedding their solutions right in our estates. For instance, based on trials of food digesters developed by our industrialists, JTC will be deploying such machines at selected estates, with the aim of converting food waste into fertiliser.
Get in touch and see what new solutions we can bring to the world next.
Solar energy that contributes to your bottom line. 
Rent out your rooftop space to solar vendors and earn rental income.
If you are one of our lessees, you can tap on our appointed vendor, Sembcorp Solar, to fast-track your solar power adoption.
Alternatively, you can lease solar panels from solar vendors and purchase the generated solar energy at a discounted tariff rate to offset your electricity consumption.
No installation cost is required. It's all part of our SolarRoof programme that's designed to make renewable energy more accessible to businesses.