Knowing your needs and solutions.
We understand what you do as well as you do.
That's the benefit of having a partner who is also looking after your industry.
We know the trends that are affecting your industry. And we can anticipate what your business needs to be successful.
That's why you can look to us for more than just quality properties and spaces. We care about your success, and we are committed to help you achieve it.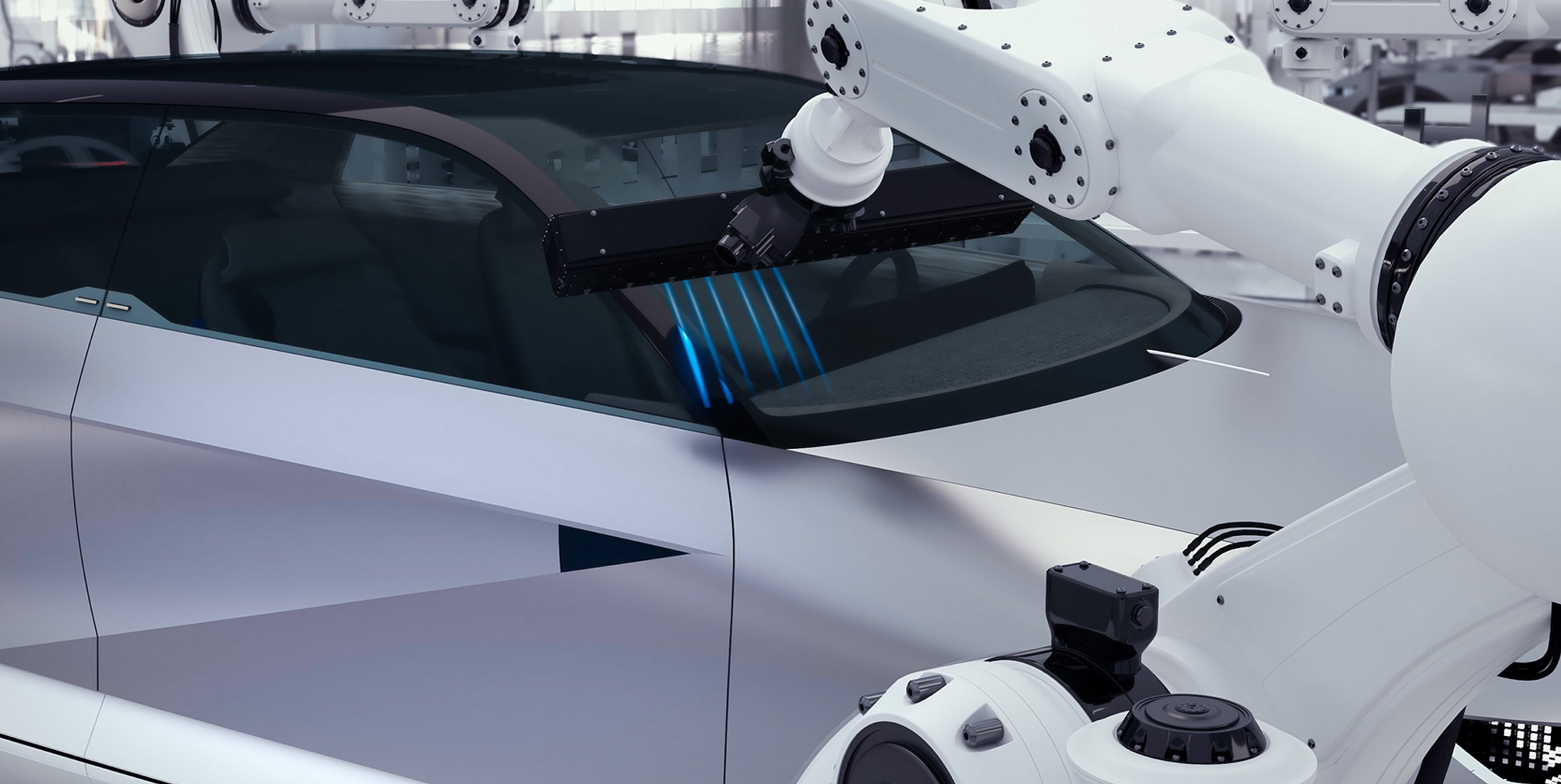 Anticipating Your Business Needs
Our developments, like Jurong Innovation District, are designed to help you join the Industry 4.0 revolution. They are ready for technology, and come with a strong support network to bring your operation and workforce up to speed.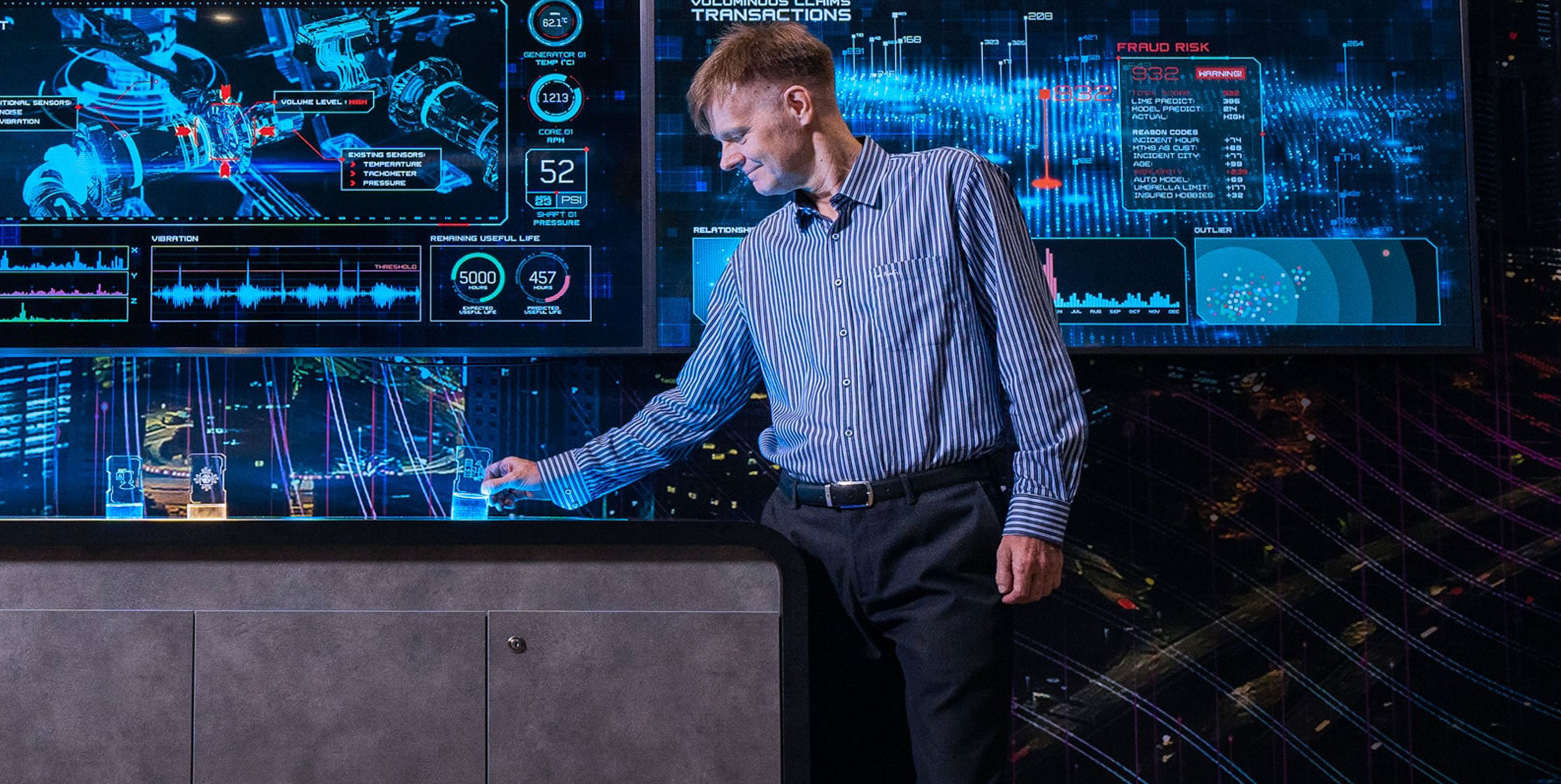 Anticipating Your Business Needs
For digital businesses, places like Punggol Digital District are where you belong. Access data and conduct realistic trials in virtual scenarios. Prototyping? Just plug and play. With a technology school next door, even collaboration is made smarter.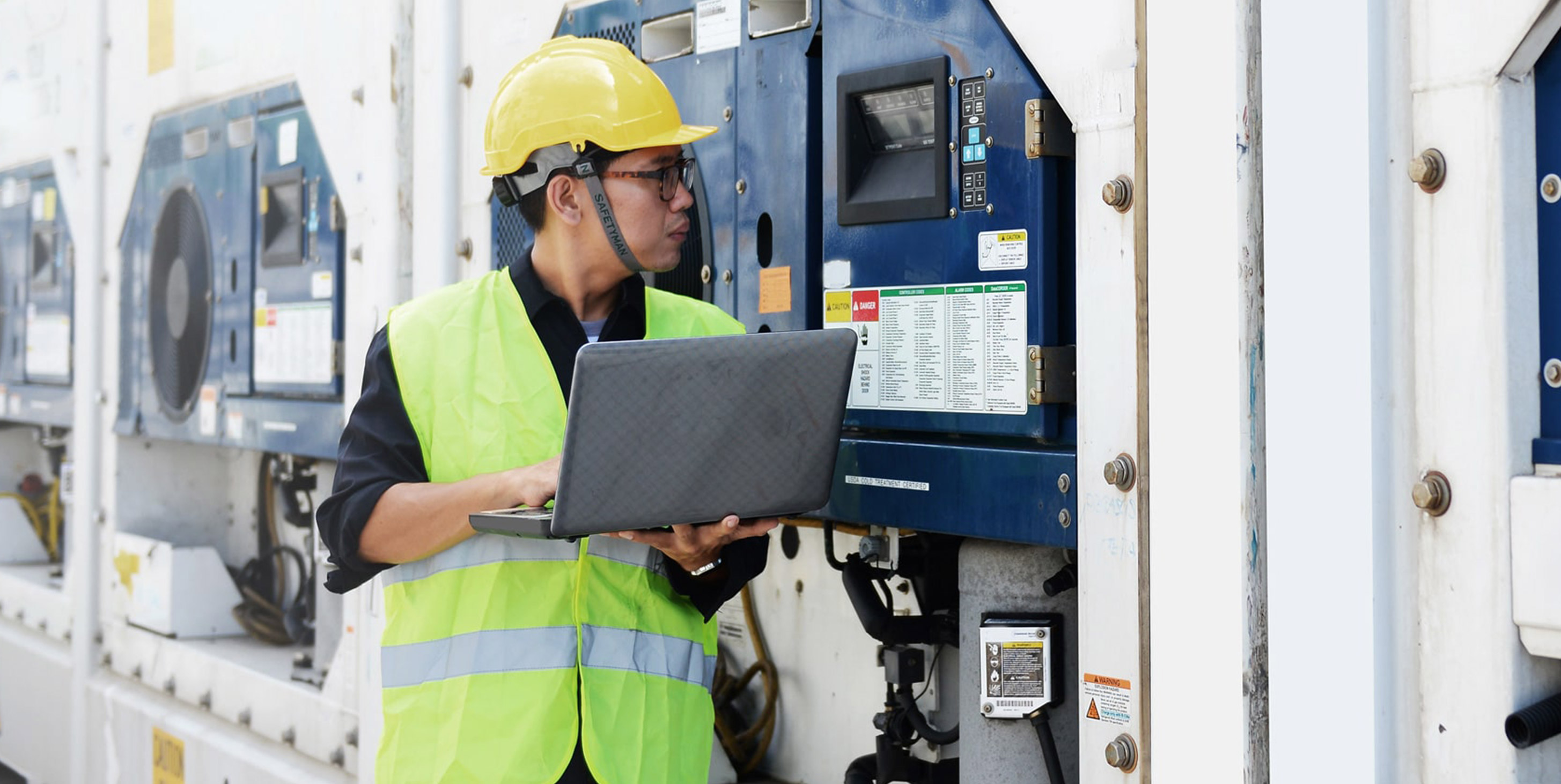 Anticipating Your Business Needs
Traditional businesses are making a comeback. What's changed? Technology. Sungei Kadut Eco-District, for instance, lets you innovate to be more cutting-edge. You can even be part of the Circular Economy. Imagine the opportunities!
Kranji Green will be a common depot where waste management businesses could complement each other. The facility would elevate the capabilities of the waste management sector.
Melissa Tan
General Manager, Wah & Hua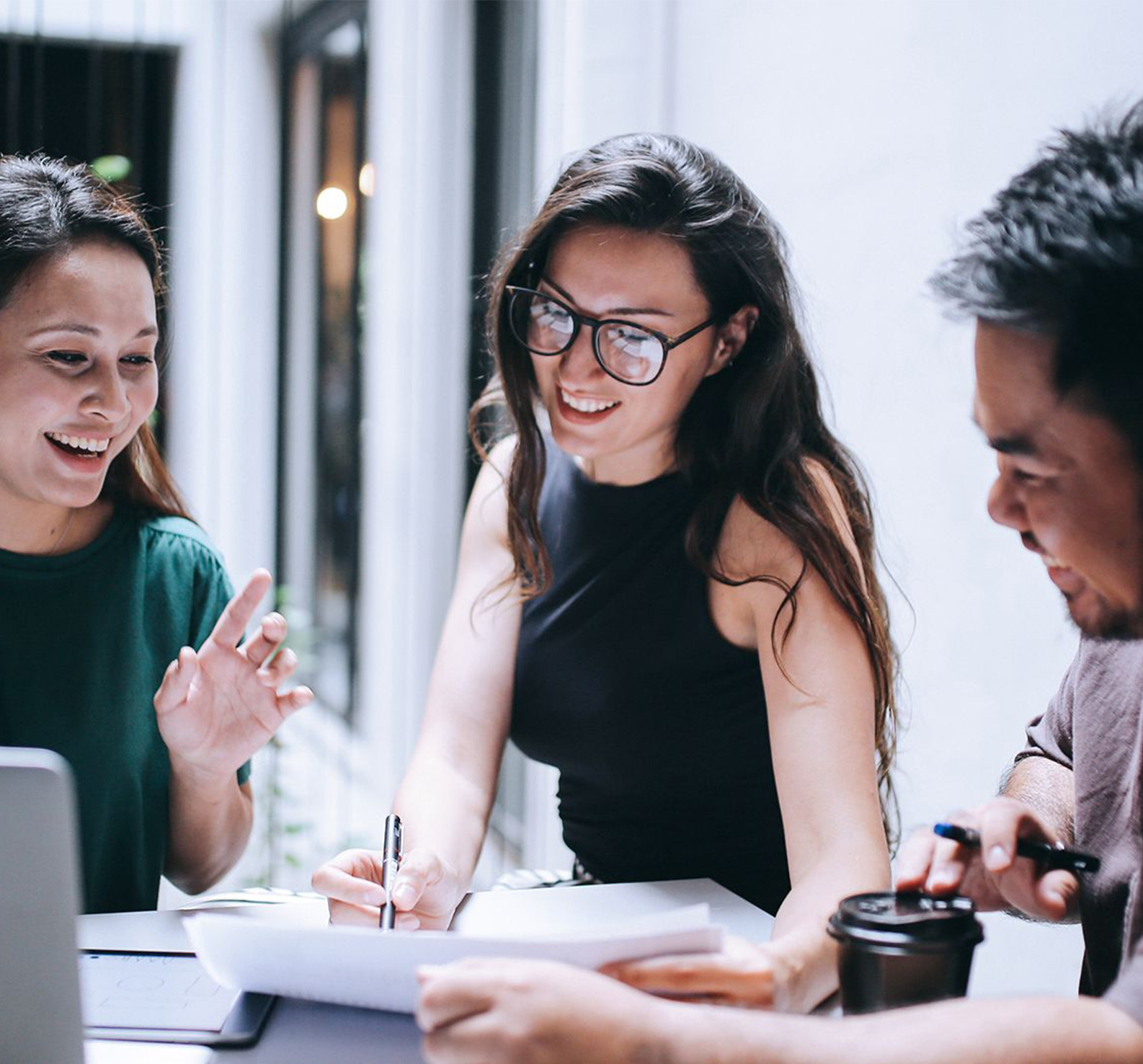 If you have a need, chances are, our community has the answers. 
Imagine having a direct connection to just about any type of business in Singapore. How useful that would be when a business need arises.
That's the advantage of being part of our ever-growing community.
Our customer base is wide, and our partners range from research bodies to Institutes of Higher Learning. Fellow government agencies are also part of our ecosystem. For a preview, check out our Industry 4.0 network.
How do you tap into this community? Let us introduce you to Industry Connect.