Leave your mark on Singapore's economy.
Together, we can propel Singapore into a new era.
Fresh perspectives make great building blocks for a cutting edge nation. Fuel our pursuits with your ideas, as we develop masterplan and develop advanced manufacturing estates and verdant smart districts – places that tomorrow's global giants will call home.
Join us as we transform our nation's industrial landscape.
We solve challenges to prepare businesses for a new era. You can play a big part.

We solve challenges to realise the dreams of a smart nation. You can play a big part.

We solve challenges to create a cleaner, greener future for all. You can play a big part.
Why Join Us
Explore your potential with us.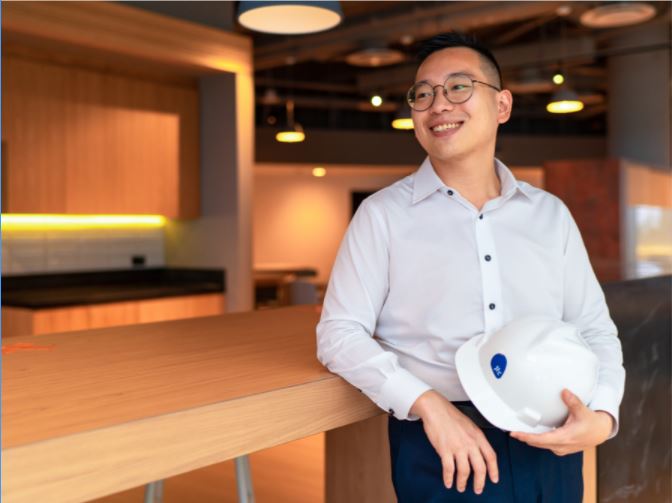 Empowerment
Want to do what excites you? At JTC, we encourage you to do just that. Share your innovative ideas with us and we'll provide you with the support you need to bring them to life.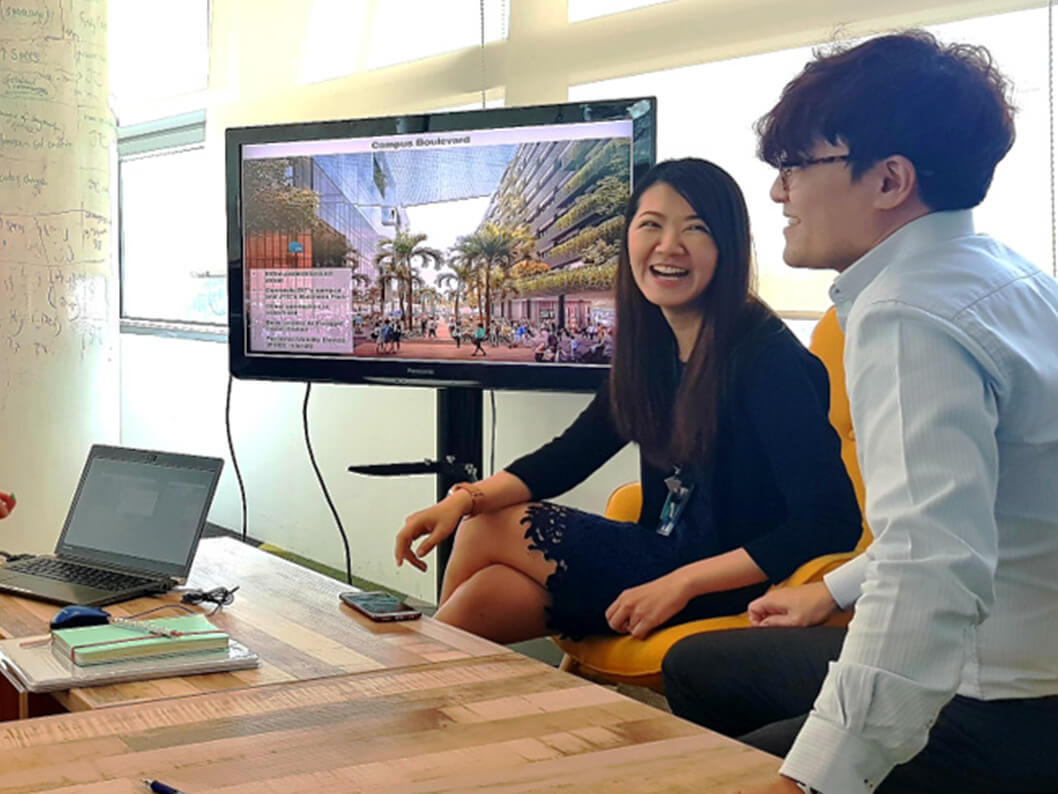 Hands on
JTC is a playground for the doers. With us, you'll gain practical exposure and have opportunities to deep dive into projects that make lasting and significant impacts on our economy.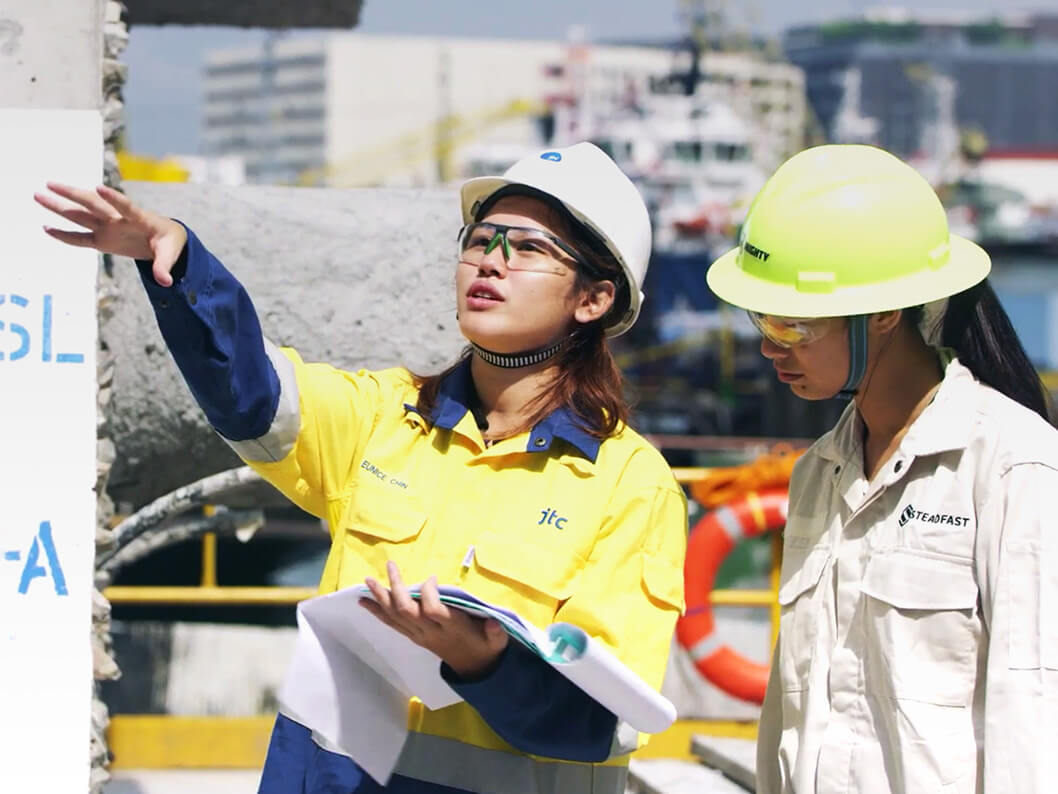 End-to-end
Take ownership of projects that you are passionate about from start to finish. You'll get to see your efforts in conceptualising, planning, and implementing to fruition.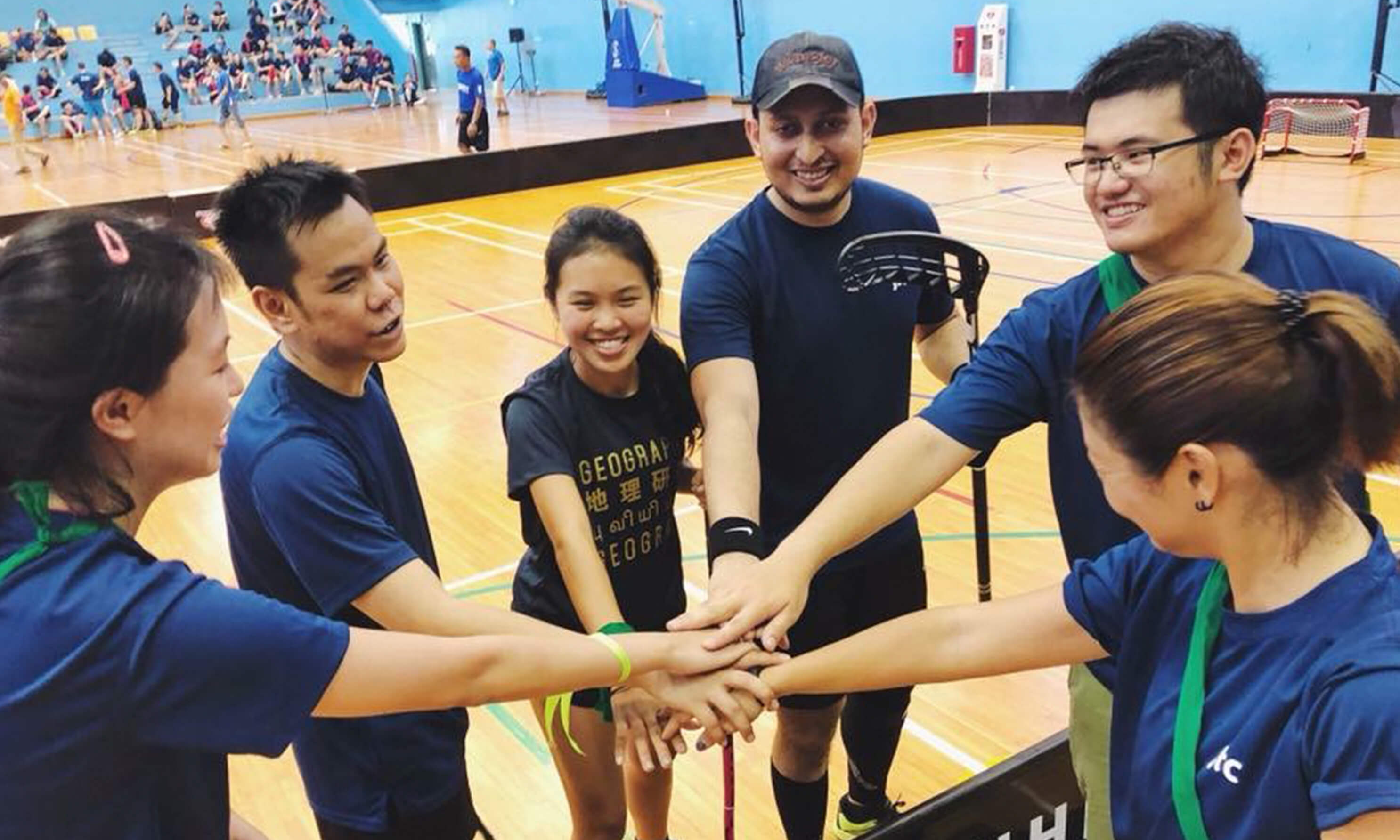 JTC employees participated in a series of sports activities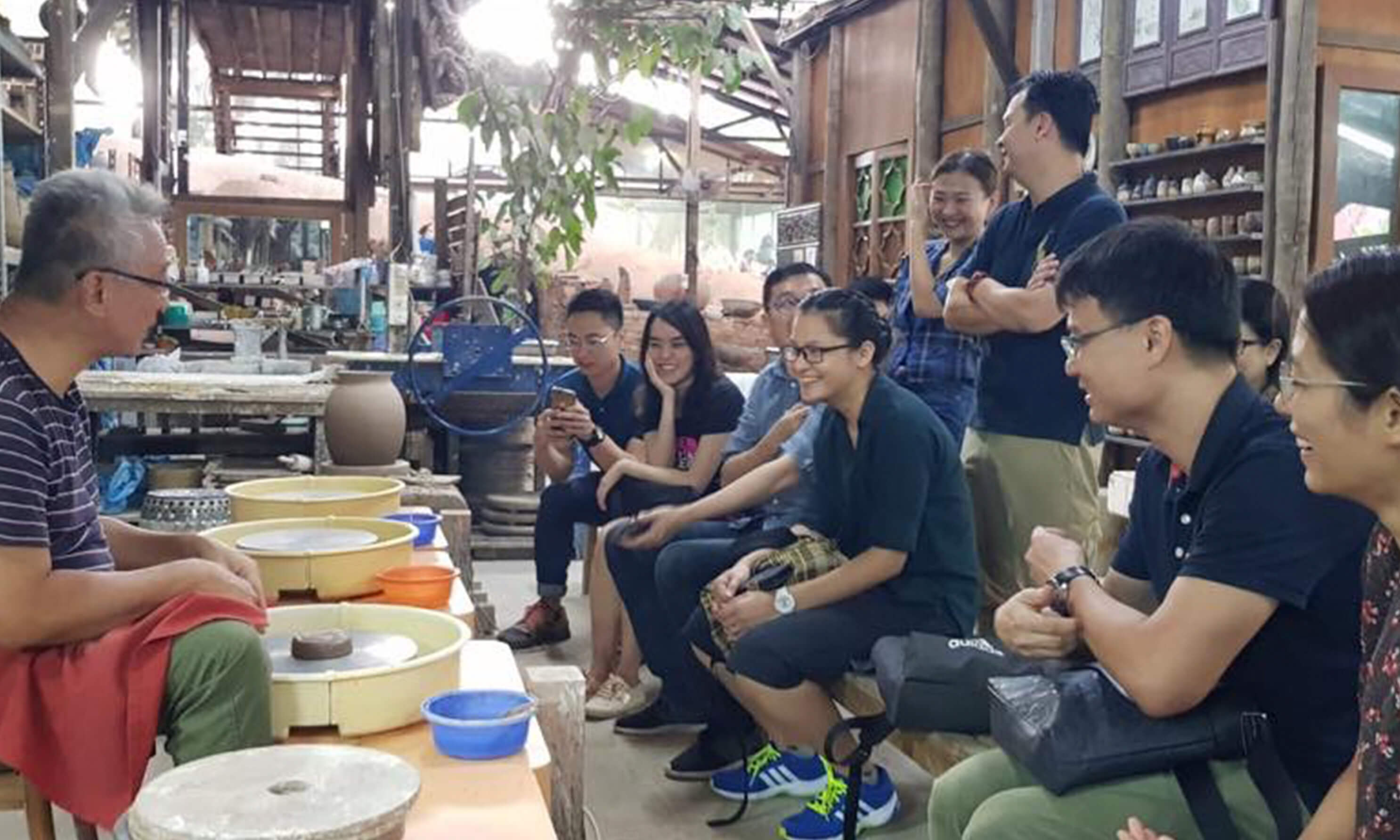 JTC staff learning pottery at Thow Kwang Pottery Jungle located in CleanTech Park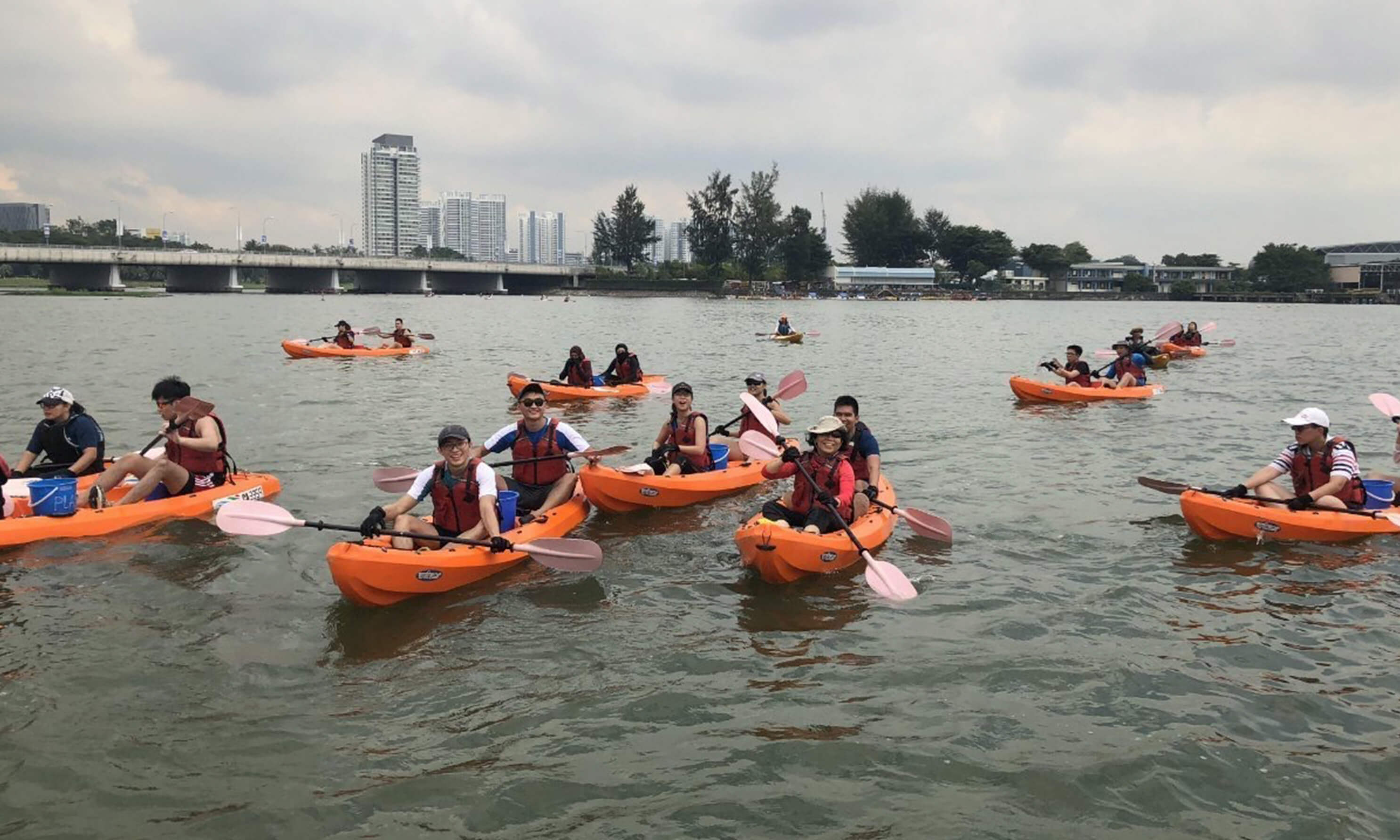 JTC staff participating in a clean-up of the Kallang River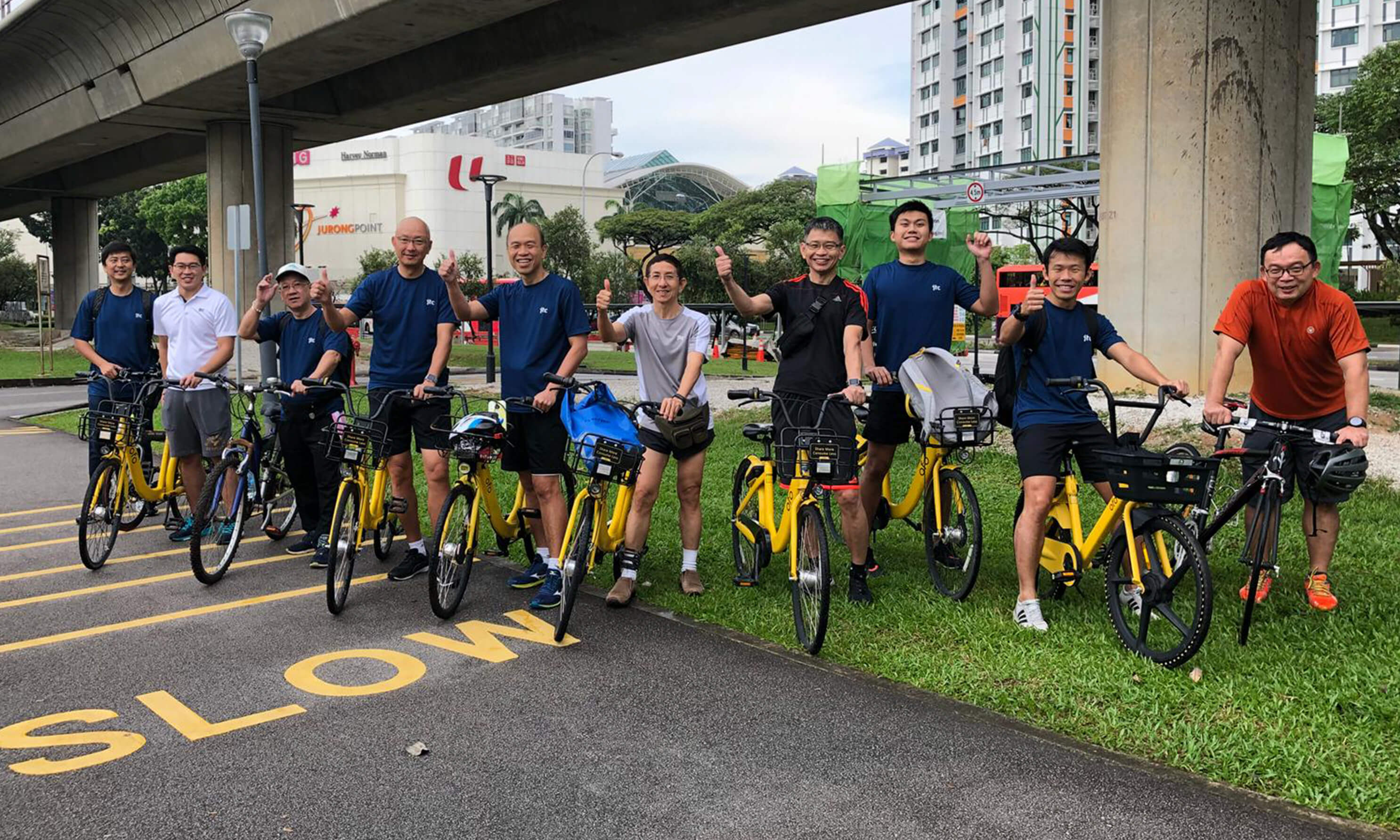 JTC staff biking to work as part of JTC Car Free Day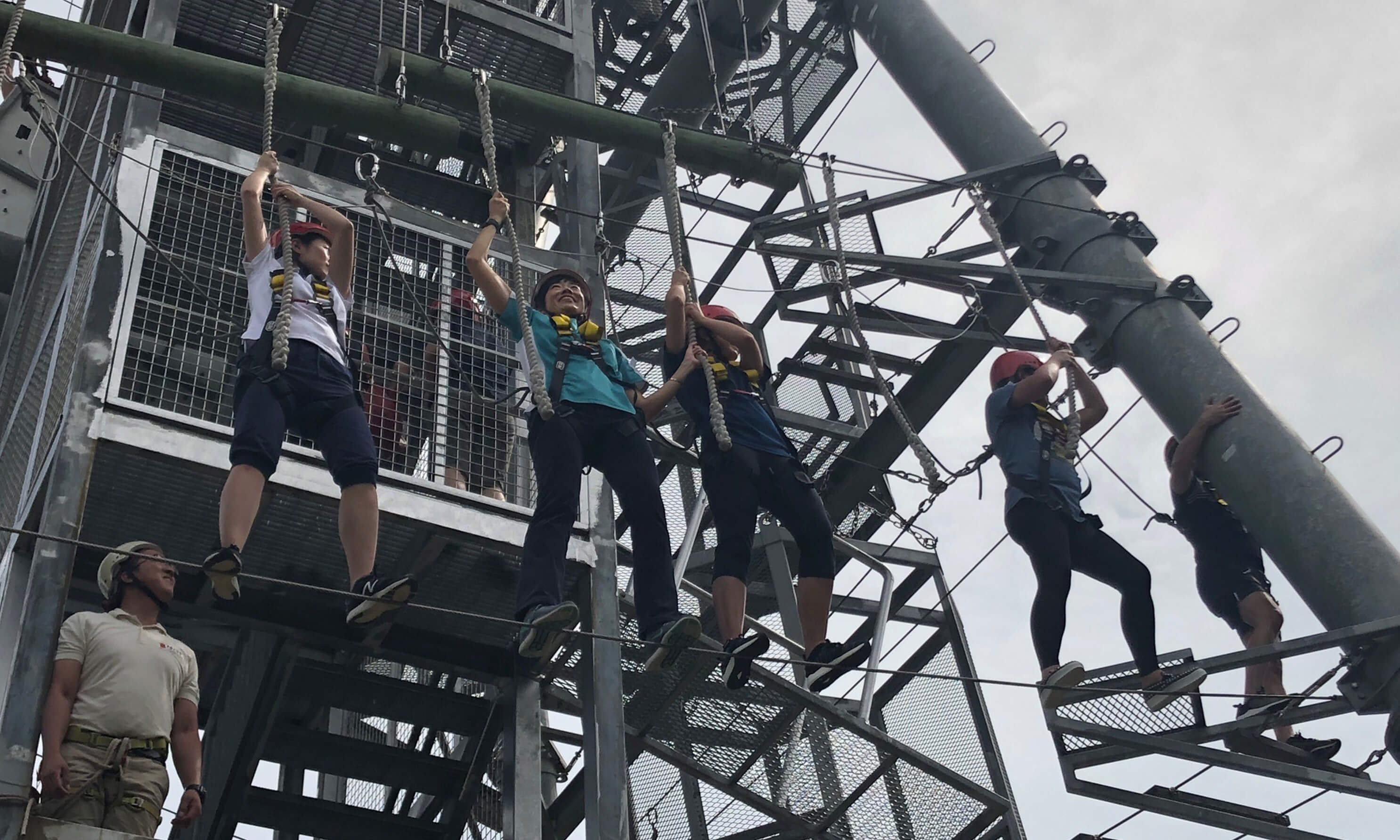 Offsite teambuilding activities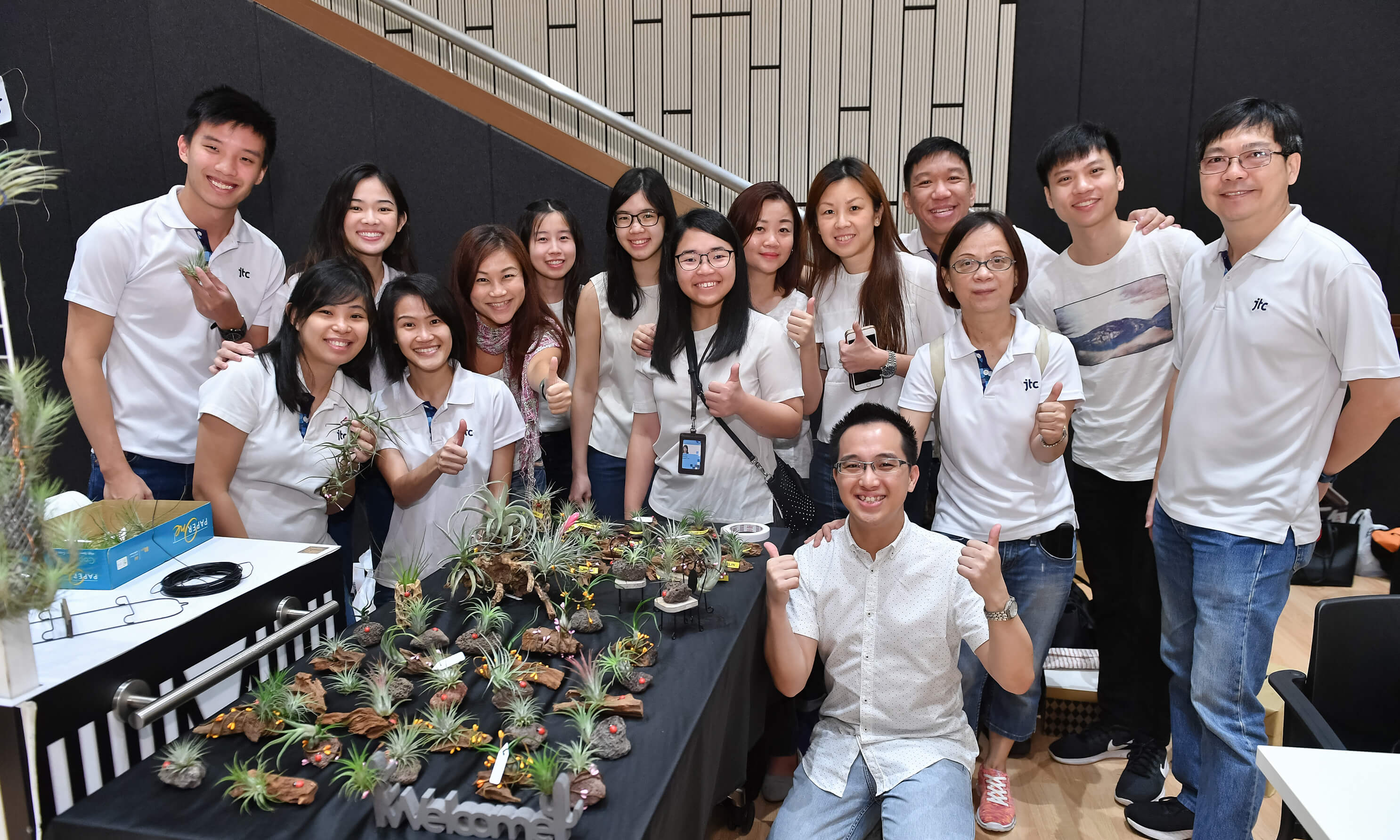 JTC employees held a charity carnival to raise funds for JTC's adopted charities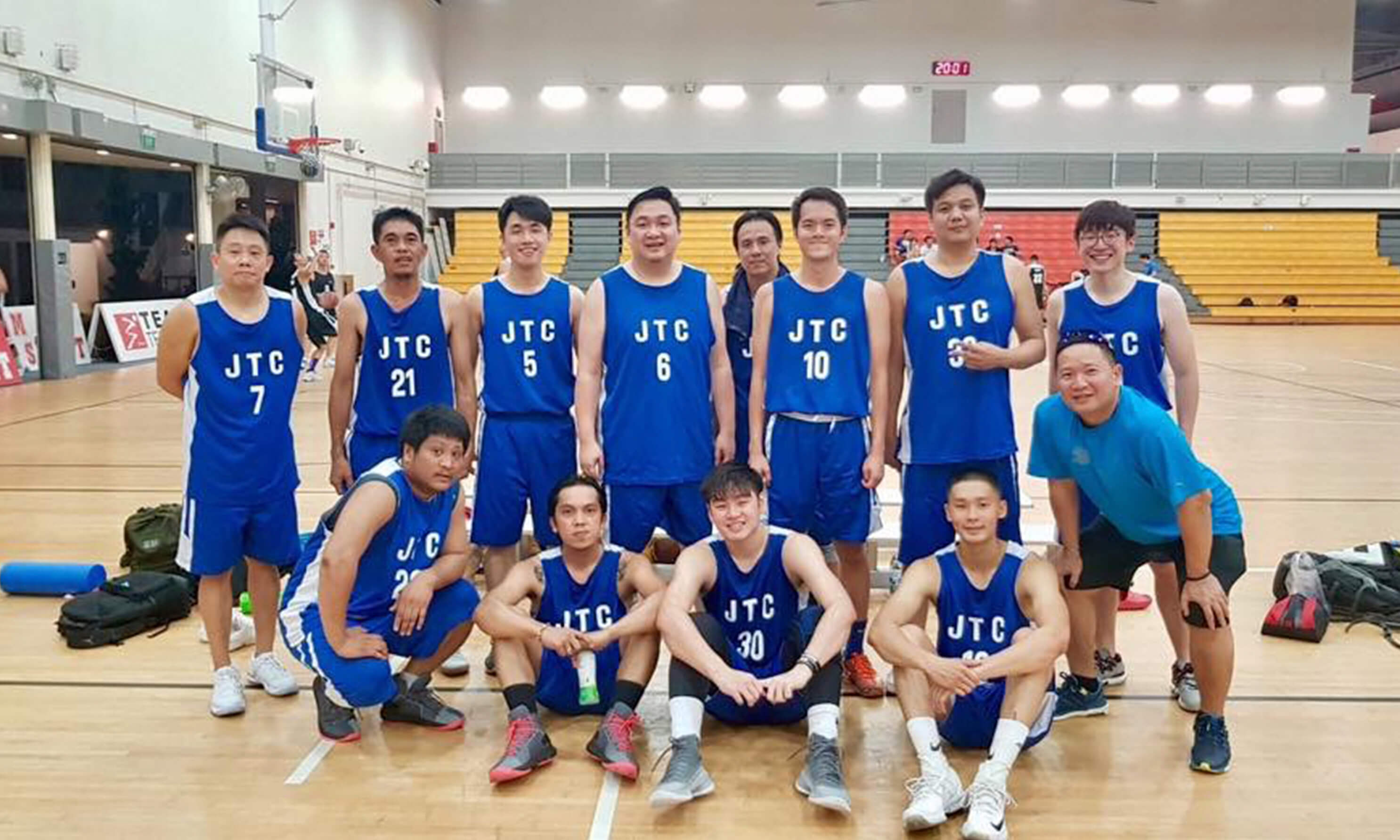 JTC staff at the Public Service Basketball Tournament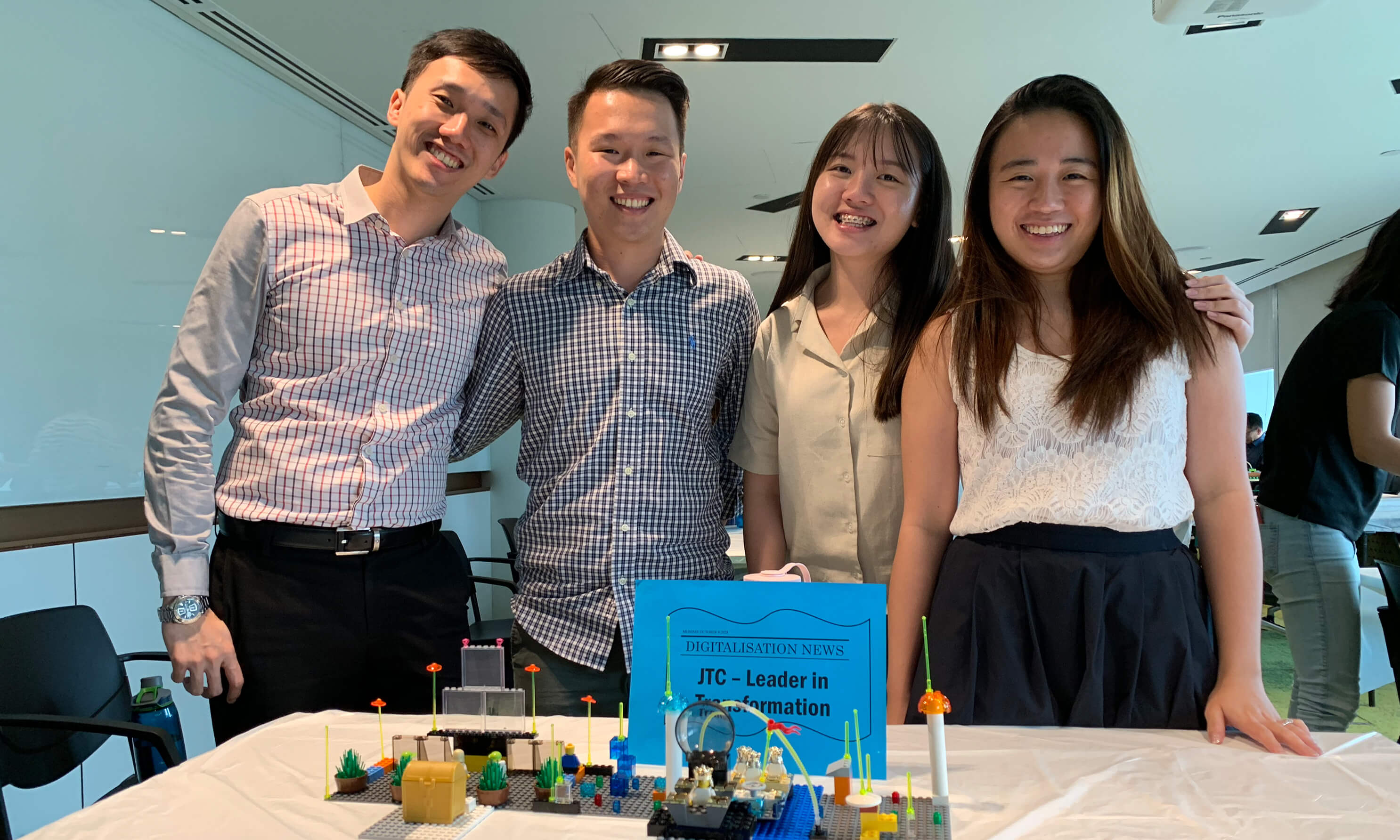 JTC staff participating in the Foundation Programme for all new employees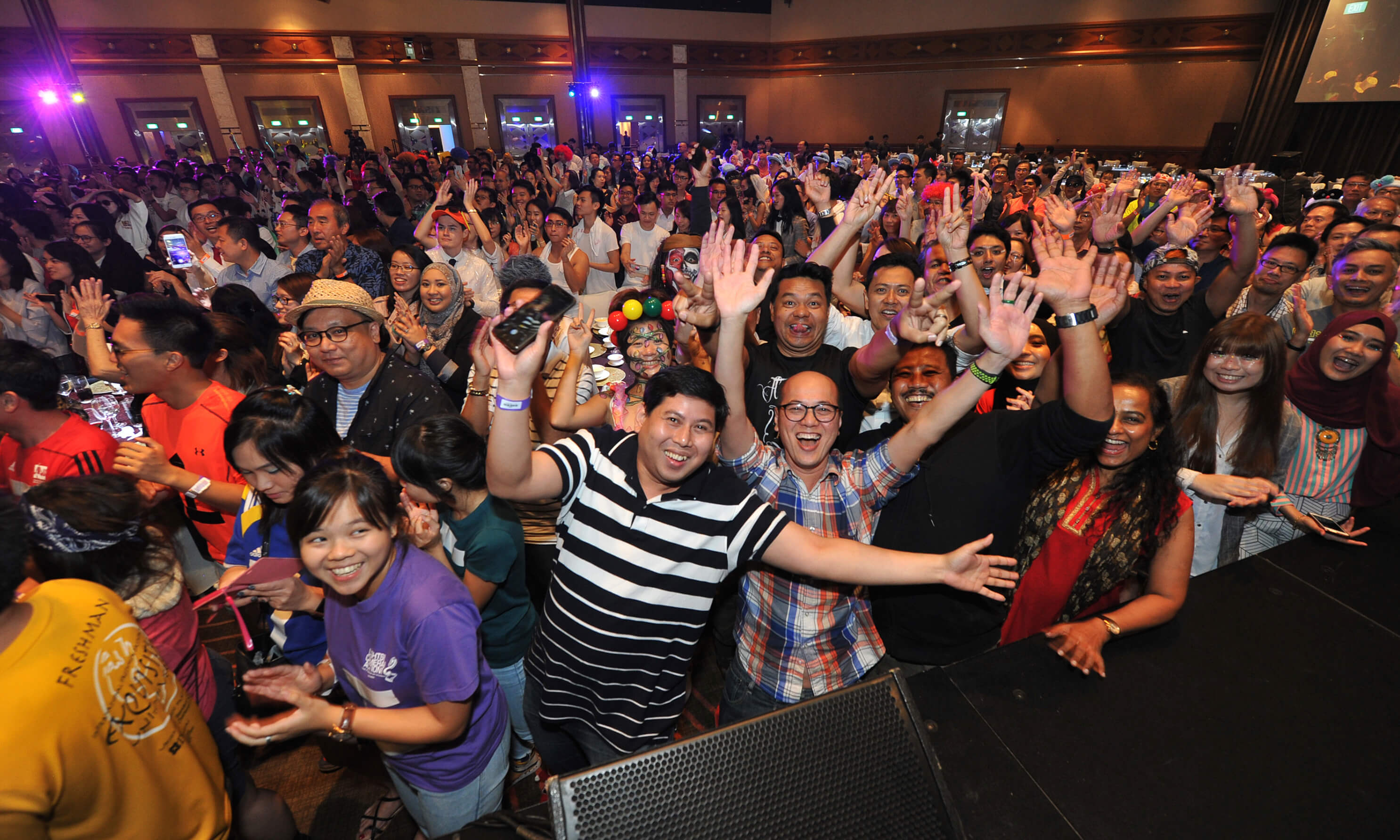 JTC employees at the Dinner and Dance