Build a quality workforce.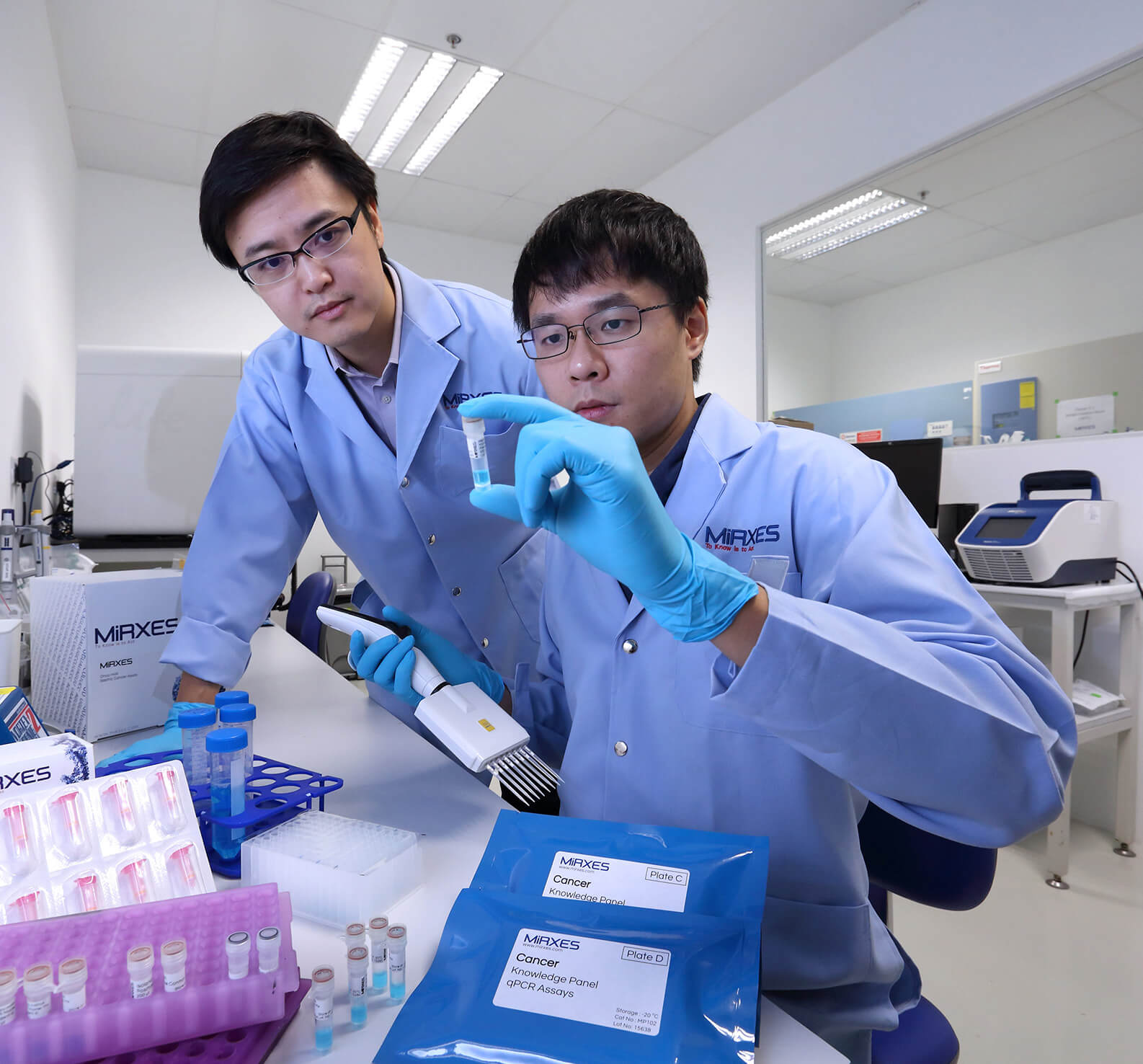 Good people bring out the best in your business.
Industry Connect helps you tackle two of the biggest labour challenges today: hiring talent, and keeping your employees' skills relevant.
It matchmakes you to institutes of higher learning where you'll find plenty of talent. At the same time, it facilitates your access to the talent pool available in Singapore, through initiatives such as:
Organising programmes and events to help jobseekers learn more about how exciting careers in the manufacturing sector can be
Offering job and internship opportunities to increase the number of professionals with manufacturing experience
You'll also find upskilling programmes, many with government support and subsidies, to deepen and expand your employees' skill sets to keep up with the times.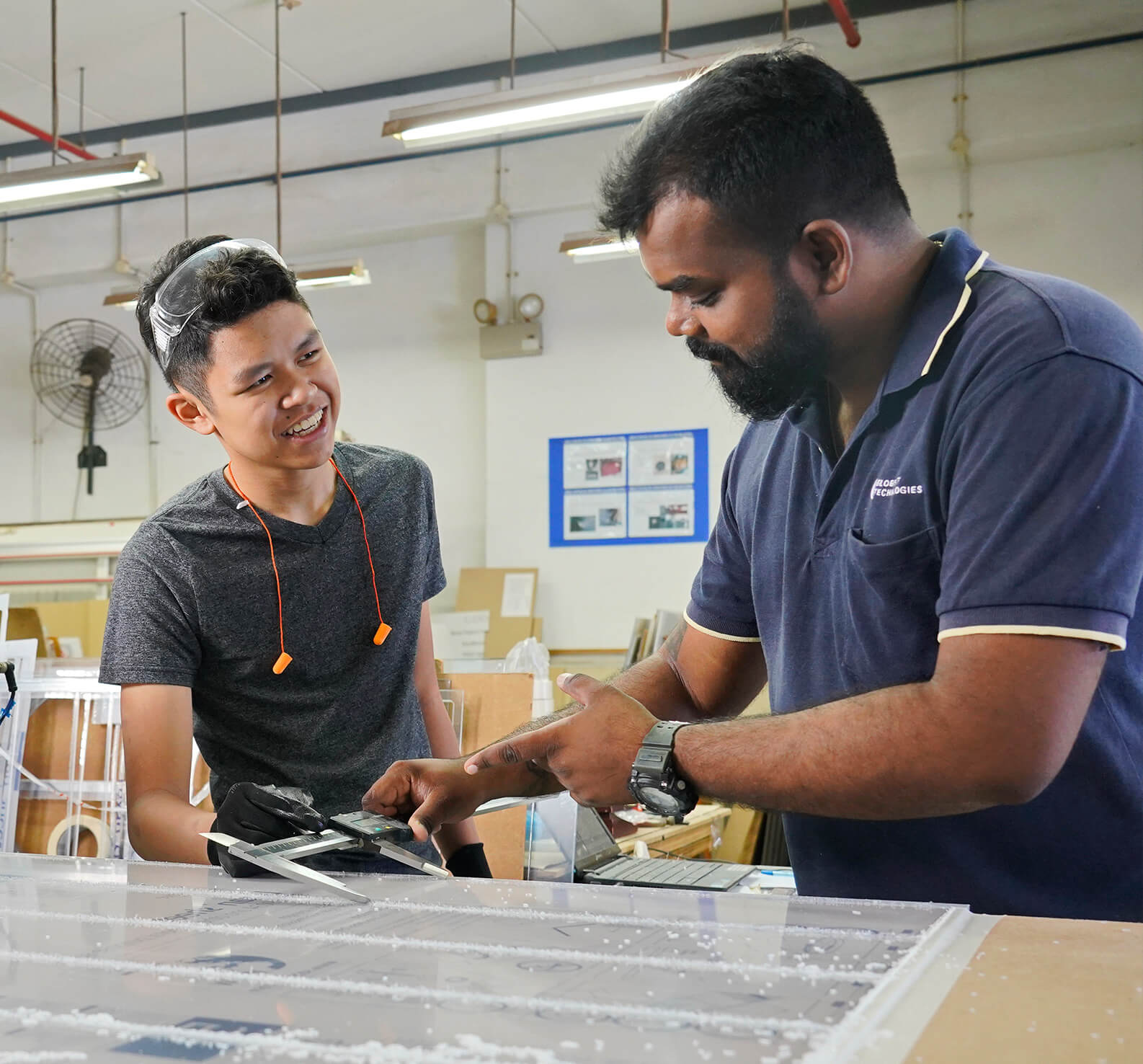 Talent Partners in Our Network
Institutes of Higher Learning
Government Agencies
Industry Partners
Upskilling
Technologies are constantly advancing. Keep the skill sets of your employees up to speed with these upskilling support.
Want advice on how to attract or upskill your employees?
Discuss your needs with us and we'll put you in touch with the right people.
Join us as a talent partner
Representing an educational institution? Or have a talent programme or event that can benefit businesses? Find out how you can join us as a partner.