Getting the formula right in growing local biomedical sector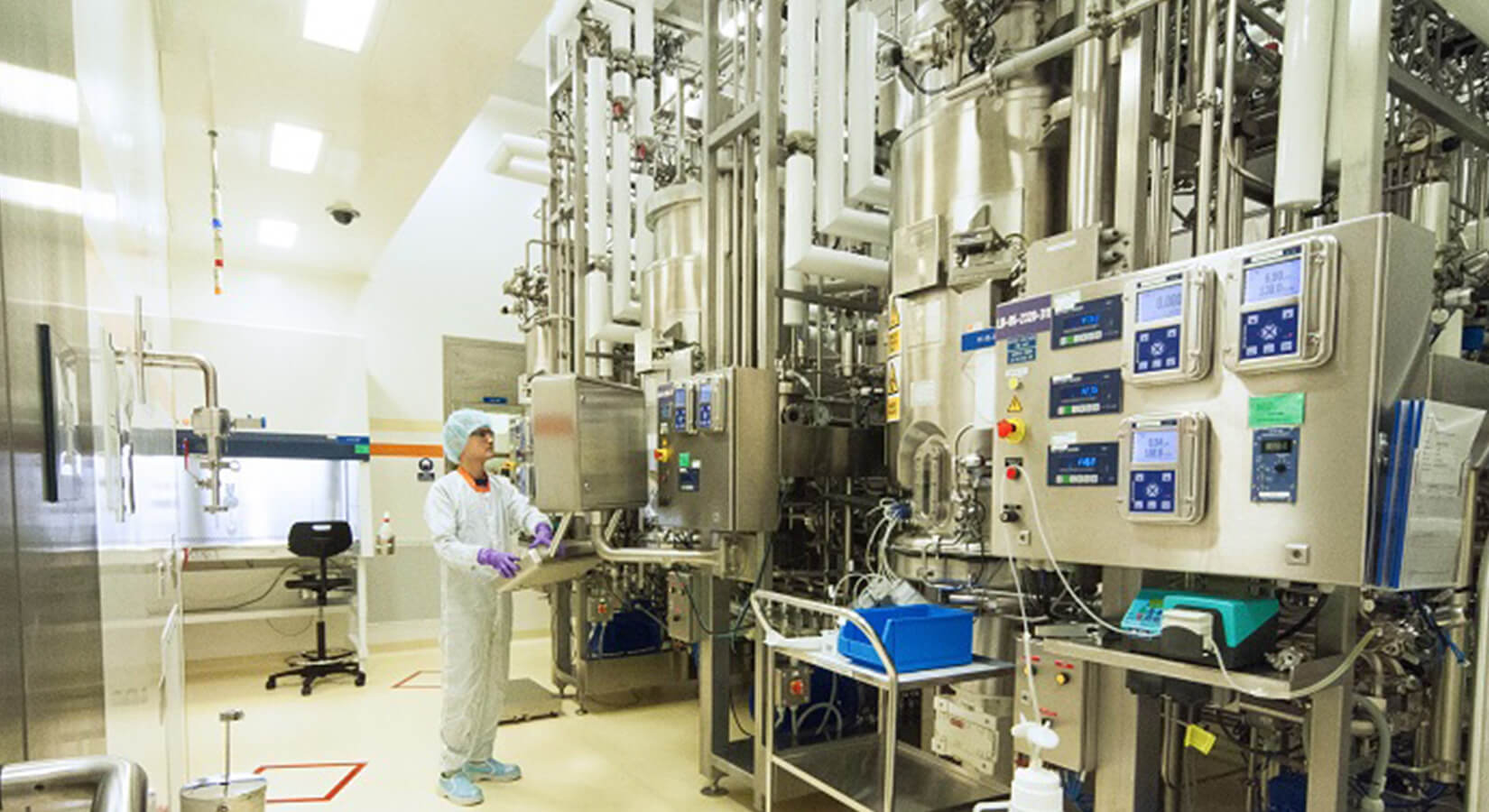 A biotechnologist overseeing the fermentation process, which is key in vaccine manufacturing, at GlaxoSmithKline Biologicals' manufacturing facility in Tuas. PHOTO: GLAXOSMITHKLINE
SINGAPORE - Local diagnostics start-up BioCheetah is developing kits to help healthcare professionals quickly identify patients at high risk of having bladder cancer.
Besides a kit that will speed up the diagnosis process in hospitals, it is also looking to roll out a point-of-care test for places that do not have the necessary testing equipment, such as general practitioners' clinics.
The start-up is collecting clinical samples from hospitals in Singapore, China and France and hopes to get its products approved by the Health Sciences Authority next year, said co-founder and chief executive Lee Kian Chung.
BioCheetah, a spin-off from the Agency for Science, Technology and Research, is among a range of local firms contributing to the growing biomedical sector here.
Eight of the world's top 10 pharmaceutical firms operate facilities in Singapore, with $16 billion worth of products manufactured here last year alone.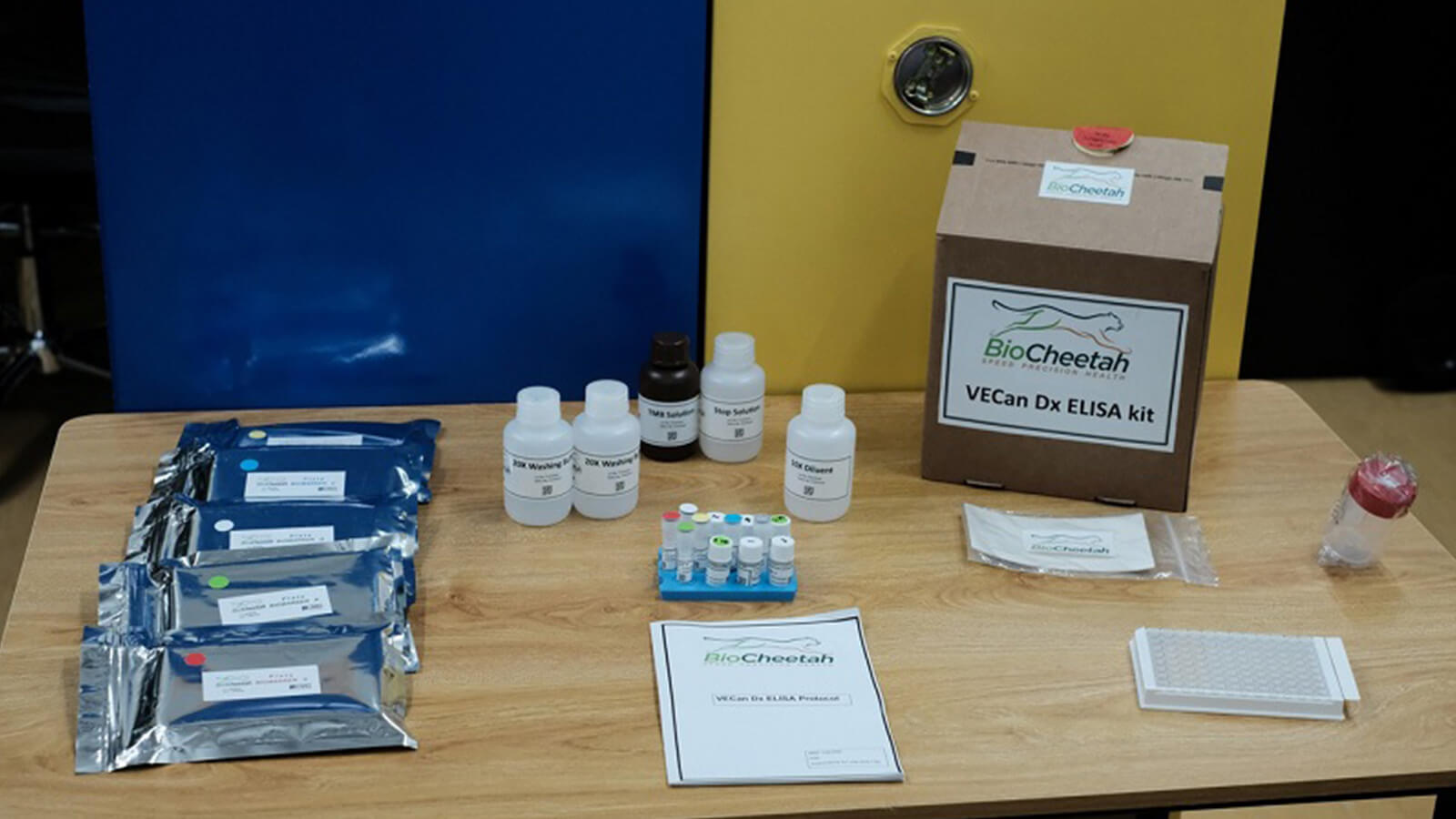 BioCheetah's test kit helps to identify more quickly if a patient is at high risk of having bladder cancer. ST PHOTO: CHOO YUN TING​​​
Healthcare giant GlaxoSmithKline (GSK) employs about 1,600 people across its business units and manufacturing sites for pharmaceuticals and vaccines in Singapore, and has invested over $1.5 billion.
The company's regional headquarters of its emerging markets and Asia-Pacific pharmaceutical and consumer healthcare businesses are in Singapore as well, said GSK Biologicals site director Koh Liang Hong.
The 280ha Tuas Biomedical Park, developed to support growth in the biomedical sector, hosts 13 global biopharma companies and around 7,000 employees. Enhancements are in the works to make the space more conducive for firms and workers.
The first phase of tree planting started in March and will be completed by July, industrial landlord JTC Corporation said at the Biopharma Industry Day on May 14.
Top global companies have set up large-scale biologics manufacturing facilities in the park and continue to invest in developing new capabilities, said JTC director of biomedical and electronics cluster, Mr Cheong Wee Lee.
"Companies are automating and modernising their manufacturing processes and facilities with new technologies," he added.
Mr Koh noted that GSK's vaccine production facility in Tuas produces two vaccines that cover approximately 45 per cent of the diseases causing paediatric mortality globally.
"The site continues to invest in developing technical capabilities and process improvement and embracing technology such as digital, data and analytics to position itself as the centre of excellence for the manufacture of vaccines," he said.
Ms Ana Locatelli, site head for Novartis' technical operations division here, notes how the Biopharmaceutical Manufacturers' Advisory Council (BMAC) is looking to develop the industry.
The council, which comprises firms in the biologics and pharmaceutical manufacturing sector, has various initiatives in place to enable firms to collaborate.
Developing the sector's talent pool is one area they have worked on together.
She noted that being clustered in the Tuas Biomedical Park with other manufacturers also fosters collaboration and knowledge-sharing through the council.
Novartis has also worked with Workforce Singapore (WSG) and local universities to train workers, Ms Locatelli added.
She said WSG's talent training schemes have been a good platform to attract the right employees to the industry, which are a mix of fresh graduates and mid-career workers from other sectors.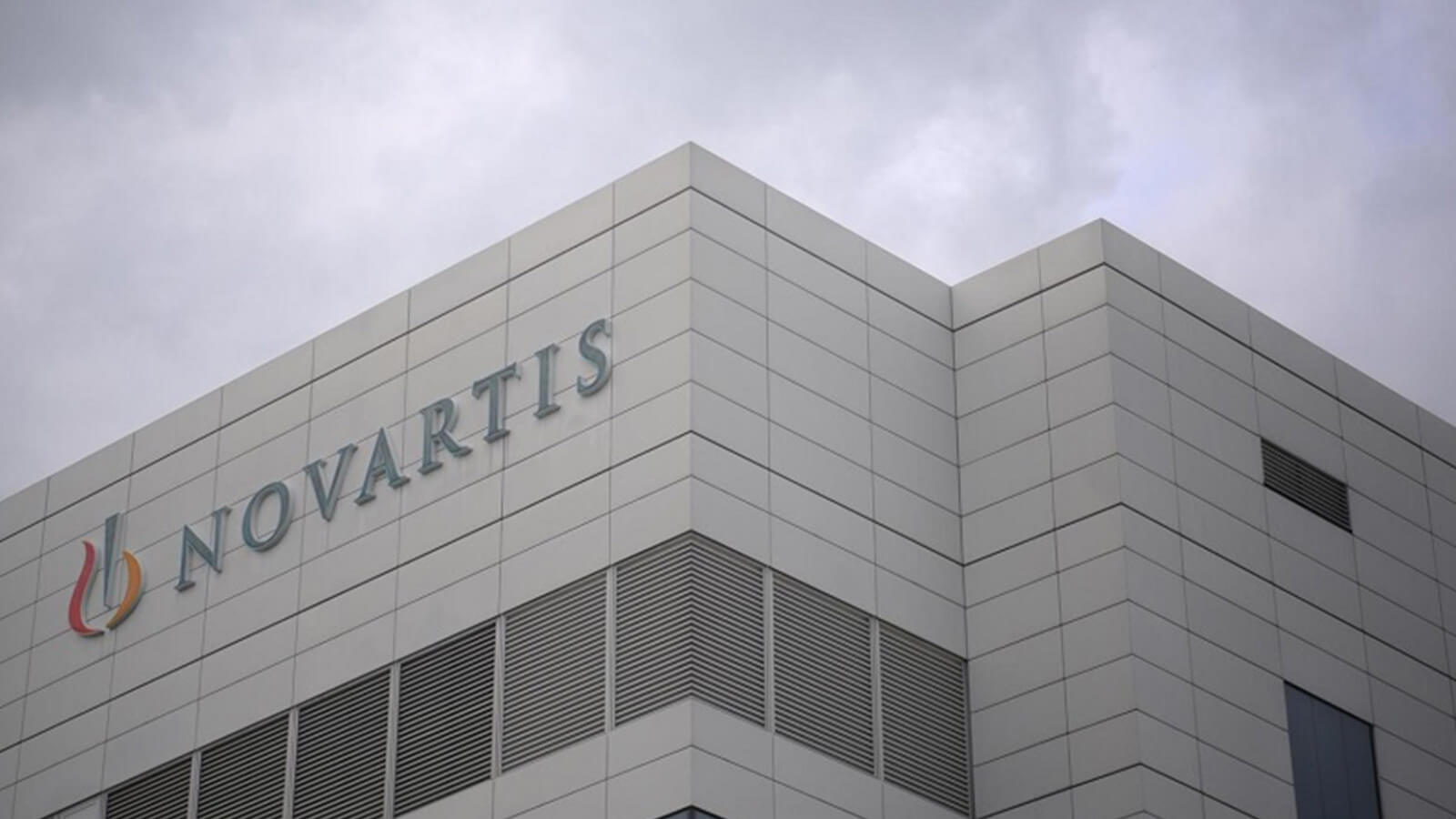 Novartis has worked with Workforce Singapore and local universities to train workers. ST PHOTO: MARK CHEONG
GSK's Mr Koh also pointed to how the BMAC has fostered collaboration.
For example, one of the council's groups has looked at how to adopt cleaner energy sources, with some firms having installed solar panels at their premises to generate electricity.
About 14,578 sq m of solar panels - equivalent to two football fields - have been installed, generating enough energy annually to power 729 four-room Housing Board flats.
BioCheetah's Dr Lee said his firm is also setting up a facility in the China-Singapore Guangzhou Knowledge City, which could pave the way for more opportunities, especially given the proximity to several hospitals.
"We're exploring if it could be possible for us to offer our tests to people around the Guangdong region," he noted, adding that the firm is also exploring potential partnerships with other firms that could help them get their products into more markets abroad.
Meanwhile, local biotech company Esco Aster, a spin-off from manufacturer Esco Lifesciences Group, has been working with partners such as polytechnics, institutes of higher learning and non-governmental organisations.
A vaccine for emerging markets is one of the projects in which it has collaborated with researchers.
The firm's three sites are working on various initiatives, with one focusing on making novel proteins and cell-cultivated meat.
The company has budgeted about $100 million for investments over the next few years, which would translate into 200 new jobs locally, said chief executive Lin Xiangliang.
These investments would go towards further developing its manufacturing capabilities in areas such as gene therapy.
Mr Lin noted that there has been growing interest in immunology due to the Covid-19 pandemic and vaccine self-sufficiency, with more start-ups and supporting biotech ecosystems in the region, such as those in Indonesia and Vietnam.
"A lot of people from South-east Asian countries who were educated overseas are looking to see what more they can do for their own country, just as there was a trend of overseas educated Chinese and Taiwanese returning home to build up their local biotech ecosystem," he said.
Source: The Straits Times © Singapore Press Holdings Limited. Permission required for reproduction.