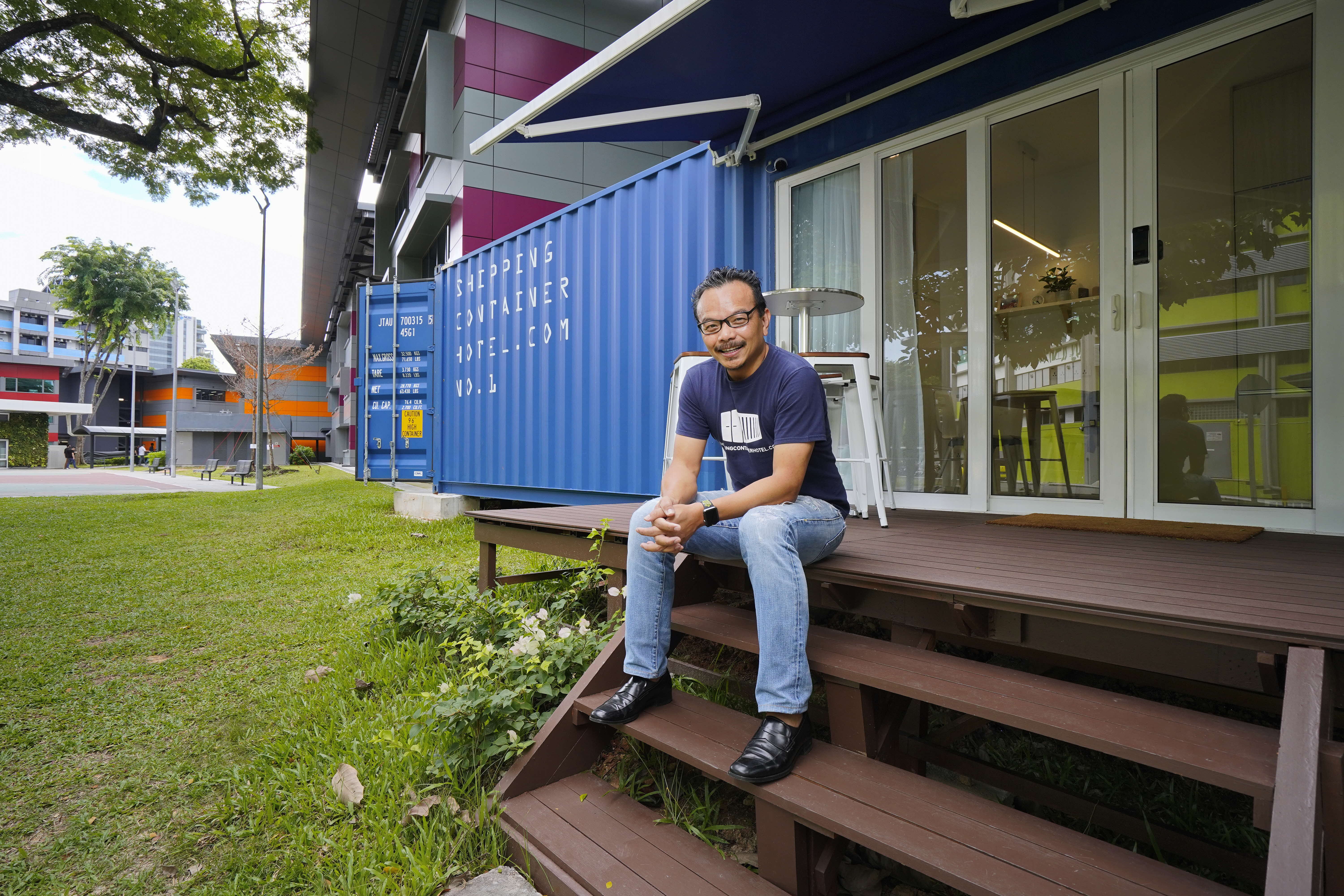 Developed by JTC, LaunchPad offers a collaborative ecosystem that is conducive to the growth of early-stage start-ups. LaunchPad is an innovator's playground to test-bed new solutions. Local start-up Vebits AI collaborated with JTC to trial and implement their AI enhanced smart estate inspection system in one-north, to help estate inspectors spot and report roadside infrastructure more safely and efficiently.
Beyond infrastructure support, JTC actively curates a well mix of players to nurture the start-up ecosystem. Start-ups are co-located with incubators, accelerators and venture capitalists, as well as like-minded innovators and entrepreneurs to exchange ideas and co-create solutions. JTC also facilitates connections through organised knowledge sharing and networking events and provide start-ups access to space and facilities to trial new ideas and business concepts.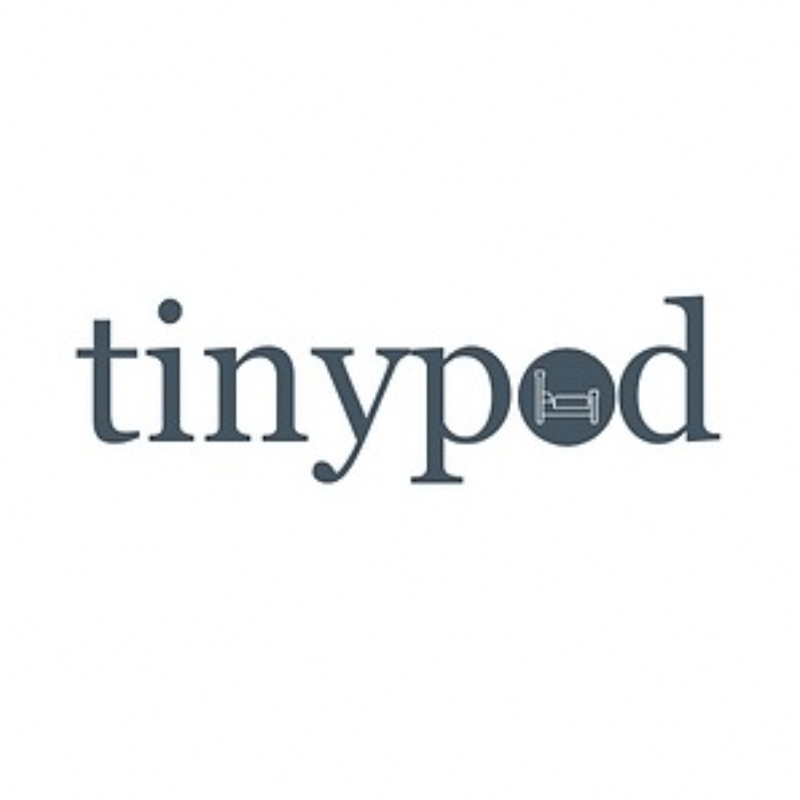 Singapore's very first movable and sustainable hotel opened in 2020 at one-north. Upcycling shipping containers, the 300 sq. ft air-conditioned container hotel has a laidback modern cabin vibe and comes with two queen-size beds, a study table, living and dining space, fully equipped kitchenette and ensuite bathroom. A second container hotel was added in 2022 and features an exterior made with mirrors that reflect its surroundings to make the container seem invisible!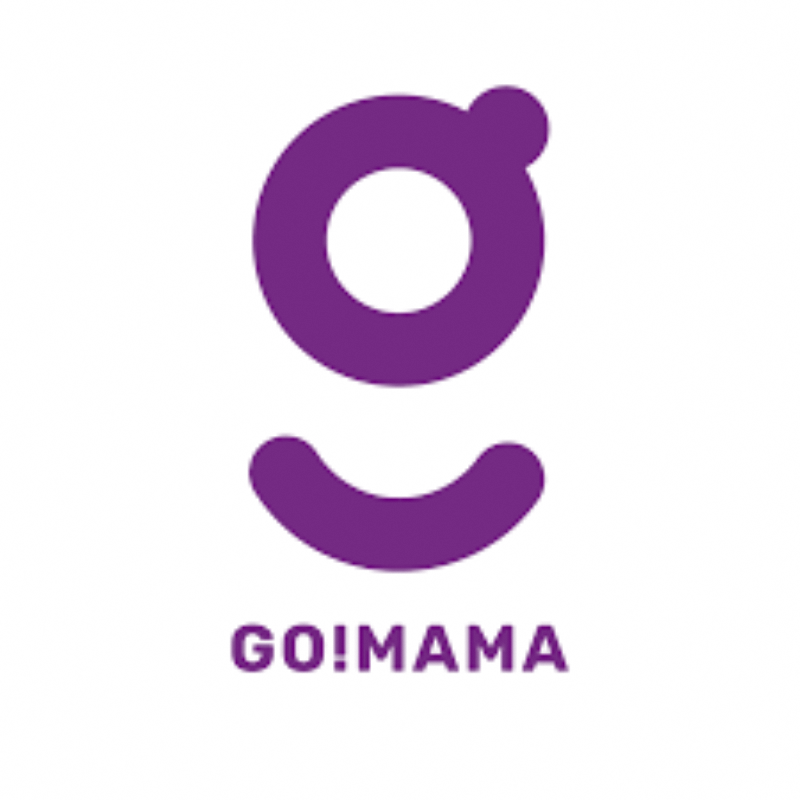 The lactation pod is a plug-and-play solution with no structural modification required to existing premises during set up. The free-standing nature of the pods also offers flexibility in placement and relocation. Go!Mama partnered with Igloo home for their smart lock system; Scent Journer for creation of the scent; Gtriip for their digital identity verification – all of whom are start-ups in LaunchPad. Go!Mama also recently received additional funding from raiSE, who is an enabler located in LaunchPad.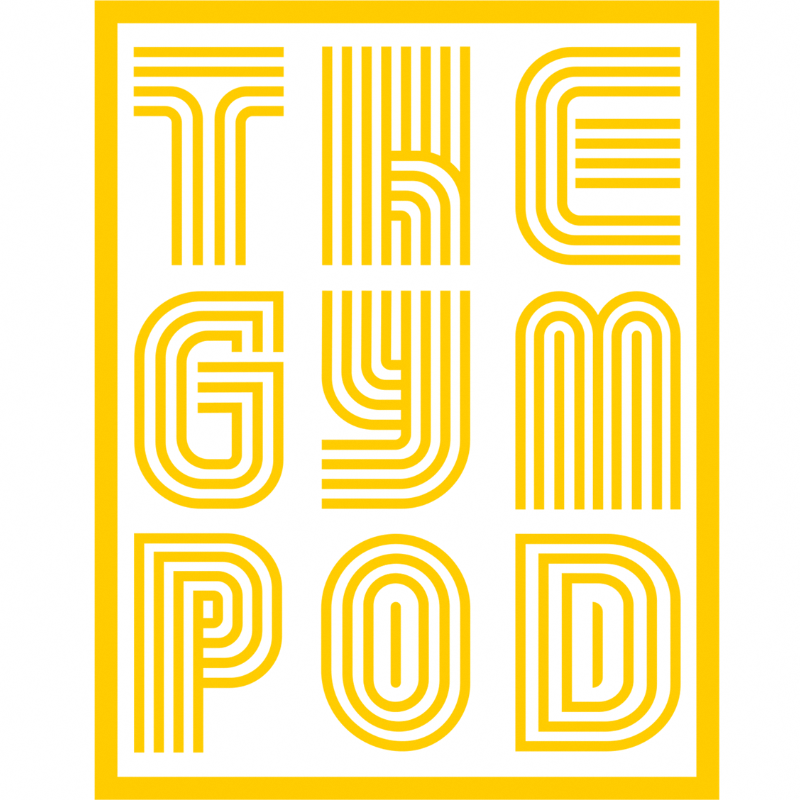 The first ever gym pod was launched in June 2018 at LaunchPad, with the main goal of understanding if it was a probable business case to continue building on as it was a rather novel idea. The testbed was used to roll out the proprietary technology in phases and to gain feedback from users which resulted in Gym Pod tweaking their business model and marketing strategy. The learnings helped with the development of the initial version of the mobile app and improvements of the unmanned gym system.