6 new technologies taking shape in Singapore's advanced manufacturing hub
Prototypes today, solutions tomorrow. From factories of the future to self-driving cars, pioneering researchers in our leading Smart City are piloting new technologies and refining them for launch.
Here are six futuristic innovations being developed at Jurong Innovation District (JID), Singapore's largest living lab and advanced manufacturing hub.
1. 5G that connects everything – even smart factories, logistics and construction
5G doesn't just mean lightning-fast gaming and video streaming. 5G enables wireless connectivity to virtually everything — including machines, objects and devices — creating exciting possibilities in industry and commerce.
Smart factories can look forward to productivity boosts as digitised manufacturers benefit from 5G-connected machines and continuous data feeds. Testing these technologies are Singtel, Advanced Remanufacturing and Technology Centre (ARTC) and JTC in a partnership that applies 5G technology in different use cases for smart factories. These include the tracking of automated guided vehicles and remote assistance through augmented reality.
The logistics and construction industries can anticipate advancements as well, with M1, Continental Automotive and JTC driving this growth by applying 5G technology to delivery robots and real-time analytics. Infrastructural safety across sectors will improve with video analytics and real-time alerts made possible by 5G.
2. Hydrogen-fuel-cell-powered vehicles and drones that charge in minutes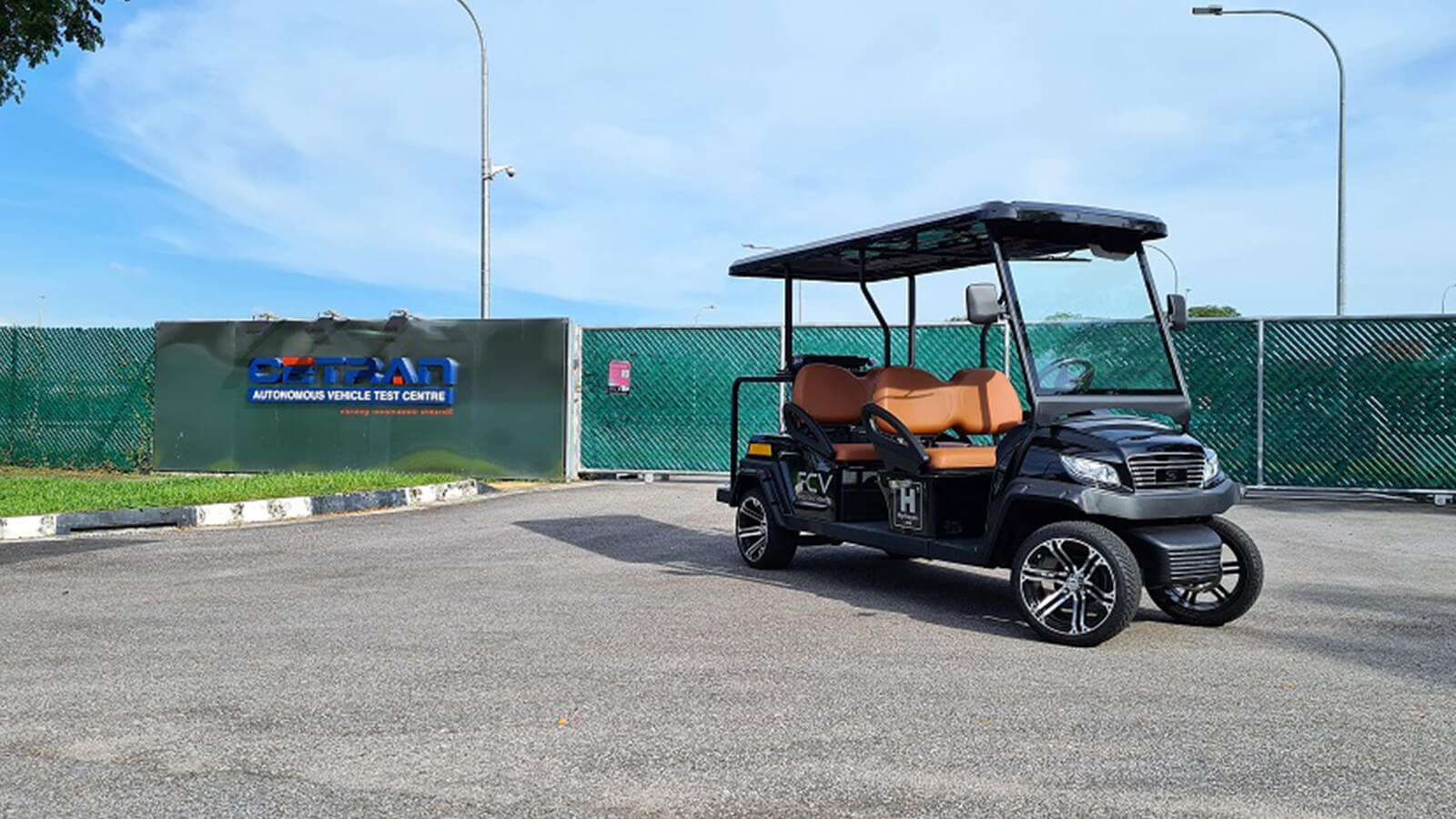 Spectronik's hydrogen-fuel-cell-powered electric buggy
While the current charging time for electric vehicles (EVs) averages a few hours, future EVs will be fully charged and ready to go in five minutes. The key to this? Hydrogen fuel cells.
These energy-producing cells promise to extend drone and vehicle operation time by nearly five times, making EVs an ever-more attractive alternative to gasoline cars.
Bringing this technology to life is Spectronik, a start-up from LaunchPad @ JID. The company is developing and trialling eco-friendly hydrogen fuel cells for use in drones and automotive vehicles.
Spectronik will soon be joined by Hyundai Motor Group Innovation Centre at JID, adding to the host of eco-friendly EV manufacturers that are testing future transportation solutions.
3. World's first full-size electric bus that drives itself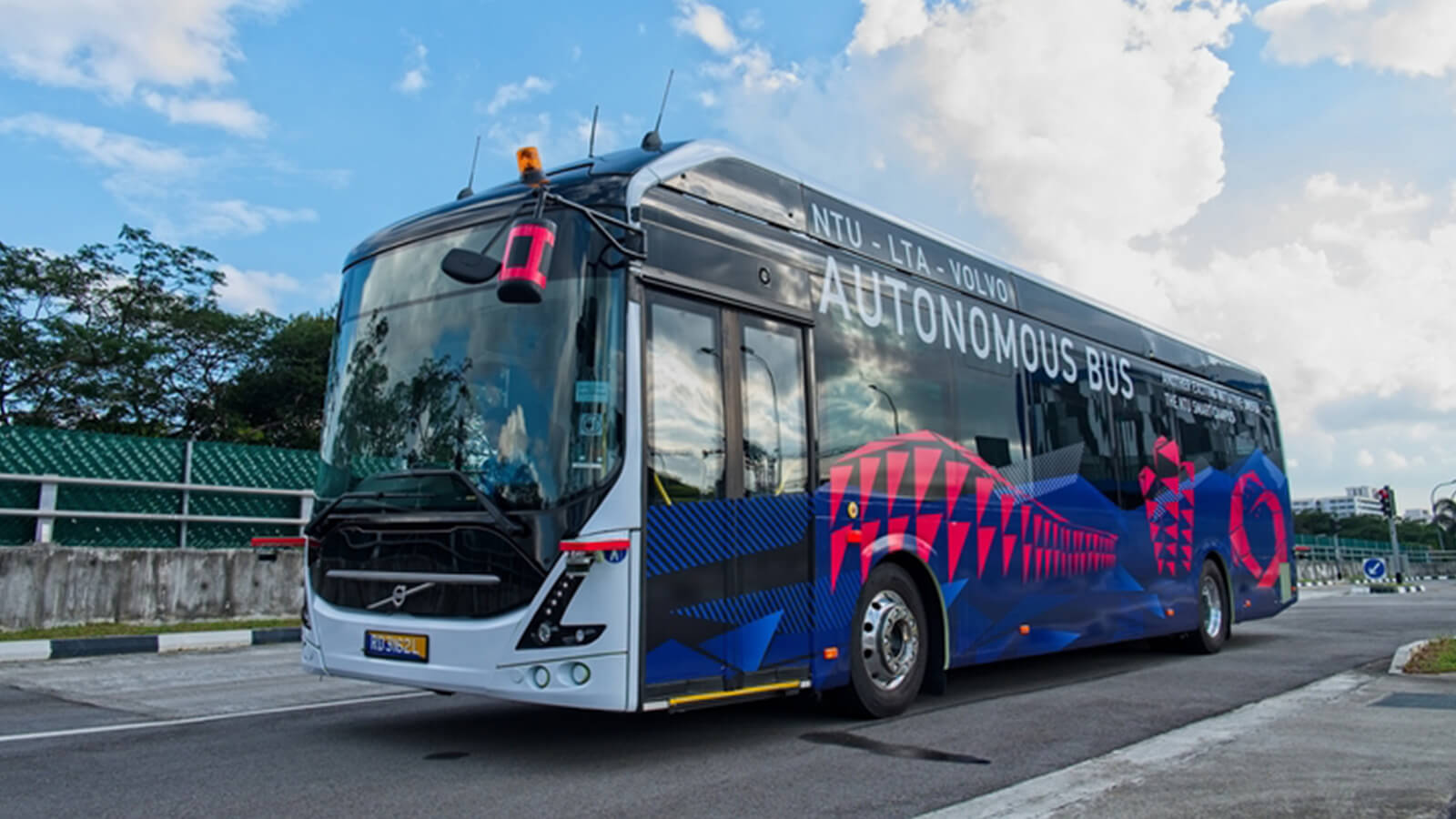 Autonomous electric bus by NTU and Volvo
Emission-free, integrated with smart features, and most impressively, driverless. Hop on the world's first full-size autonomous electric bus at Nanyang Technological University, Singapore (NTU) in JID to experience what getting around in the future might be like.
Launched by NTU and Volvo Buses, this autonomous vehicle's surroundings-mapping sensors and artificial intelligence systems were tested at JID's Centre of Excellence for Testing and Research of Autonomous Vehicles NTU (CETRAN) Test Centre before they were rolled out on the roads of NTU Smart Campus.
After the campus trials are completed, they will be extended to certain public roads and eventually across Singapore.
4. Singapore's first outdoor robot that offers contactless deliveries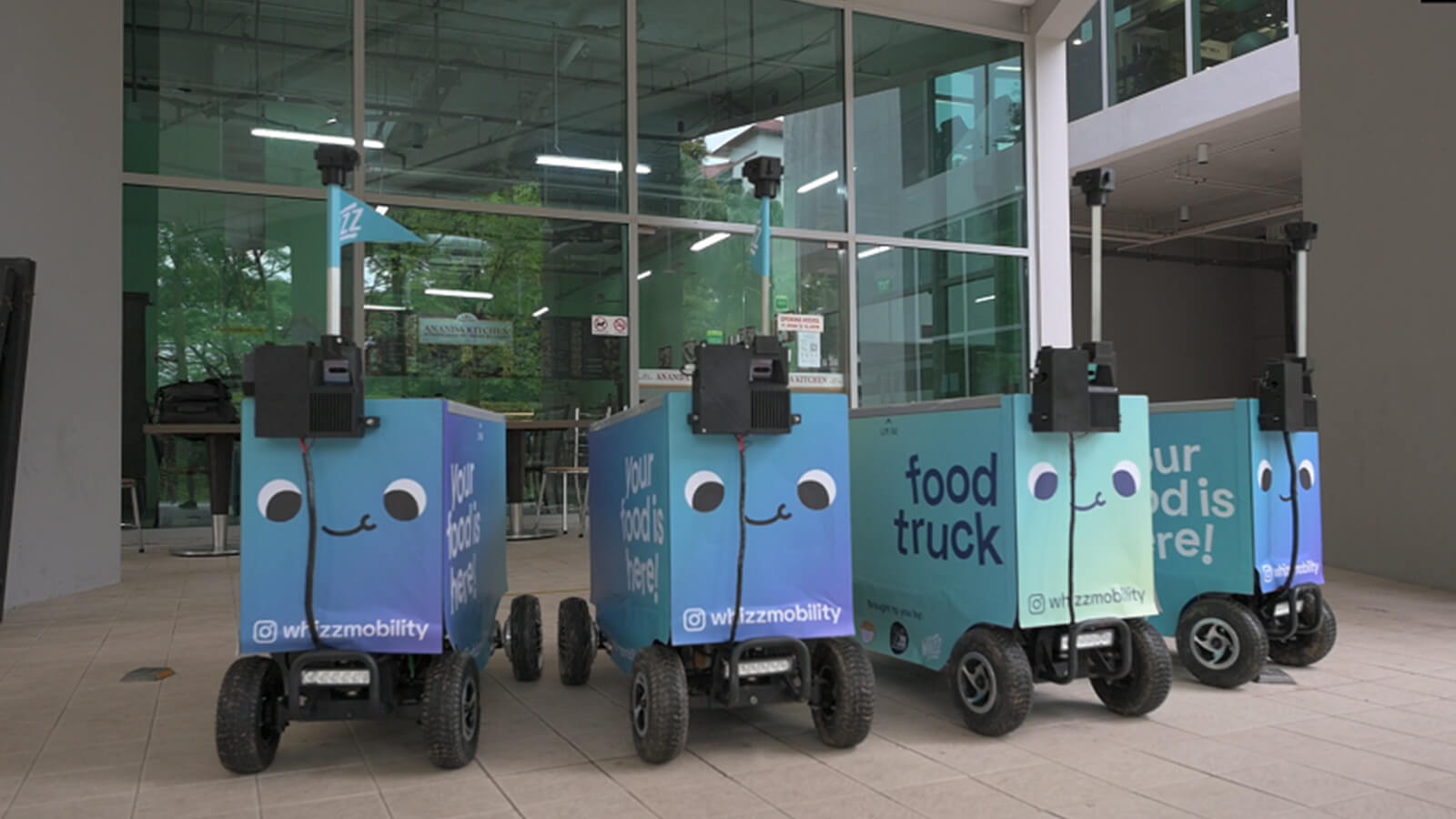 Whizz Mobility's outdoor delivery robots, Foodbot
As demand for pandemic-safe services grows, robots are taking to the streets to meet our delivery needs. A fleet of FoodBots is providing one-stop robotic courier services, operating semi-autonomously across all terrains to deliver orders on time, rain or shine.
Foodbot is the brain child of Whizz Mobility, an NTU student start-up from LaunchPad @ JID. Since June 2020, these autonomous robots — equipped with sensors, cameras and real-time navigation and logistics software — have delivered over 8,000 lunch and dinner orders across NTU.
With plans to expand Foodbot's operational trial to more parts of JID, your next Grabfood, Food Panda or Deliveroo order might just come knocking on four wheels.
5. Farm-to-fork kitchen that tests out new technologies for a more sustainable future of food
Urban agriculture and food are getting a tech boost by AUDACITY, a ground-up community movement kickstarted by JTC and social impact collective Mistletoe. SLICE, an experimental food lab project at the AUDACITY Innovators' Playground in JID, offers the community a platform to test game-changing ideas and technologies that will impact the future of food and agriculture.
From initiatives that strengthen local self-sufficiency to innovations that help upcycle food waste, SLICE aims to make farm-to-fork solutions decentralised and accessible to communities in residential estates, schools and urban spaces.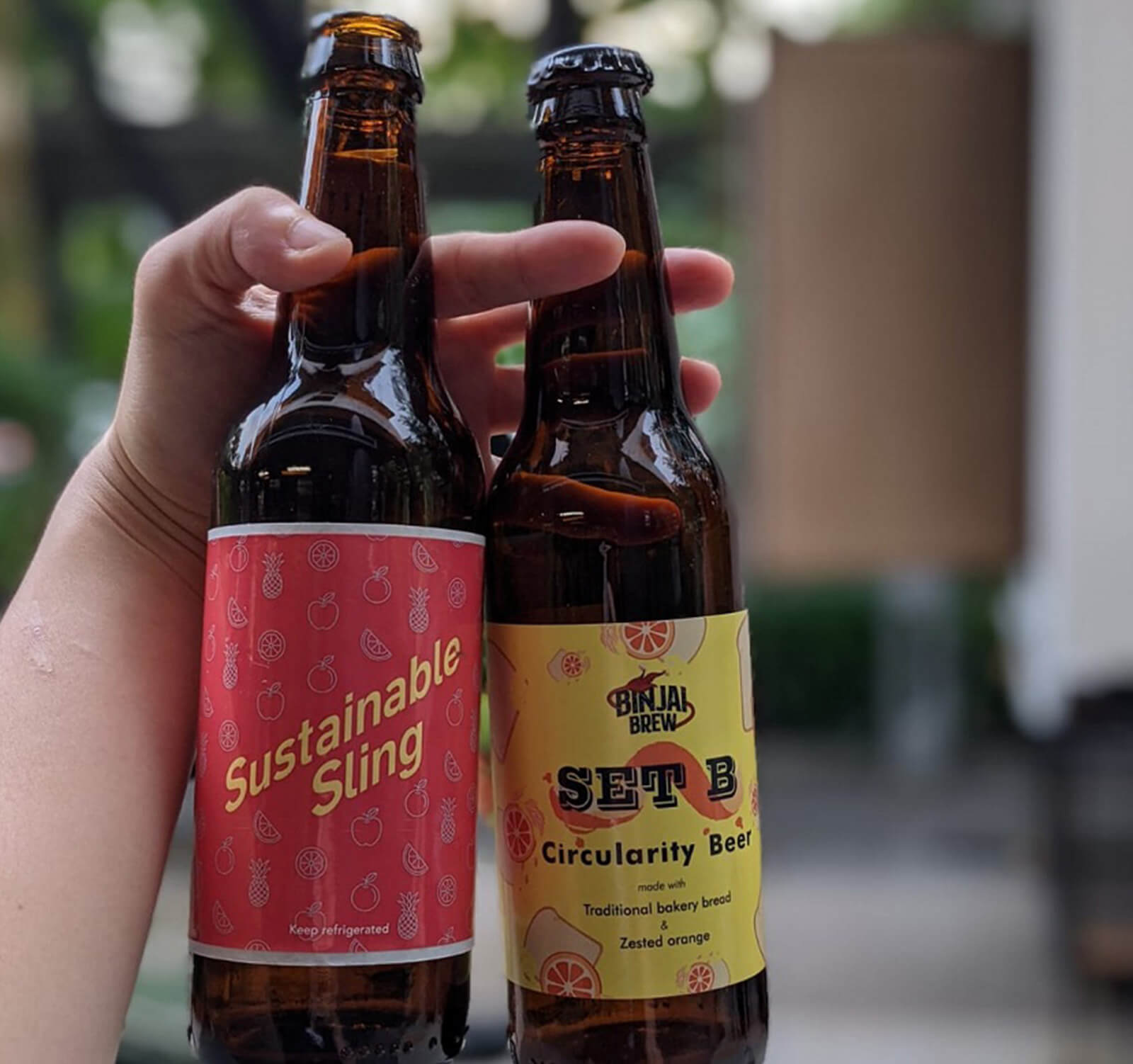 'Circularity Beer' and 'Sustainable Sling' made from waste such as fruit peels and off-cuts of bread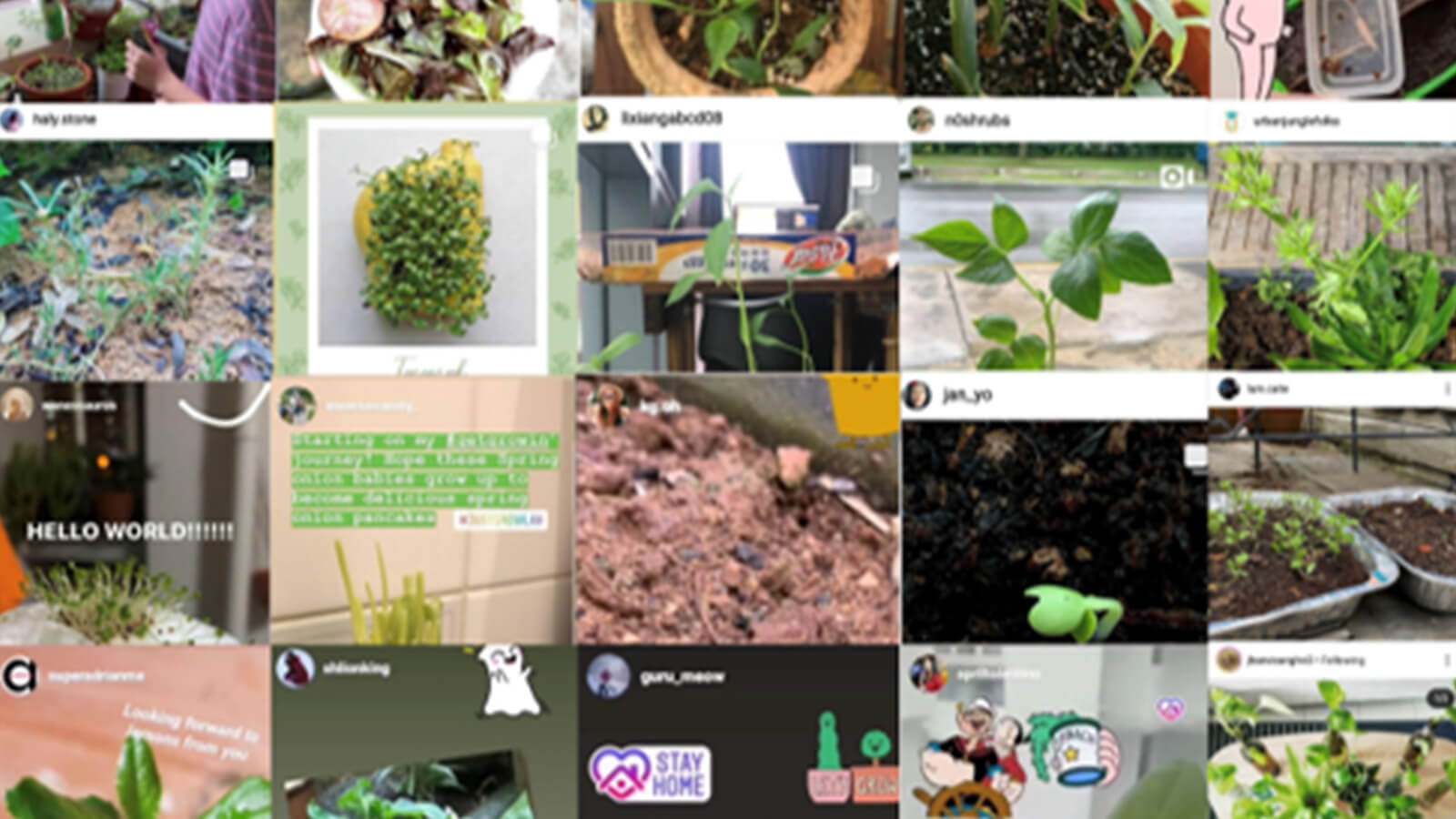 'Get Growin' Instagram challenge to encourage people to grow edible crops in their own homes
Armed with their vision of localised food systems that are community-driven, SLICE's tech-enabled solutions will give us greater control over our food supply chain, ensuring food security for all.
6. Open-access microfactory that gives people the freedom to create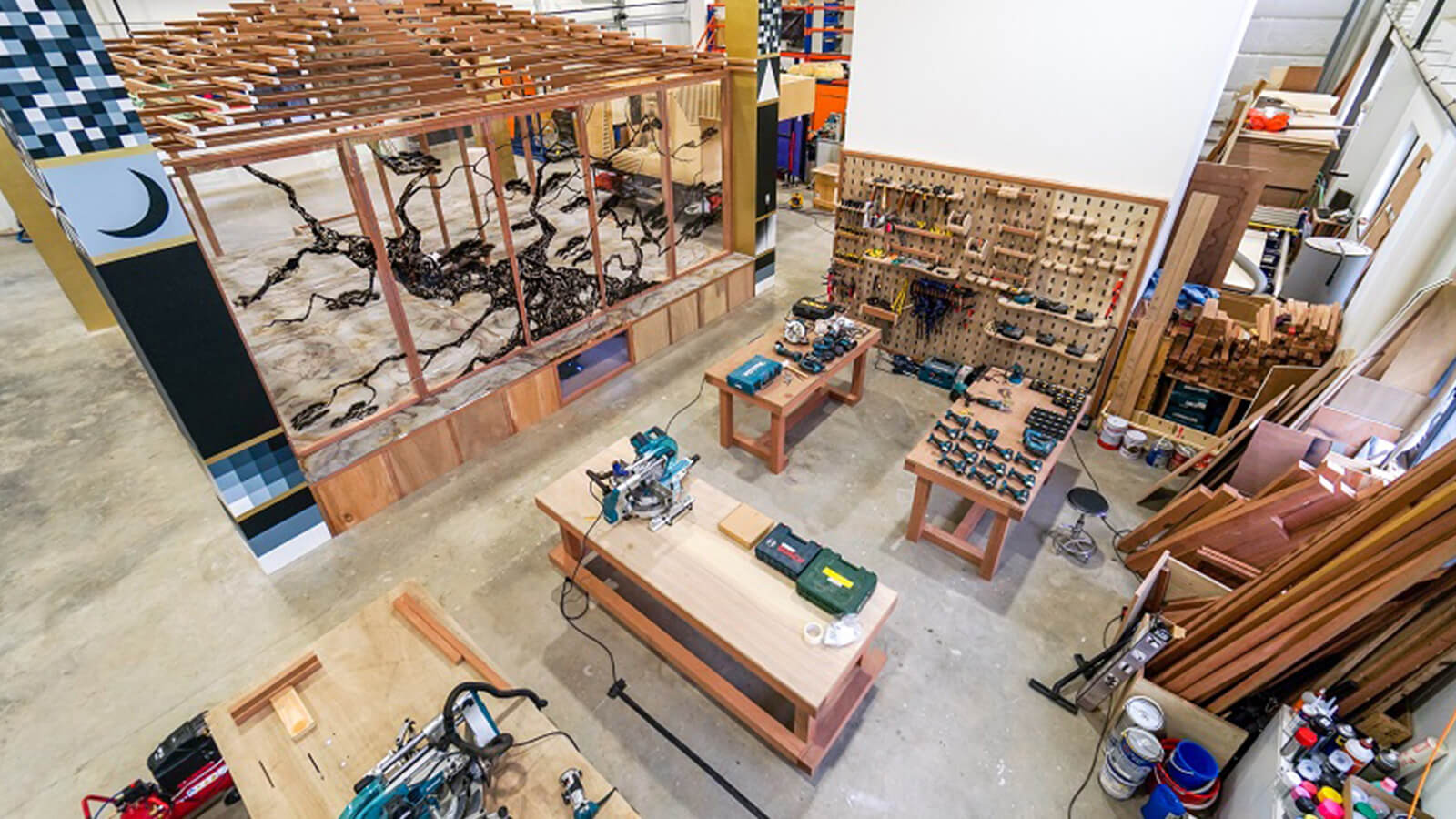 mFac, a makerspace and creator studio
A future with an advanced manufacturing lab in every community might become a reality sooner than expected. mFac, another project under AUDACITY, is a next-generation makerspace and creator studio which packs in advanced equipment such as life-sized 3D printers and 3D scanners, redefining what is possible for do-it-yourself prototypes.
Apart from access to these shared tools and equipment, mFac also serves as a dynamic space that hosts a variety of activities from workshops to community events.
In the not-so-distant future, such makerspaces can be rolled out across city districts, seeding a ground-up maker culture and empowering citizens to produce anything they want on demand, creating more opportunities for entrepreneurship.
As Singapore's Smart Nation initiative enters its seventh year, our technology ecosystem is expanding rapidly, incubating innovations that are turning our Smart City dreams into a reality.