Singapore's logistics industry is changing. Here's what you need to know.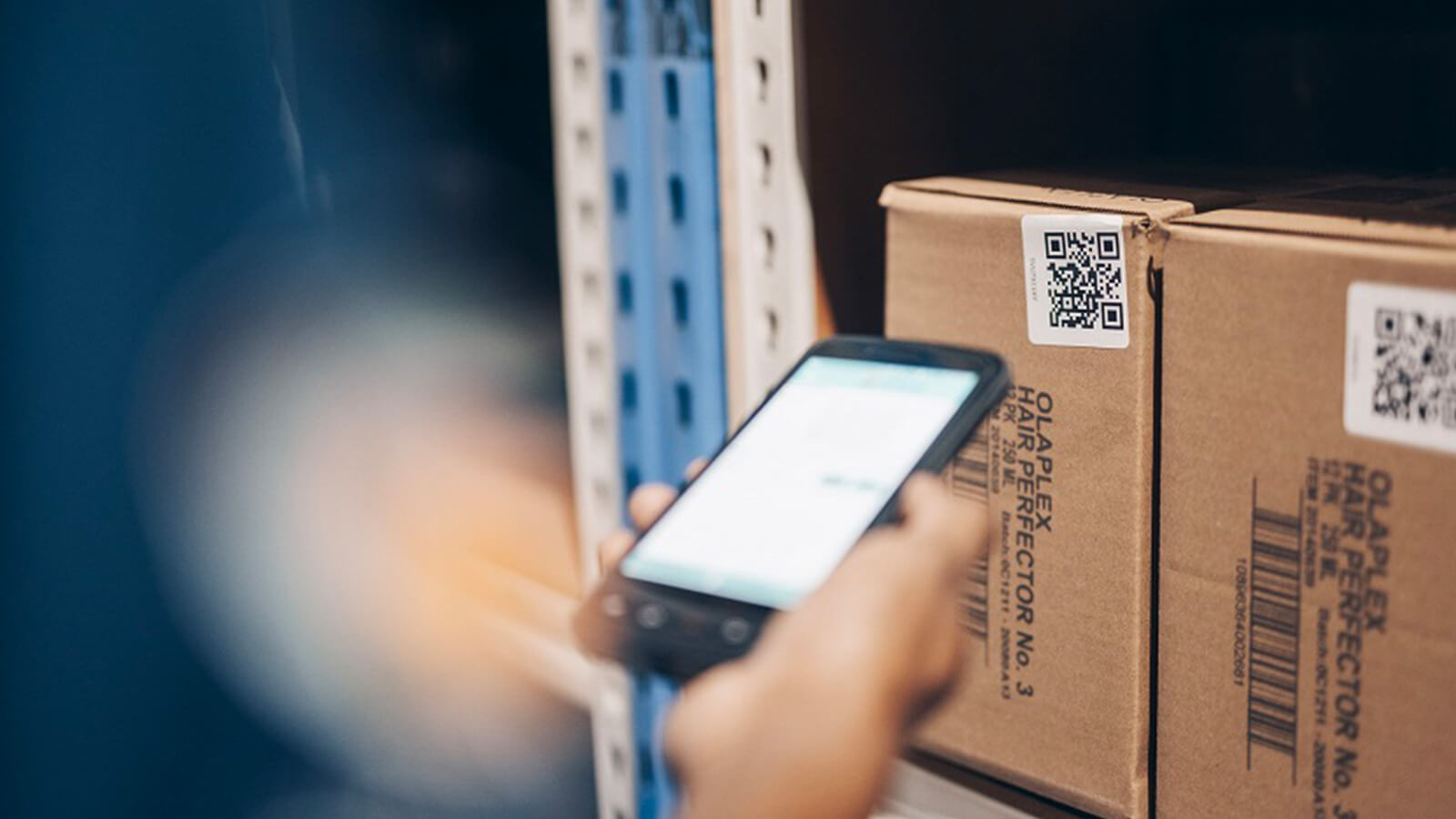 Digital technologies are used to enhance supply chain visibility at iHub Solutions. Photo: iHub Solutions
The logistics industry is a key vertical supporting a wide range of manufacturing and services sectors such as the aerospace, electronics, healthcare, biopharmaceuticals, construction, and retail industries. Apart from enabling the flow of goods and materials through their respective supply chains, the logistics sector contributed $6.8 billion or 1.4% of Singapore's Gross Domestic Product in 2019.
At the "Changing Landscape of the Logistics Industry" webinar co-organised by the Lifelong Learning Institute and JTC's Industry Connect initiative and held in conjunction with SkillsFuture Month 2021, representatives from JTC, DB Schenker, iHub Solutions and Republic Polytechnic shared their insights on Singapore's evolving logistics industry.
Several factors that shaped the logistics industry's recent developments, as well as how companies have adapted to these changes, were discussed during the webinar. In addition, various learning and development programme options were also highlighted for individuals who are either already working in or planning to join the industry.
Have a question (or two) about the changing face of the sector? Here are some takeaways.
What are some key trends that are currently shaping Singapore's logistics industry?
COVID-19 and the recent global trade tensions have made concentration risk a key concern for companies in recent years. To minimise it, many companies are diversifying their activities geographically to create decentralised supply chains. Consequently, Singapore is well-poised to serve as a regional — or global — distribution centre for these companies given its extensive trade links, as well as air and seaport connectivity.
On a related note, the approach to supply chain management is changing as well. In the past, the focus was on a lean supply chain with cost and process efficiencies. The priority has, however, shifted to building resilient supply chains instead, noted Mr Anil Das, Director of JTC's Logistics & Land Transport Cluster. The goal now is to mitigate the impact of disruptions to supply chains due to events such as pandemics or border closures.
What are the other noteworthy developments?
Asia's demand will drive the region's manufacturing and consumption growth. As a result, the demand for logistics and supply chain management will continue to increase.
Supply chain visibility is becoming a priority given the uncertainty in today's environment. Increasingly, customers want more granular data on their supply chains, such as the source of individual components and the location of vessels carrying these components. This may be to address environmental, logistical, or other concerns. There is thus a need for data at each node in the supply chain.
In the case of iHub Solutions, this visibility takes the form of event-based tracking for the company's last mile delivery services. Mr Koh San Joo, CEO of iHub Solutions, shared that the company employs a suite of Internet of Things (IoT) devices to capture data in real time. Visibility and efficiency have improved as a result: every order's status is updated in real time, and the delivery fleet can react to any change with immediate route adjustments. The company has also managed to take things further by providing data as a service to its clients for their business analyses as well.
How else are logistics companies adapting themselves in response to these changes?
For a start, there's a shift towards autonomous solutions for the movement of goods, such as using robotic forklifts and automated storage systems. How goods are being shelved and retrieved is also changing. Increasingly, the basic system of simple racks is giving way to more sophisticated ones like the goods-to-man picking systems, where robots fulfil the picking operations.
Furthermore, companies are no longer focused on just storage capacity, which has traditionally been a measure of how well and quickly they can meet their partners' logistics demands. Instead, there has been a transition to data-driven operations that use technologies like the IoT to monitor and manage the flow of goods.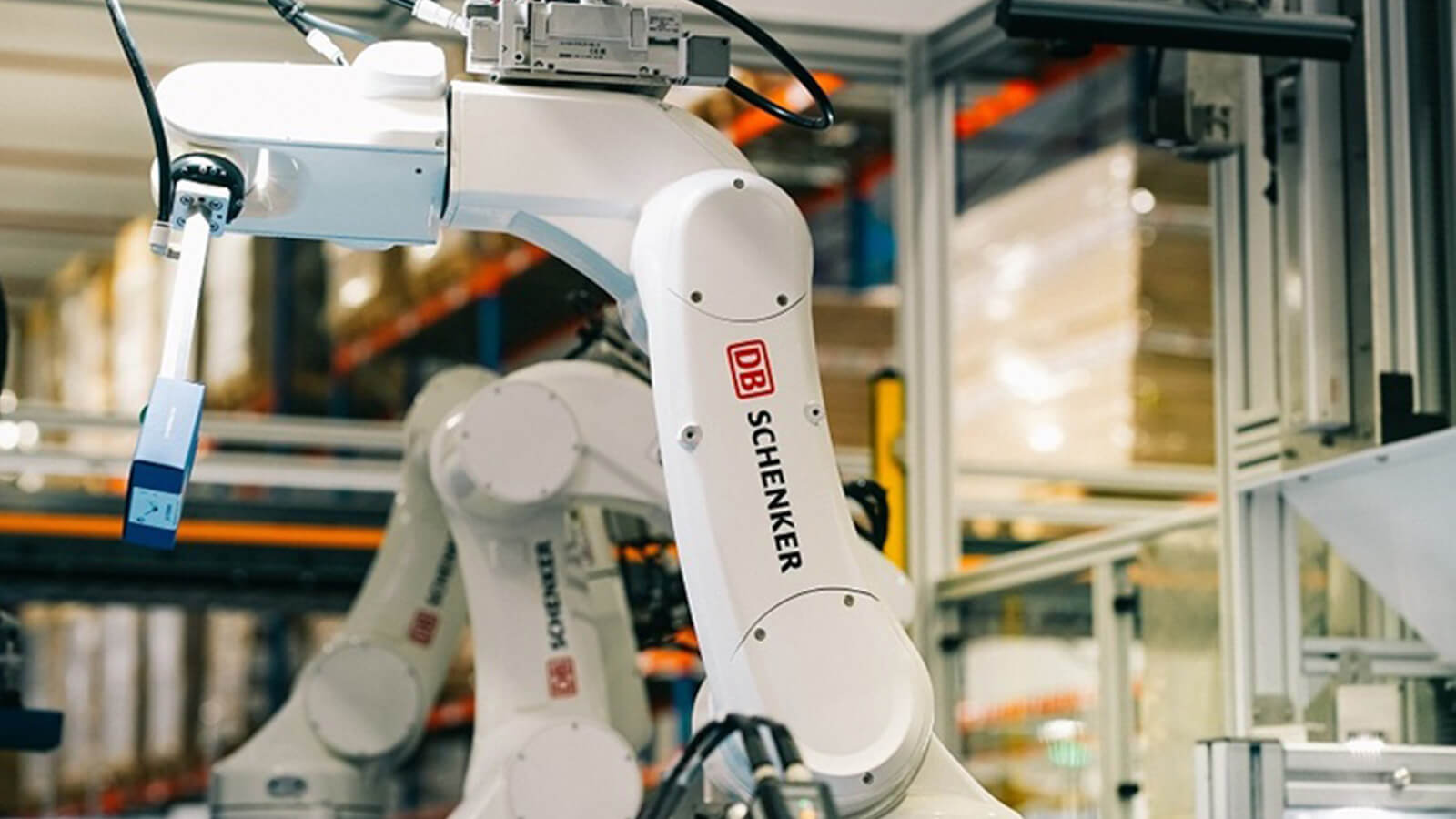 DB Schenker's Red Lion Warehouse at the Airport Logistics Park of Singapore deploys technologies in its operations. (Photo: DB Schenker) 

DB Schenker is an example of a company that has made these broad-based changes to its operations in Singapore. Miss Jolene Goh, Lead of Centre of Performance Excellence at DB Schenker, highlighted its Red Lion warehouse at the Airport Logistics Park of Singapore, which was designed from the ground up with accelerated processing and storage capabilities in mind. The facility also deploys technologies such as multi-shuttle storage and pick-to-light systems. These, in turn, are matched with various autonomous solutions such as unmanned very narrow aisle (VNA) trucks and automatic guided vehicles (AGVs).
To support industry transformation efforts, JTC has also developed the JTC Logistics Hub @ Gul to enhance supply chain capacity for logistics and inland container depot service providers. It is Singapore's first high-rise, multi-tenanted facility and co-locates a dual-level crane operated container depot, warehouses equipped with dock levellers, and a rooftop heavy vehicle park in one address.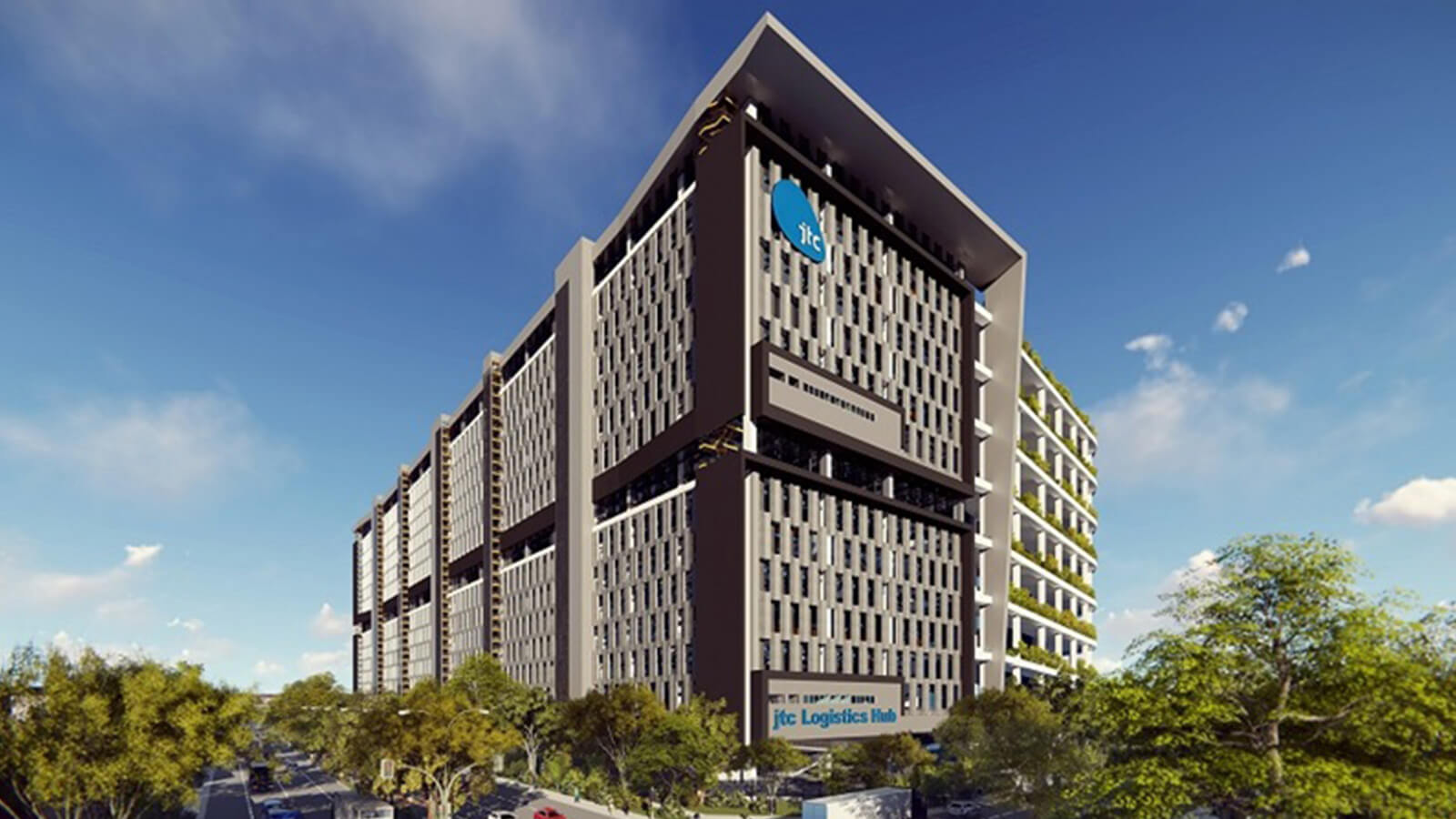 JTC Logistics Hub @ Gul is the first-of-its-kind facility in Singapore. 
Going forward, what are some of the key traits that will be necessary for this industry's workforce?
From the adoption of new technologies to the shift in business processes and operations, change is happening at an unprecedented rate. Those working in the logistics industry have to be both innovative and adaptable, in order to keep up with and drive transformation processes such as the lateral adoption of technologies and the best practices from other industries.
The logistics industry's multifaceted demands also mean that talent should be "T-shaped specialists." This means having a deep specialisation in an area (e.g. technology management) backed by a wide knowledge base of warehouse operations to develop timely solutions for their customers.
What about specific skills and industrial knowledge?
There are systems in place to support learning and development in this industry and they cater to people who are in different stages of their careers.
Under the SkillsFuture Work-Study Post-Diploma program, for instance, Republic Polytechnic offers the Specialist Diploma in Supply Chain Management for recent polytechnic graduates who are new to the logistics industry. Industry partners who have participated in this programme include DHL, ST Logistics, and DB Schenker.
The SGUnited Skills Programme, on the other hand, has a range of full-time training courses to equip individuals with in-demand and emerging skills. The programme also allows individuals to apply skills gained through workplace immersions and industry projects and receive employment assistance such as networking opportunities with companies.
These initiatives, alongside new infrastructure solutions and digital technologies, will help to nurture an adaptable talent pool and ensure the evolving needs of the logistics industry are met.