Moving forward: At JTC Logistics Hub @ Gul, Teckwah is digitalising its operations and optimising space utilisation
New technologies like autonomous mobile robots and warehouse automation are changing the way the logistics industry operates. One company that has incorporated these innovative solutions to stay agile and meet the demands of an evolving global landscape is Teckwah Industrial Corporation Pte Ltd ("Teckwah").

First established in 1968 as a provider of packaging boxes, it has over the last 50 years evolved into a group of companies providing a wide range of services such as packaging printing and visual merchandising — and since the 2000s, logistics services under its subsidiary, Teckwah Logistics. Teckwah Logistics offers a range of demand chain logistics and specialist aftermarket logistics solutions across the Asia Pacific region.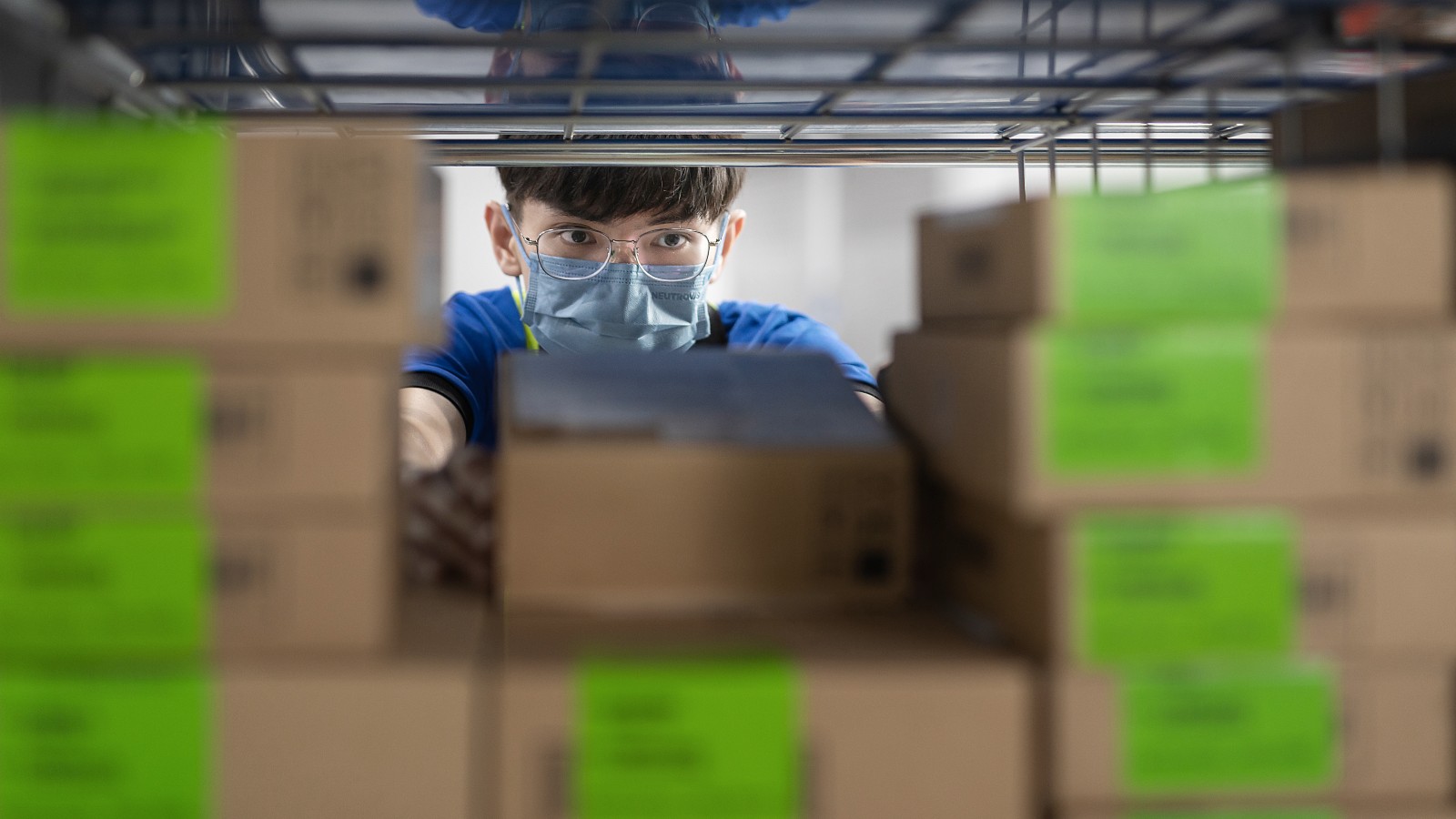 Teckwah Logistics is marrying technology with human expertise to propel its business forward
As part of Teckwah's overall growth and ongoing digitalisation and consolidation efforts, in 2021 it relocated its logistics operations to a new logistics headquarters at JTC Logistics Hub @ Gul, which is minutes away from Ayer Rajah Expressway.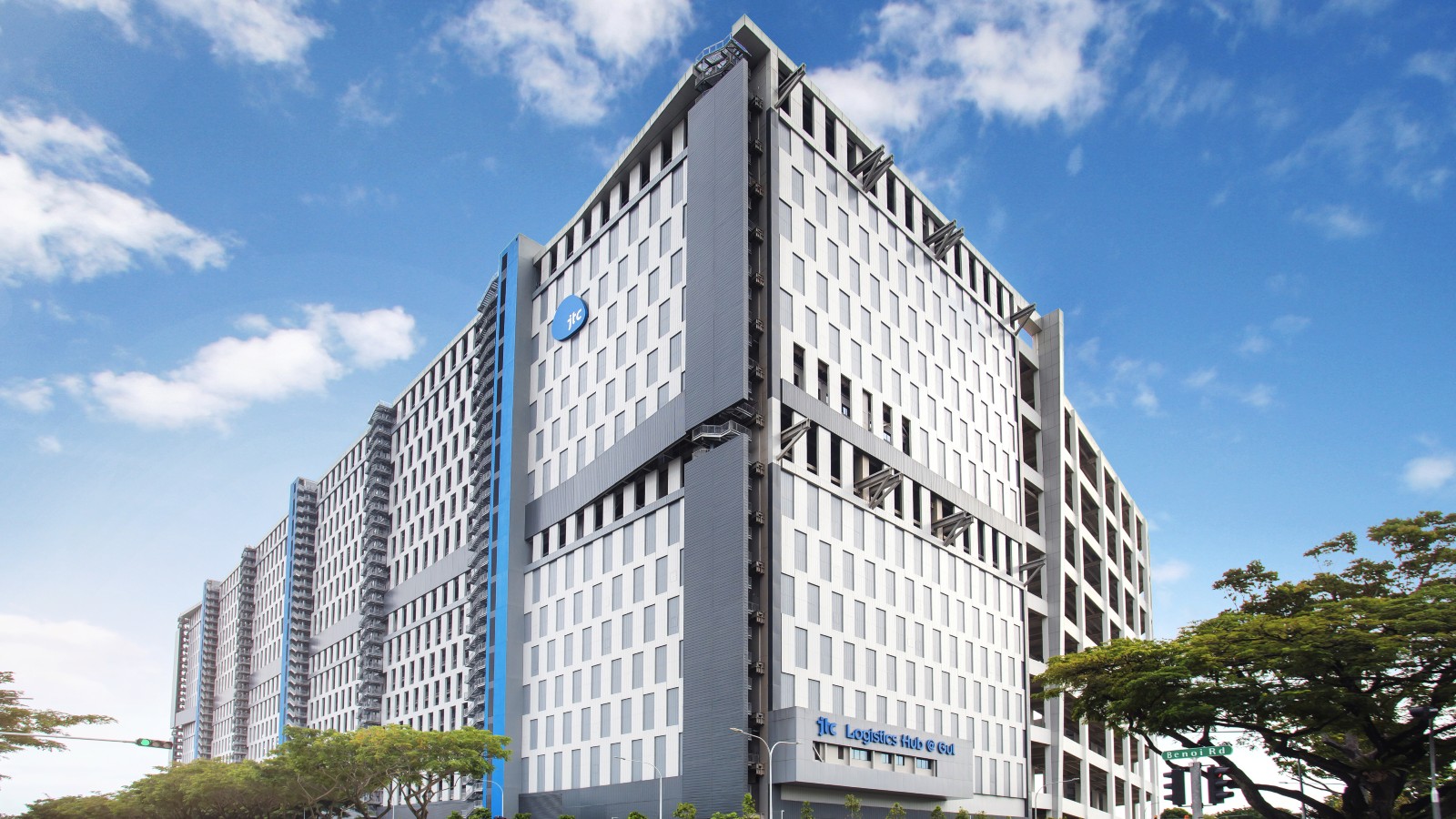 JTC Logistics Hub @ Gul comprises eight floors of warehouse units, two floors for empty container storage, and a rooftop heavy vehicle park
JTC Logistics Hub @ Gul is a next-generation logistics facility that is the first of its kind. The high-rise building houses inland container depots, warehouses, and a heavy vehicle park all under one roof. By allowing the co-location of such vital logistics functions, it aims to benefit logistics players by increasing their operational efficiency, as well as improving fleet productivity and job scheduling.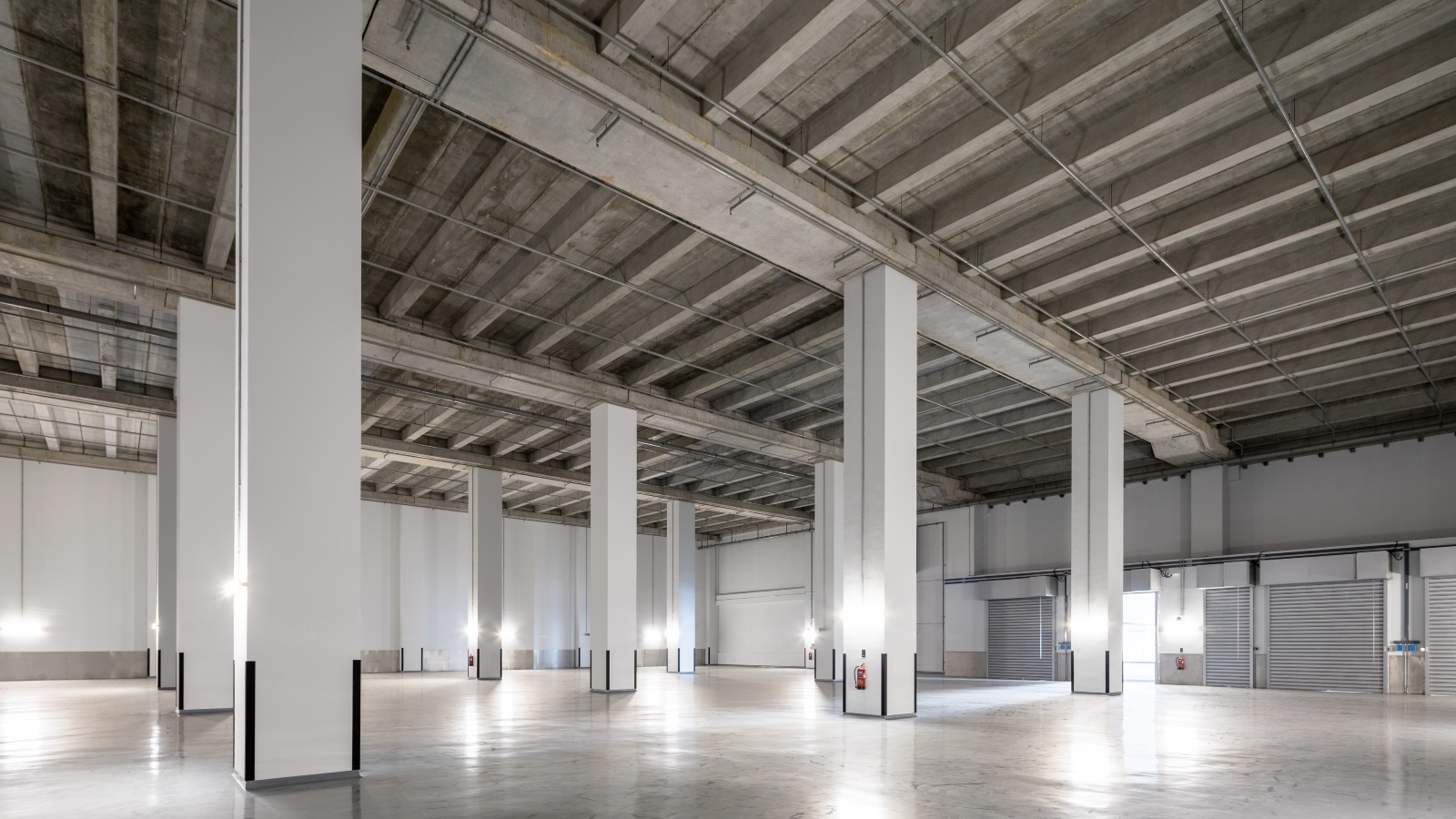 A typical warehouse unit at JTC Logistics Hub @ Gul
According to Sherlin Lee, Teckwah Logistics' Business Operations Director, the logistics division needed the space for expansion and was also exploring a location to set up its first logistics headquarters. JTC Logistics Hub @ Gul adequately met their expectations of a high-rise ramped up warehouse facility. Miss Lee also cited the thoughtful design of the development that provided tenancy privacy with features such as dedicated loading bays, lift lobbies and office units, as a strong pull factor.

The company used the move to JTC Logistics Hub @ Gul to not only consolidate key logistics operations, but to also relook and review the new warehouse layout for optimal space utilisation — all while leveraging on existing teams to manage the many projects under one roof. "Our move to Gul was also an opportune time to bring key operations to a single location in order to improve staff bonding and enhance communication," she explains.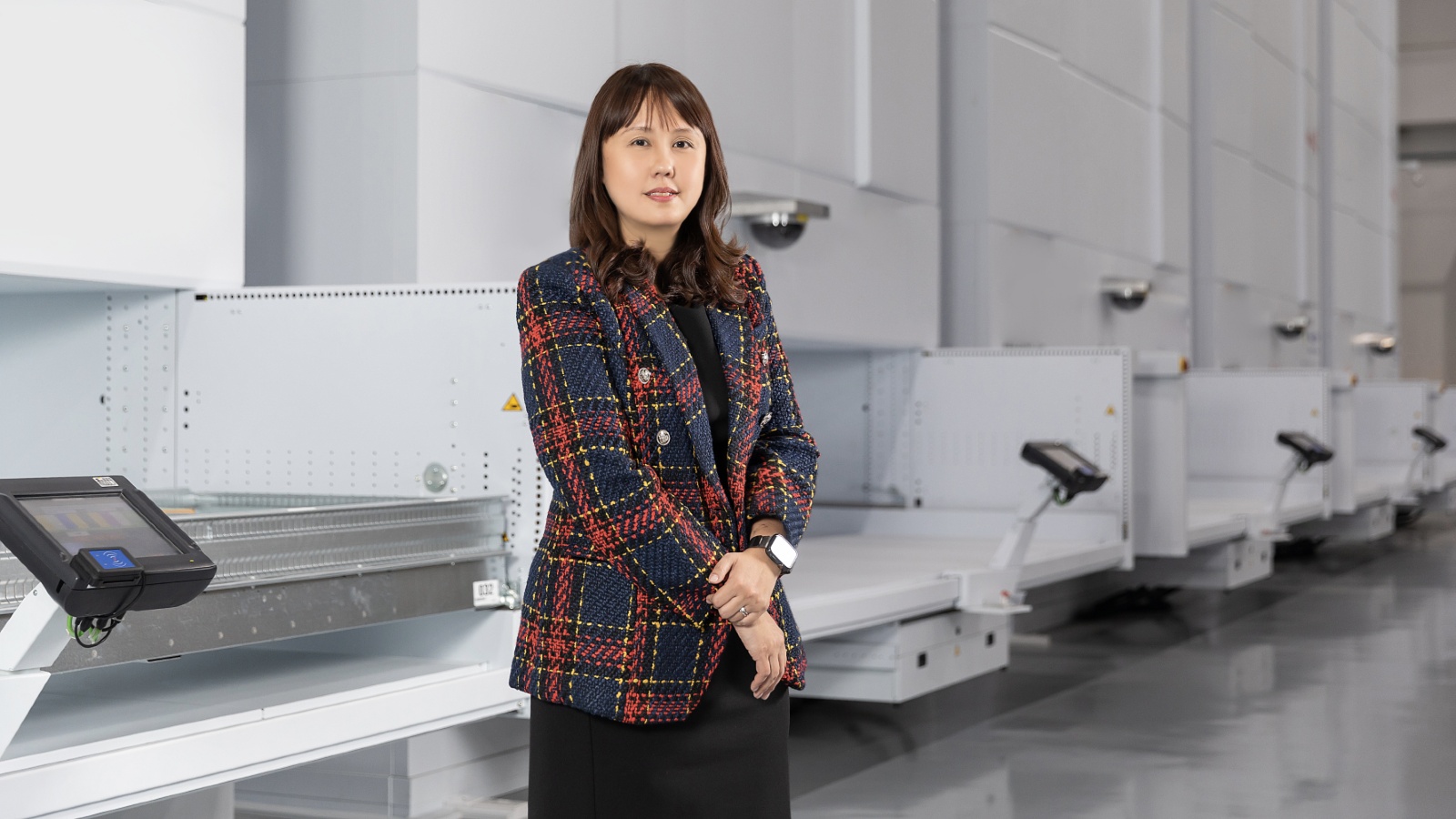 Miss Lee heads the operations at the Teckwah Logistics Centre
Significantly, in line with the company's digital transformation roadmap which has been unfolding over the last few years, Teckwah made use of the move to also introduce new digital technology and automation systems for greater efficiency. These included automated vertical life storage systems and autonomous mobile robots at the warehouse, and advanced security systems with video analytics monitoring and digital card access control system via facial recognition across all warehouses and offices.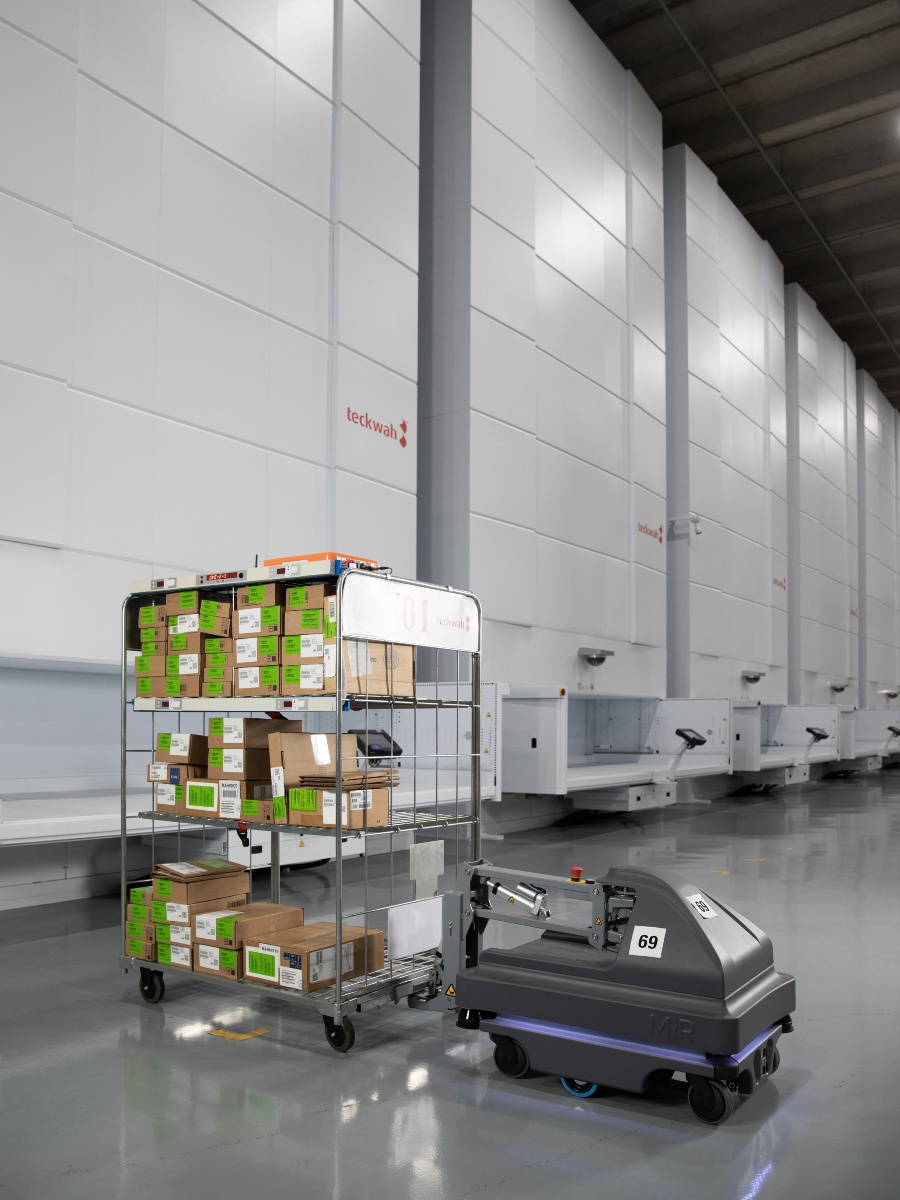 The automated vertical lift storage system and autonomous mobile robots has helped Teckwah Logistics enhance its operations
Miss Lee attests that as a result of Teckwah's digitalisation efforts, operations at its new headquarters have improved. In fact, for one of the company's key operations at JTC Logistics Hub @ Gul, the team managed to reduce the warehouse space utilisation by up to 28% and achieve up to 50% improvement in labour productivity with the adoption of the appropriate technologies.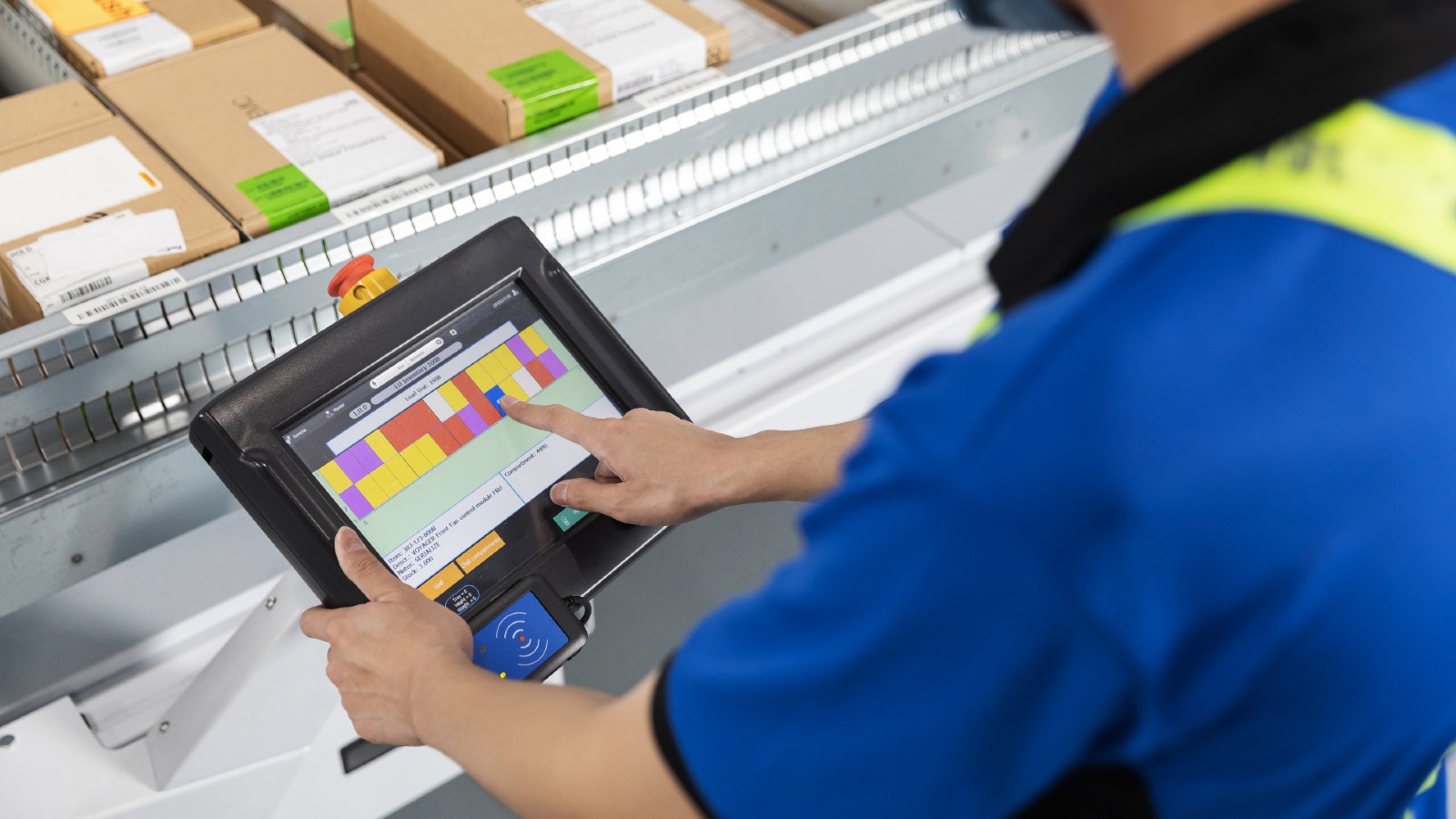 Staff at Teckwah Logistics can now track and manage goods movement more efficiently
However, Miss Lee points out that the company's digitalisation plan didn't just happen overnight. Always forward thinking, the company's transformation journey began back in 2018 when it partnered with the Singapore Institute of Manufacturing Technology to launch the Digital Transformation & Innovation Programme across the company. "This programme featured a framework that enabled business model transformation through leveraging digital technologies. Digitally-enabled initiatives were identified to transform existing and future work environments into smart spaces," she explains, which is what the company has sought to now implement in its new premises.
Infrastructure and location aside, one other key trait of JTC Logistics Hub @ Gul that Teckwah was drawn to is the opportunity to build synergistic partnerships with other like-minded partners located within the development. In fact, Miss Lee points out that this is one aspect of being located at JTC Logistics Hub @ Gul that the company looks forward to.
"We believe synergistic partnerships can be a win-win for industry players if each player provides solutions that are complementary to one another. Operationally, we are open to collaborate with other tenants to cater to potential business needs that may arise in future, such as space requirements or leveraging on tenants' capabilities that are non-core to Teckwah," she says.