Taking Off at JTC Aviation Two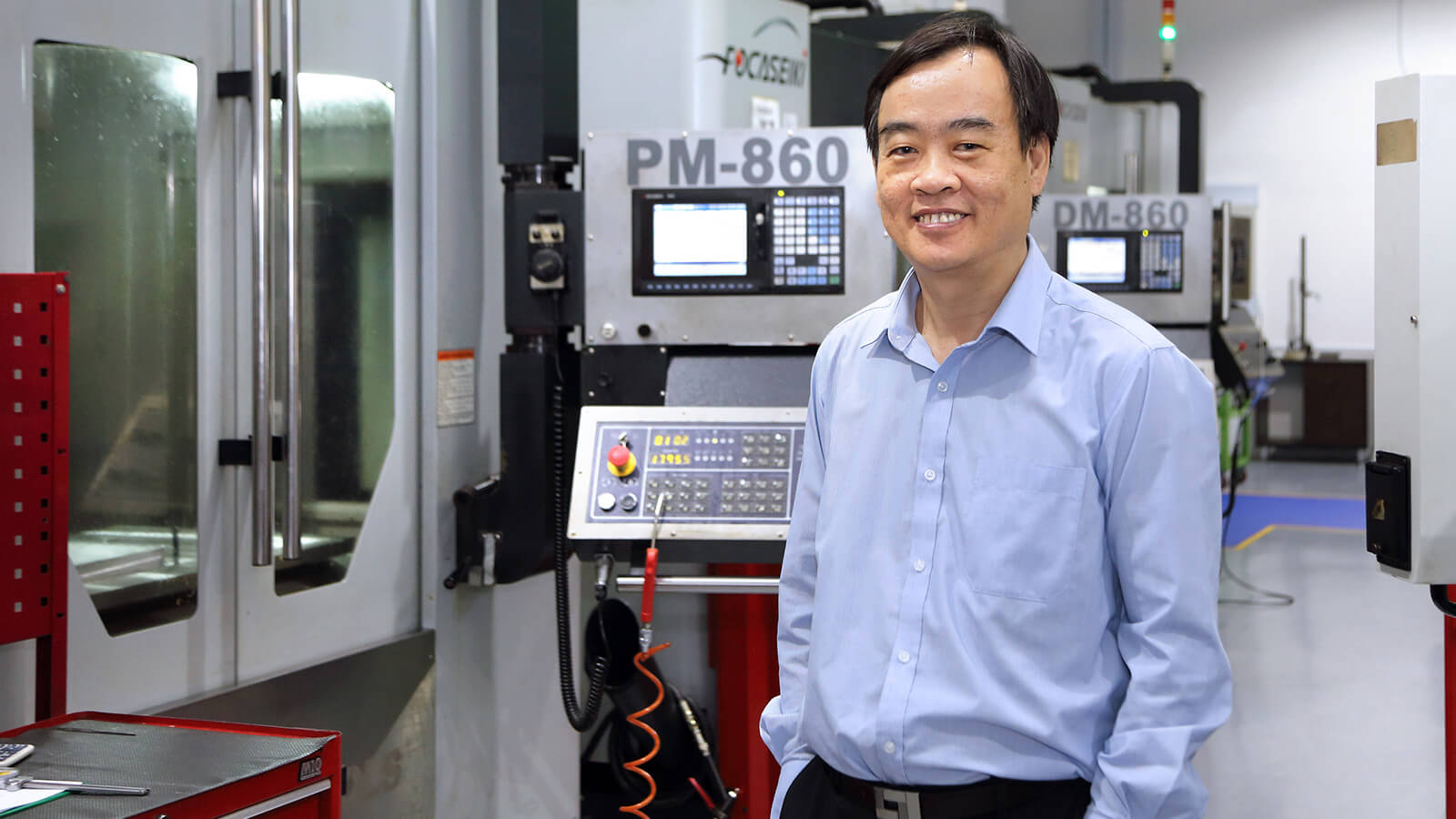 Managing director Lien Whai Cheng at Coway's operations in SAP
It's all systems go, as Coway Engineering & Marketing gets set for its aerospace lift-off at Seletar Aerospace Park (SAP).
In July 2016, it shifted from Ang Mo Kio into JTC Aviation Two, a spanking new 11-storey high-rise for quick start-ups at SAP, "with this (it) gives our customers the assurance that we are a genuine aerospace player," says Coway's managing director Lien Whai Cheng. "We were, for instance, carrying out component repairs for the Boeing-777's heat exchanger and it didn't seem quite right doing this from a REIT (building)."
"Seletar provides a more stable operating base where we are more ready to invest in infrastructure," he adds, citing for instance the long lead times needed for any new equipment to get certified."
"Being here also means we are closer to our existing customers like ST Engineering Group, Airbus' helicopter arm and Rolls-Royce. It also gives us more business opportunities, as other companies which we'd earlier met now realise we are here, and this makes it more convenient for them to engage our services."
This on-site stability has encouraged Coway to move up the technology ladder by, for example, investing in equipment for non-destructive testing of aerospace components "which we expect to start in a couple of months' time," Mr Lien says. The precision engineering company's big push into the higher value-add aerospace business is vital as, like other SMEs here, it gets squeezed by rising costs and skilled manpower shortages.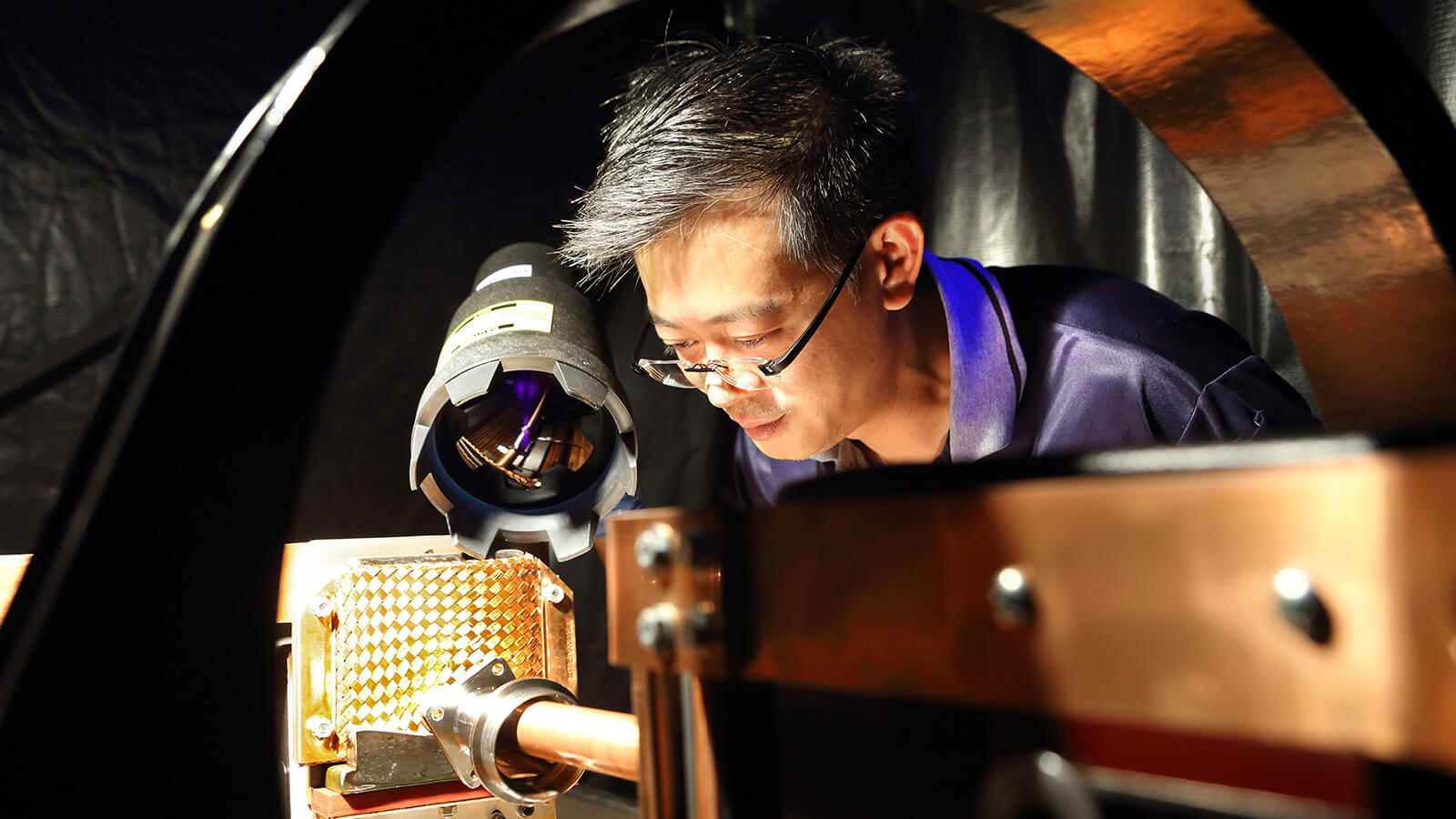 An employee working at Coway's operations in SAP
Operating initially out of home, Coway, set up by local entrepreneurs in 1996, has steadily built up its precision machining and engineering expertise to service the oil & gas, defence and aerospace industries. Now Coway is set to take off on its aerospace ambitions at Aviation 2, where taller ceilings have also helped shave down its space requirements.
While precision engineering was its mainstay at AMK, Coway is now gearing up to handle more aerospace component maintenance, repair and overhaul (MRO) including for bushings in landing gear. These are not core activities of OEMs (original equipment manufacturers) and it is where the Singapore SME spots opportunities. "The value-add for us from such aerospace repairs is double what we get from precision engineering," says Mr Lien, "but of course our costs also increase.
Beyond servicing aerospace companies in Singapore and Malaysia (accounting for 90 per cent of its current business), Coway is next setting its sights on aerospace MRO customers in the Asia Pacific. It started working with consultants on this strategy back in May, he discloses, adding "we've had good feedback from potential customers." In a couple of years' time, Coway hopes that the Asia Pacific will account for 10-20 per cent of its business.
Methodical in its expansion plans, Mr Lien also lets on that Coway has been "talking to potential SME partners here" which offer other specialities like surface or heat treatment, and partnering up with them, so as to better compete with others in the region. This will allow Singapore to quote better prices and lead times to MRO customers.