Towards sustainable manufacturing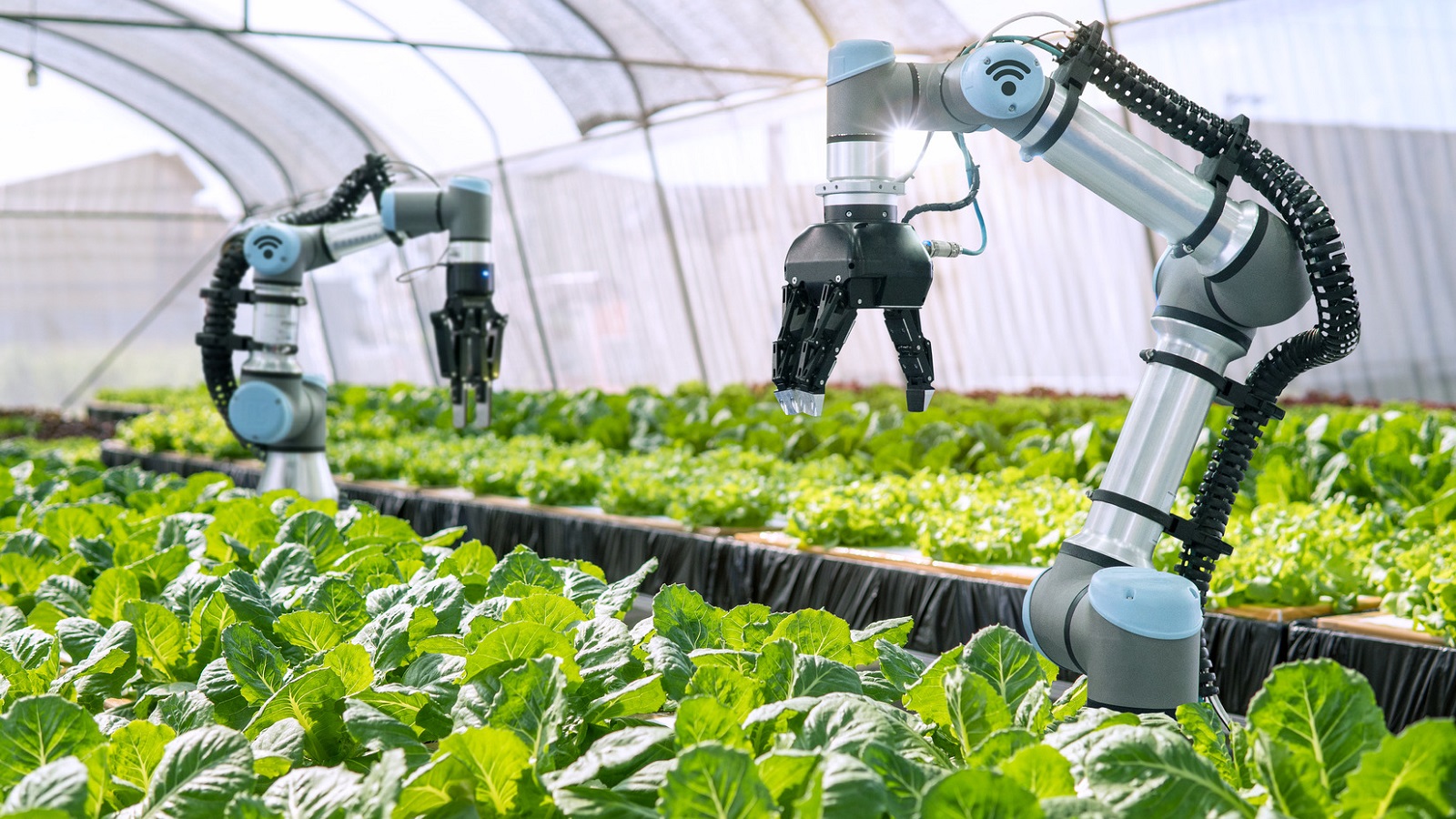 A circular economy model can help manufacturers to achieve both environmental and financial benefits - from lower costs for materials, waste management, and energy, to enhanced compliance with the growing number of global regulations for responsible disposal practices.
Whether prompted by stakeholder demands, regulatory mandates, a concern for the environment, or even financial motives, one thing is clear: the sustainability imperative is growing within the manufacturing sector.

In Singapore, for example, we are witnessing the momentum generated by several industry developments - most notably the new Green Plan, which aims to promote the development of sustainable packaging, decarbonisation, waste upcycling, and water treatment solutions, among others.

Looking ahead, what this means for manufacturers is that it will no longer be sufficient for them to confine sustainability to a reporting activity by merely publishing aspirational targets in their annual reports. To make the progress necessary to shift the dial, they must commit to clear action.
Five areas of impact
To accelerate their journey towards sustainability, manufacturers should consider how they can drive measurable improvements across five areas of the value chain:

Product design with sustainability in mind
Sustainability begins with product design. By thinking through the entire product lifecycle, companies could realise sustainability benefits by modifying existing products to reduce disposal costs, improve raw material utilisation, extend product lifecycles, or design with the ultimate intent to reuse, refurbish, or remanufacture.
Such an approach could also open the doors to new streams of revenue in the form of service and support contracts, as manufacturers make their products available for lease or rent - rather than selling them outright. For example, an elevator leasing model introduced by an electrical and electronic equipment multinational not only enables its customers to manage their total investment, but also reduces energy consumption through the circular use of raw materials.

Material selection and ethical sourcing
Although early demands for provenance had been sparked by the need to eliminate conflict minerals from supply chains, social expectations around ethical sourcing have since burgeoned. One way for manufacturers to meet expectations for increased transparency is to leverage the adoption of immutable ledger technologies, such as blockchain.

By tracking and tracing individual materials, component parts, and even finished products, immutable ledgers can help manufacturers enhance product quality, accelerate product recalls, and reduce tampering. In the diamond industry, for instance, mined diamonds are assigned a global diamond ID, which records their individual characteristics - such as carat, clarity, and colour - to assure customers that their diamonds are natural and conflict-free.

Forging the factory of the future
When considering ways to reap the rewards of sustainability in manufacturing, one critical focus area is the factory floor. Currently, energy usage represents a significant cost for manufacturers - even for those in lower-intensity sectors. With increasingly competitive renewable energy sources, however, factories of the future have the potential to drive measurable sustainability outcomes and reduced costs.

As an example, Deloitte is currently building a net-zero building called The Smart Factory @ Wichita (US), which will be able to generate sufficient energy on-site to power its operations. It does so by leveraging best-of-breed technologies, including solar panels, carports, next-generation wind trees, lithium-ion battery stacks, as well as microgrid control units that monitor energy flows to ensure consistent loads.

Streamlining shipping and distribution
Beyond product development and production, manufacturers who are serious about realising sustainability goals should also look at the impact of their distribution practices. In particular, manufacturers with significant road freight should examine their distance travelled, geographic coverage, predictability of routes, as well as number and length of breaks - and consider how they can leverage technologies and data analytics to optimise their loads.

There are a range of strategies that manufacturers can consider to drive progress in this regard. One of the world's largest shipping and logistics companies, for instance, deployed the use of analytics to optimise its delivery routes and reduce fuel consumption. Interestingly, one way that its algorithm does this is by minimising left-hand turns, which were found to have increased idling.

The case for a circular economy
Loosely defined, a circular economy is a closed-loop system designed to replace end-of-life waste disposal with material reduction, reuse, recycling, and recovery. Beyond its potential to promote sustainable production and consumption, a circular economy model can help manufacturers to achieve both environmental and financial benefits - from lower costs for materials, waste management, and energy, to enhanced compliance with the growing number of global regulations for responsible disposal practices.

Examples of how manufacturers are making this shift include, for example, a reverse logistics programme introduced by a global consumer electronics company that was designed to achieve two goals: conduct a failure analysis on returned products and recycle 100 per cent of returned products. By setting up regional return hubs around the world to shorten return streams for quicker inspection, it was able to leverage robust end-of-life data to improve device reliability, extend product life, and reduce discards.


The journey towards sustainable manufacturing
Ultimately, given the variability of manufacturing business models and operational realities, there is no one-size-fits-all solution to embracing sustainability: what works in consumer goods may not work in industrial products. It remains important, however, that manufacturers consider all available options to identify opportunities not only on the shop floor - but also across their entire unique value chains - in order to drive measurable sustainability outcomes and create lasting social value.

The writer is industrial products & construction sector leader at Deloitte South-east Asia. This article was first published in The Business Times and republished with permission granted by Deloitte.