Work

Meet the biggest names in research, science and infocomm technology—every single day.

Work

Today they're your neighbours. Tomorrow they could be your partners in success.

Collaboration is a main attraction at one-north, and it's made easy with related industries clustered together. Tap on research firms specialising in your field. Or connect with innovators in biomedical, infocomm and media, science and engineering. For solutions that arise, test-bed them using one-north as a living lab.

Work

Looking for the newest and the latest? They could be looking for you.

With a start-up ecosystem operating right in your estate, you'll have first hand exposure to industry-changing products and technologies.

If you're an entrepreneur running a start-up, it's comforting to know that you have a ready audience always at your doorstep.

Work

Share, discuss and start something big with like-minded people.

With such a potent gathering of intellectual talent, breakthroughs are waiting to happen at one-north. And they certainly can with programmes like Science Cafe @ one-north. Take part and let your creative juices flow. A casual discussion might just lead to the next big thing.
Who's at one-north
New Developments
Live
What wonderful ways to live.
Play
Make every break a delightful one.
A Shopping and Dining Destination
The podium at Fusionopolis One is a retail and lifestyle haven for all working and living in one-north. Even in the precincts across the estate, you'll find no lack of recreational options to relax and recharge.
Image: one-north Park Fitness Corner/ NParks
Lush Greenery Everywhere
Cold grey buildings? Not here. one-north's abundance of greenery is a treat for your eyes and mind. And with a park that also serves as a connector, just moving around is a chance to get close to nature.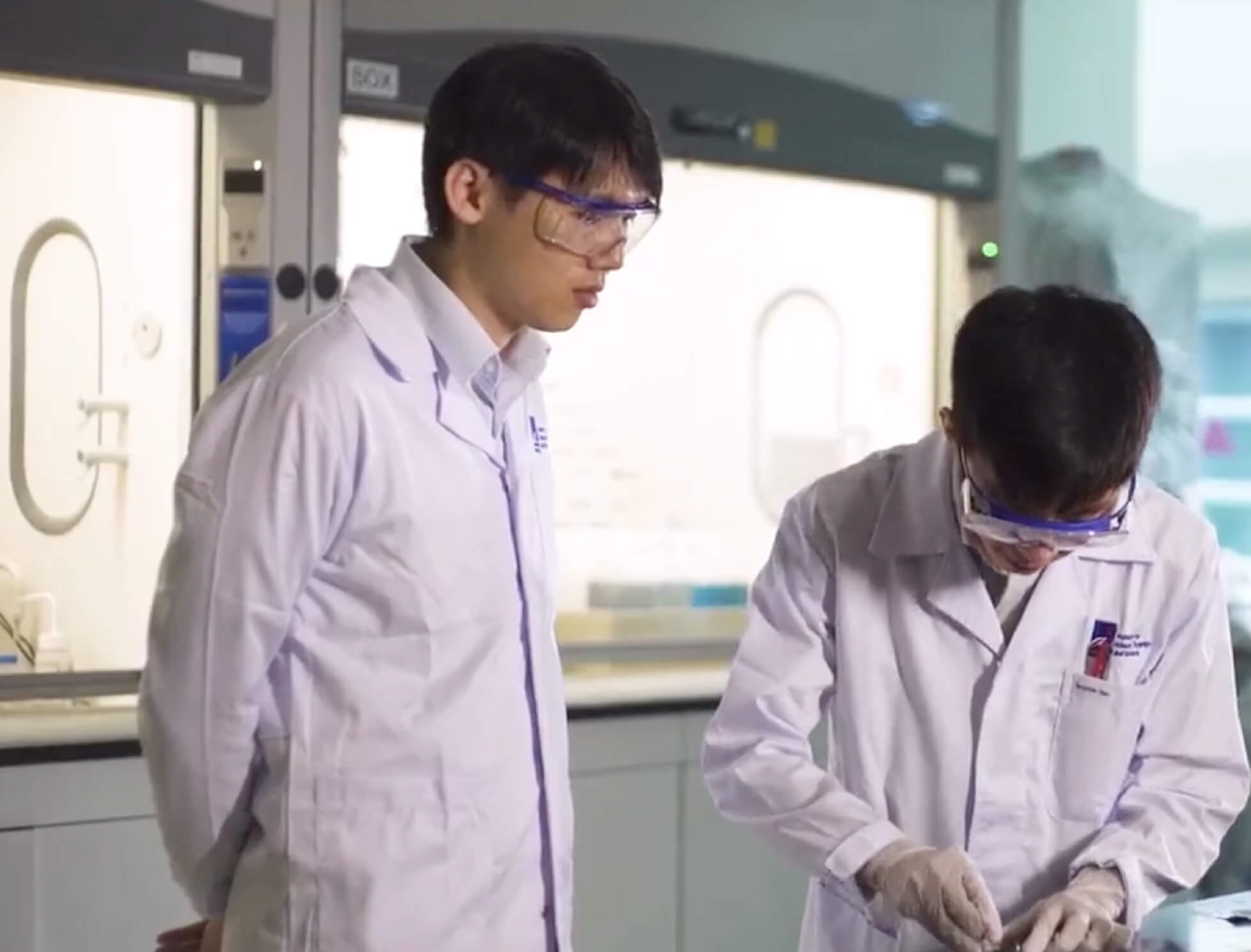 Learn
Learn, train and hire without setting foot outside one-north.
You needn't go far for organisational training with the many business schools surrounding you at one-north.
Plus, you're also close to several top universities and institutes of higher learning. This presents ample opportunities for academic-industry collaboration, not to mention talent acquisition thanks to the constant supply of graduating students.
P&G were mainly driven to locate our research facility at Biopolis because of the presence of many key institutes — including the Agency for Science, Technology and Research (A*STAR).
James Kaw, Director
P&G Singapore Innovation Center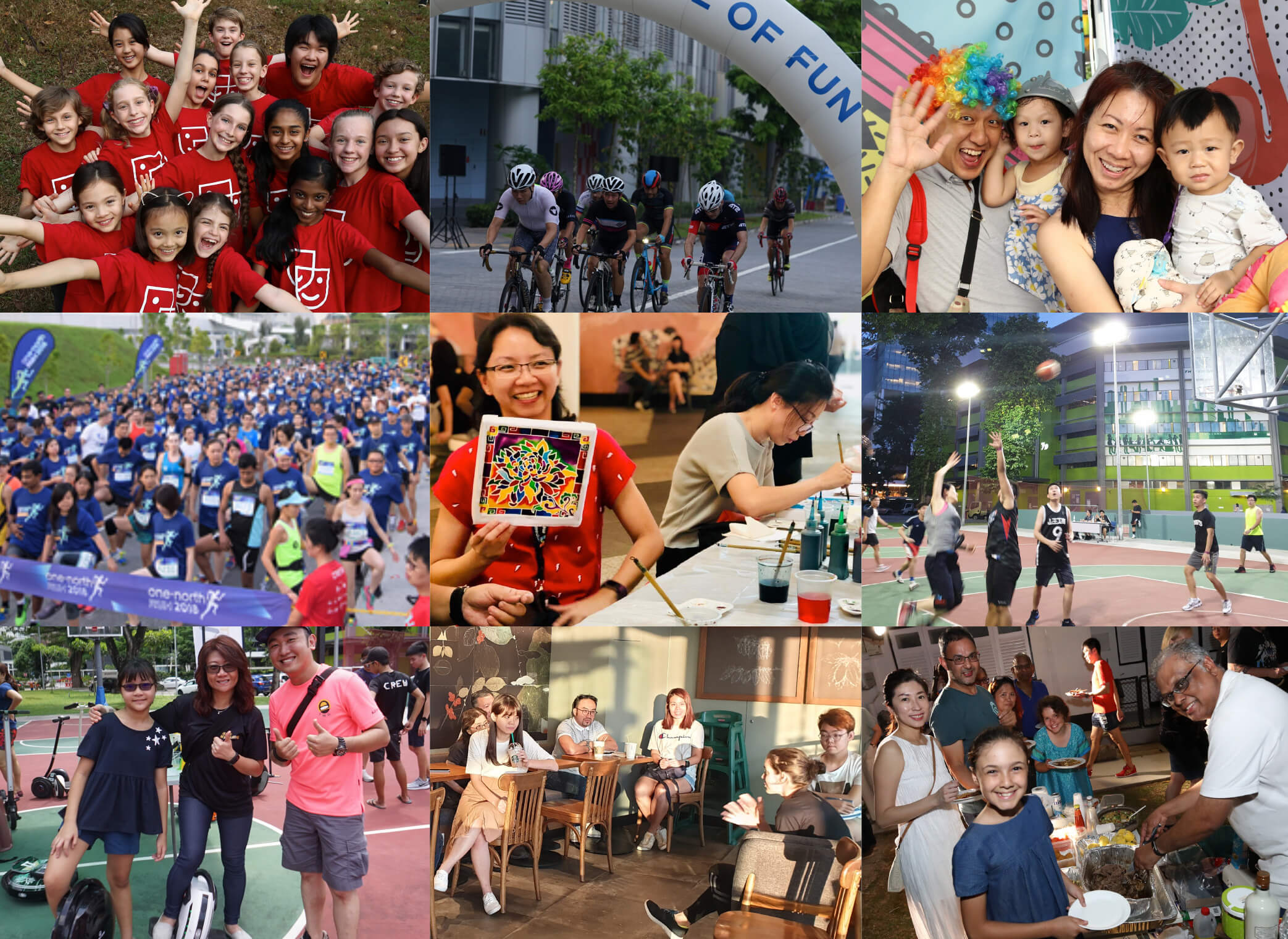 Happenings
Get to know every side of your vibrant community.
Community building is a major activity at one-north, and it happens not only within office walls.
Head over to the public spaces and you'll find both business and social events lined up throughout the year. Networking sessions. Fitness classes. We even organise mega-events where you can invite business associates or the whole company down for some communal fun. For opportunities to connect with people, you're simply spoilt for choice at one-north.
Getting Around
It isn't just easy to get around one-north. It's smart too.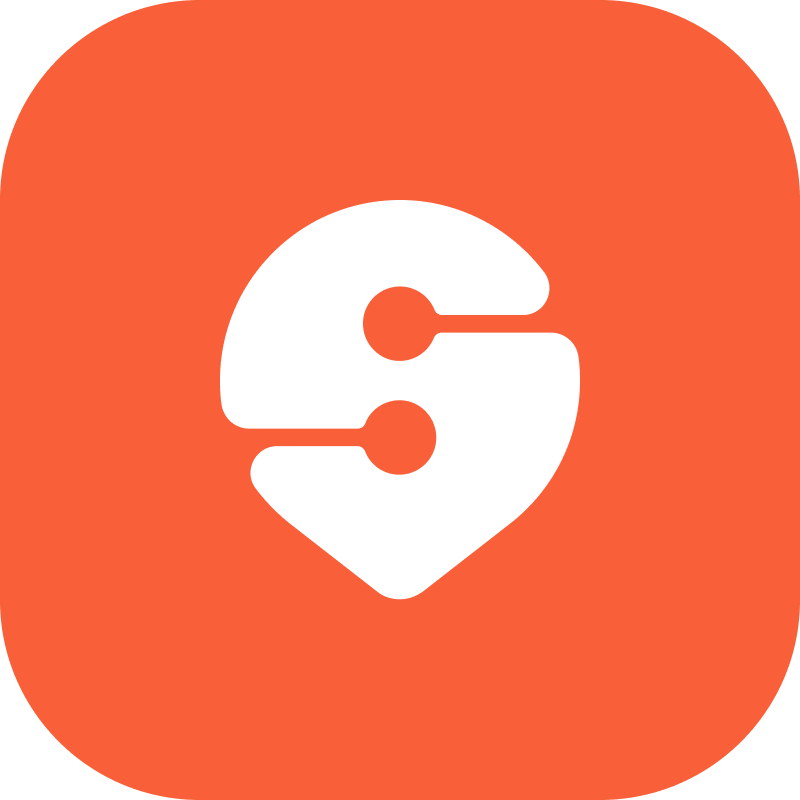 Download the SWATRide mobile app and book a ride on the one-north Rider. The on-demand shuttle bus service connects you to 31 stops throughout one-north, including MRT stations and food spots like Ghim Moh Market and Holland Drive Market.
Learn more about one-north Rider