About

What makes Singapore a biomedical leader is made here.

It isn't just Singapore's unique location in Asia that makes it a leading biomedical sciences hub. It's also the ability to host best-in-class manufacturing plants. At Tuas Biomedical Park, to be exact. Modern and efficient, the estate is designed to bring innovative products to life. And it's where your creations—and success—can be made.

About

Jump-start your operations with infrastructure that's revving to go.

Here, everything is designed to fast-track your set-up. Purpose-built labs. Infrastructure complete with power, water, sewer, gas and telecommunications. And shared facilities that are ready to use. It's a plug-and-play solution that gets your business going in the shortest time possible.

About

A strategic location that gives you speed and convenience.

Situated in the west, the park keeps you close to areas of strategic importance. Like the linkway to Malaysia that's just around the corner. And the upcoming Tuas Port which will be only 10 minutes away. If you have research work at one-north, it's down the highway. With four stations in Tuas West, MRT is another easy way to get around.
Complementing Biopolis at one-north, Tuas Biomedical Park here has steadily built up its community and industry linkages. In fact, a number of local SMEs are already offering their services in support of the multinationals in areas such as plant fabrication, maintenance, and equipment calibration.
Lee Yi Shyan, Former Senior Minister of State
Ministry of Trade & Industry, and Ministry of National Development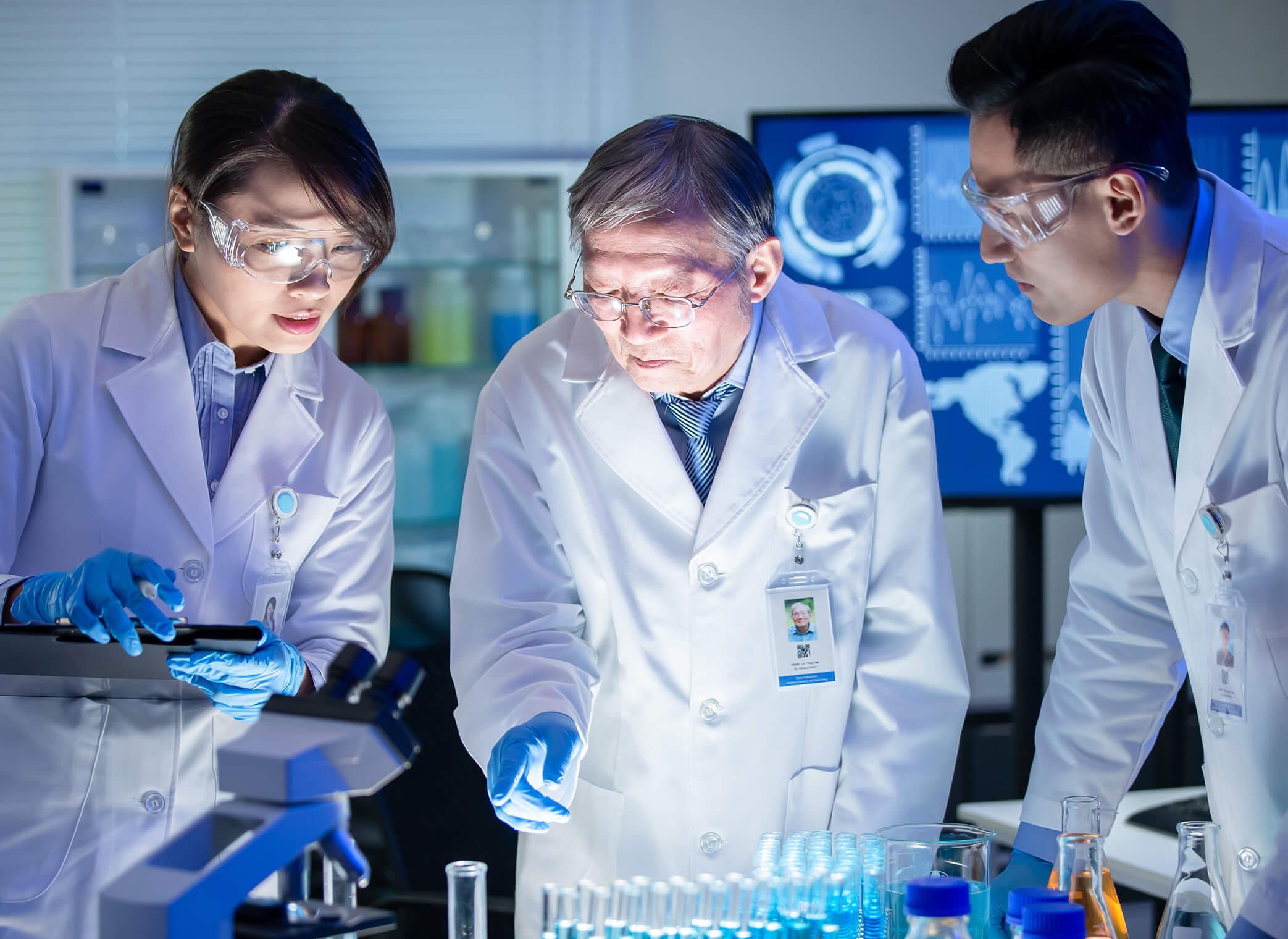 Community
Biopharmaceutical Manufacturer's Advisory Council (BMAC)
What are the most innovative manufacturing practices? How do you make your operations more sustainable? Are there ways to boost your workforce? For questions like these, you can simply turn to BMAC.
This 17-member council (of which 14 are based in Tuas Biomedical Park) comprises government agencies and pharmaceutical companies. Its mission? To support the biomedical sciences community by promoting manufacturing and operational excellence.
You can also look forward to social activities from the council, like bowling tournaments and social runs. Business or leisure, BMAC keeps you engaged with the community, so you can advance in lock-step with everyone in the industry.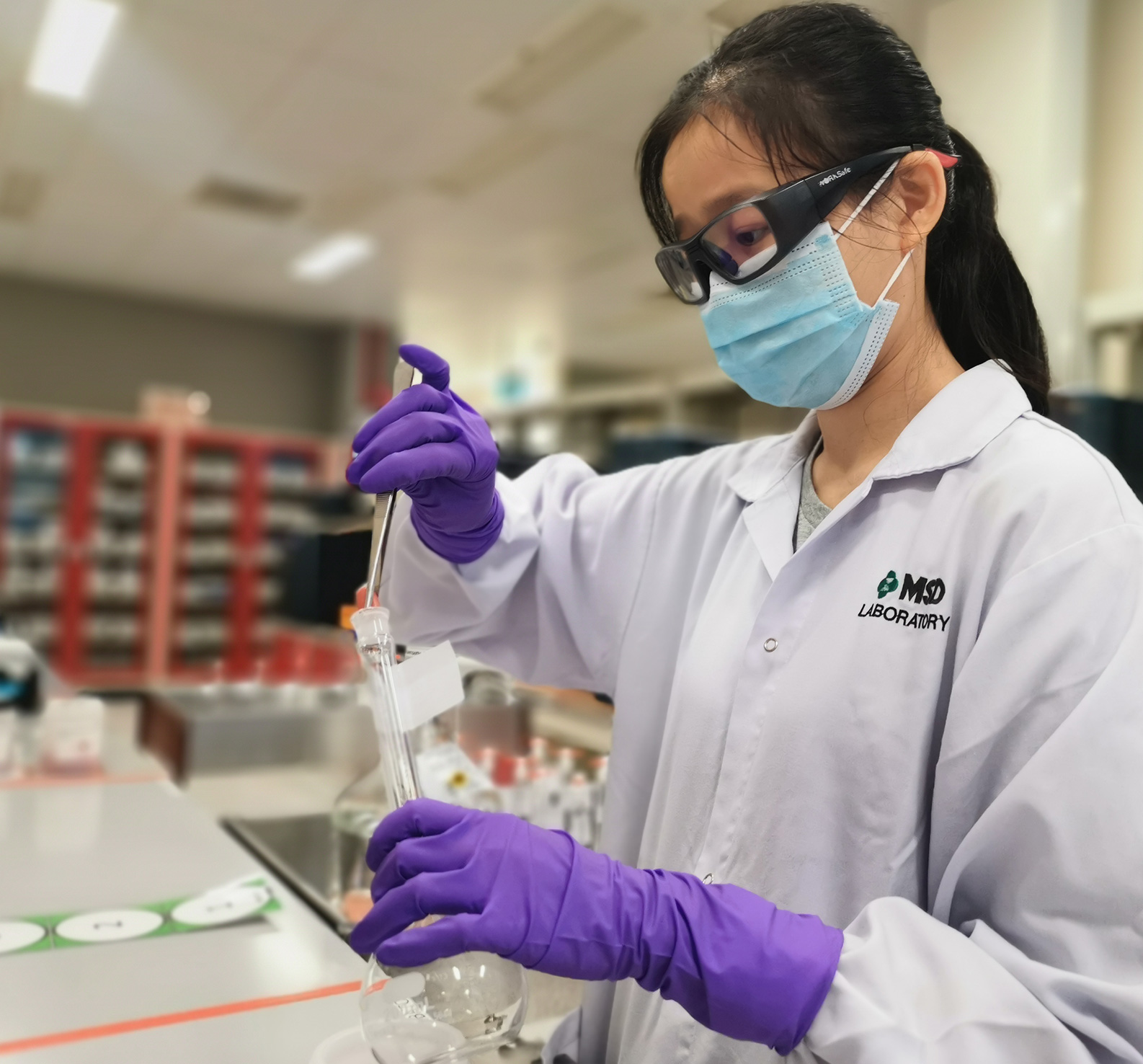 Talent
Meet your next top hires at Biopharma Industry Day.
You want quality talent. At this event held at Tuas Biomedical Park, you'll get to meet them and win them over.
Jointly organised with BMAC, Biopharma Industry Day is a talent search, recruitment fair and company showcase all rolled into one. And as a business at the park, you'll get to take full advantage of the occasion to beef up your workforce.
Attract job seekers by putting on an eye-catching exhibition. Wow them with exciting career prospects and internship opportunities. To make your business truly memorable, take them on a plant tour, and show them what a rewarding future awaits when they join your company.
Sustainability
Tuas Biomedical Park is becoming greener. Thanks to you.
National Parks Board (NParks) and Garden City Fund's "Plant-a-Tree" Programme
The greener the park, the nicer it is to work in. It's also better for the environment, of course. Thanks to this programme, everyone gets to play a part in our ongoing greening efforts.
In a recent fund raising drive, where we would plant a tree for every $300 donated, both businesses and the public rallied together and contributed over $100,000. That's 350 new trees being added to the already lush greenery.
What a way to bring even more comfort and joy to all at Tuas Biomedical Park.