The right chemistry: Here's how plug-and-play facilities at JTC Chemicals Hub are benefitting companies
When Micromil Carbontech, a local science-based innovative-engineering company, was looking for a new site capable of supporting more intensive research and development (R&D) for its carbon nanotube (CNT) products, it had one criteria in mind: that the new space should also fulfil its future production plans.

The company eventually moved into JTC Chemicals Hub @ Tuas South (Chems Hub), drawn by the suite of features that caters to the needs of companies specialising in the manufacturing, blending and distribution of chemicals, including those classified as Dangerous Goods (DG).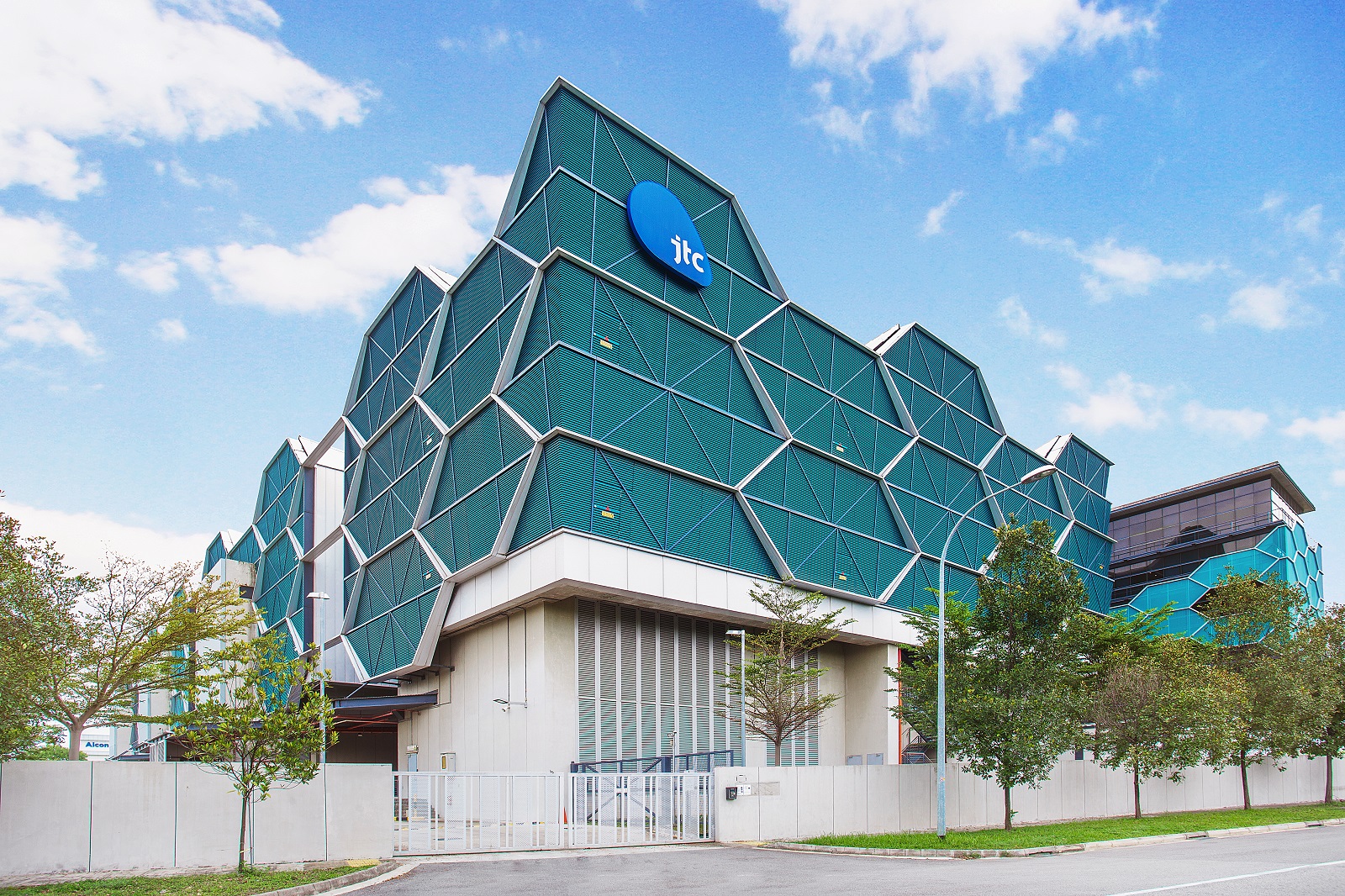 JTC Chemicals Hub @ Tuas South is designed to overcome operational challenges in the chemicals industry
What makes Chems Hub unique is also what attracted Micromil, according to Pearlyn Ng, managing director of the company.

Located in the vicinity of the Tuas checkpoint and just minutes away from the future Tuas Mega Port, the development boasts safety-compliant features such as enhanced fire protection systems, plus shared facilities like fire-water retention tanks and a centralised foam system.

Such plug-and-play solutions allow companies to avoid excessive upfront capital costs and shorten their set-up time, while concurrently keeping overhead costs low. "If we were to look for another place, we would have to spend money to comply with all the hazardous requirements enforced by the fire safety departments," observes Miss Ng.

These unique features have also attracted the likes of other chemical companies such as Cosmo International Fragrances, Ventos-Vos, Syngenta, Focus Paint and L&L Products.
Infrastructure that benefits all
The same convenience of this set-up also caught the attention of JIOS Aerogel, which plans to move into JTC Chemicals Hub in the later part of 2022.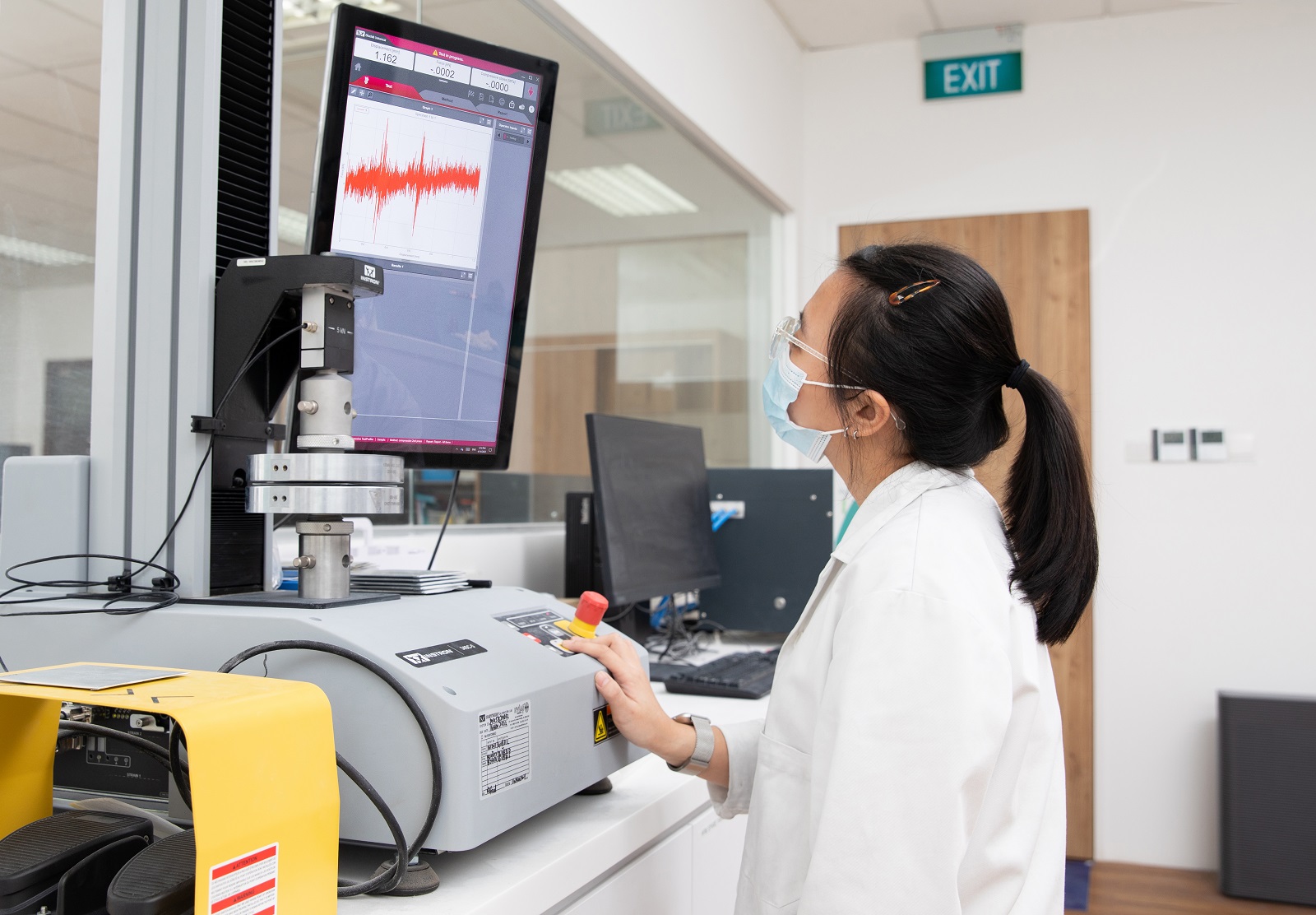 JIOS Aerogel aims to improve on its current set-up with the upcoming move
The company manufactures JIOS AeroVa®, a fine particle aerogel powder that works as a cell-to-cell thermal barrier for lithium-ion batteries in electric vehicles. Aerogel is the world's lightest material, and its extreme heat- and water-resistant properties make it uniquely suitable for use in industries such as automotive and construction.

According to Simon Ho, plant manager for JIOS, it was important for the company to find a space that had the right infrastructure to meet the authorities' requirements for operating a chemical production plant. This will save the company from costly investments.

"Overall, the low start-up cost due to the existing suite of safety compliant features was a key factor in the company's decision to enter the facility," Mr Ho adds. The proximity to Tuas Mega Port to facilitate global shipment also presents another key advantage.
An environment that fosters innovation
For Miss Ng, Micromil's tenure at JTC Chemicals Hub also marks an exciting chapter for the company. Since earning recognition as Singapore's first and only green CNT manufacturer, they have striven to bring innovation into their business.

Miss Ng appreciates that the development was also designed to provide a conducive environment for the employees. The production block which houses manufacturing, blending and distribution activities is linked via sky bridges to an annex block that can house offices and light industrial activities. This allows for the segregation of the heavier industrial activities from the lighter corporate and backroom functions, while also offering convenience if employees need to cross between the two blocks.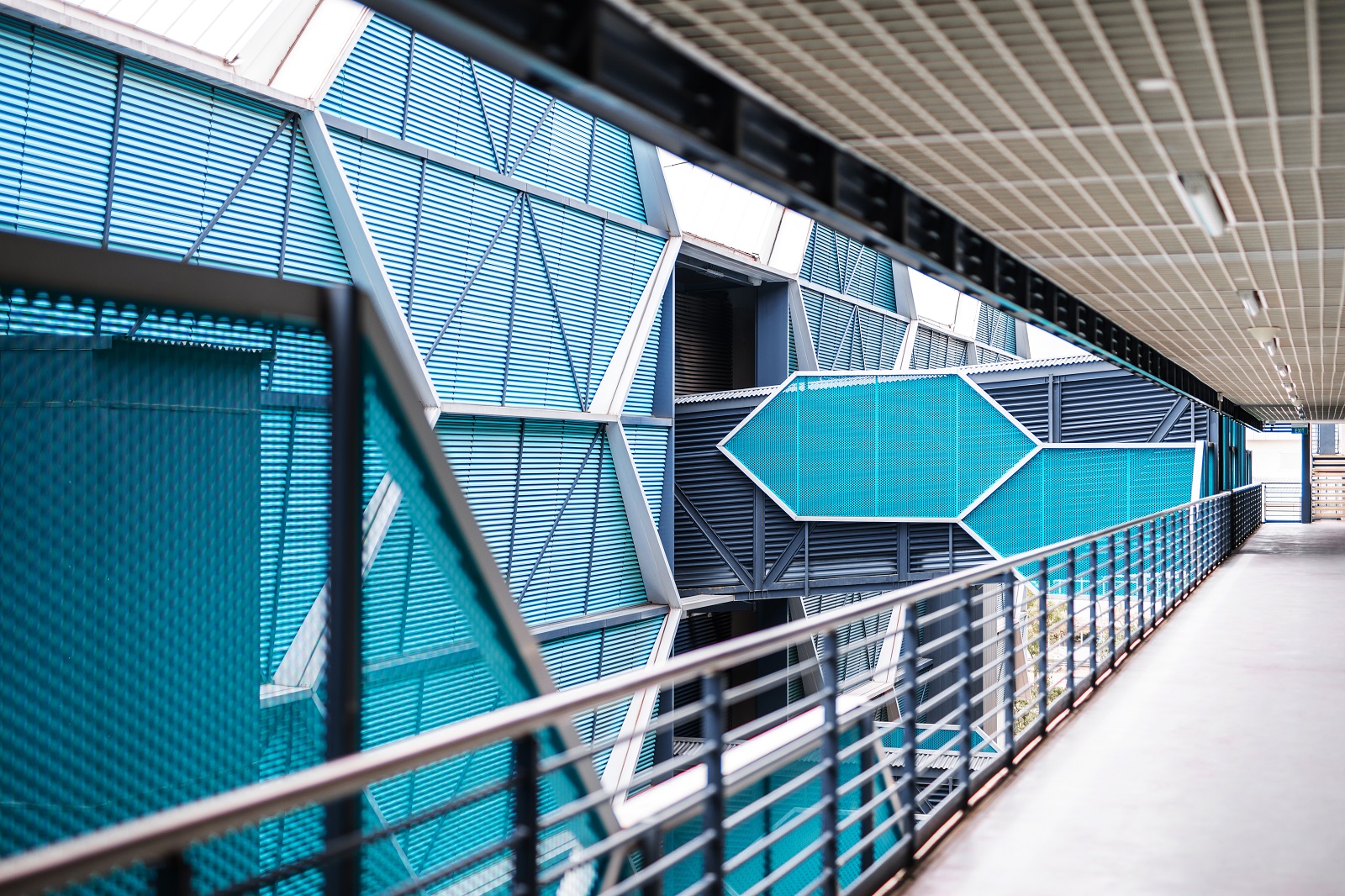 Sky bridges that link the annex block and the production building
Echoing her sentiments, Mr Ho is optimistic about the company's upcoming move to JTC Chemicals Hub @ Tuas South. "As this new plant is designed with a better layout, we are looking forward to improving both productivity and efficiency as compared to existing plant set-ups in South Korea. In fact, we hope to be able to grow our production capabilities and expand to another unit in time to come," he says.

Interested to find out more about JTC Chemicals Hub @ Tuas South and how you can be part of its ecosystem? Click here.