Companies bank on R&D centres to stay competitive
SINGAPORE - Coming up with a world-beating idea is one thing, but turning it into a saleable product requires a different approach, one that is being fine-tuned by firms setting up innovation centres here.
These centres focus intensely on research and development (R&D) to help them stay competitive, bolster their supply chain resilience while also serving to reinforce the companies' commitment to Singapore.
At the same time, firms can be able to collaborate with other companies and develop new capabilities for their own growth.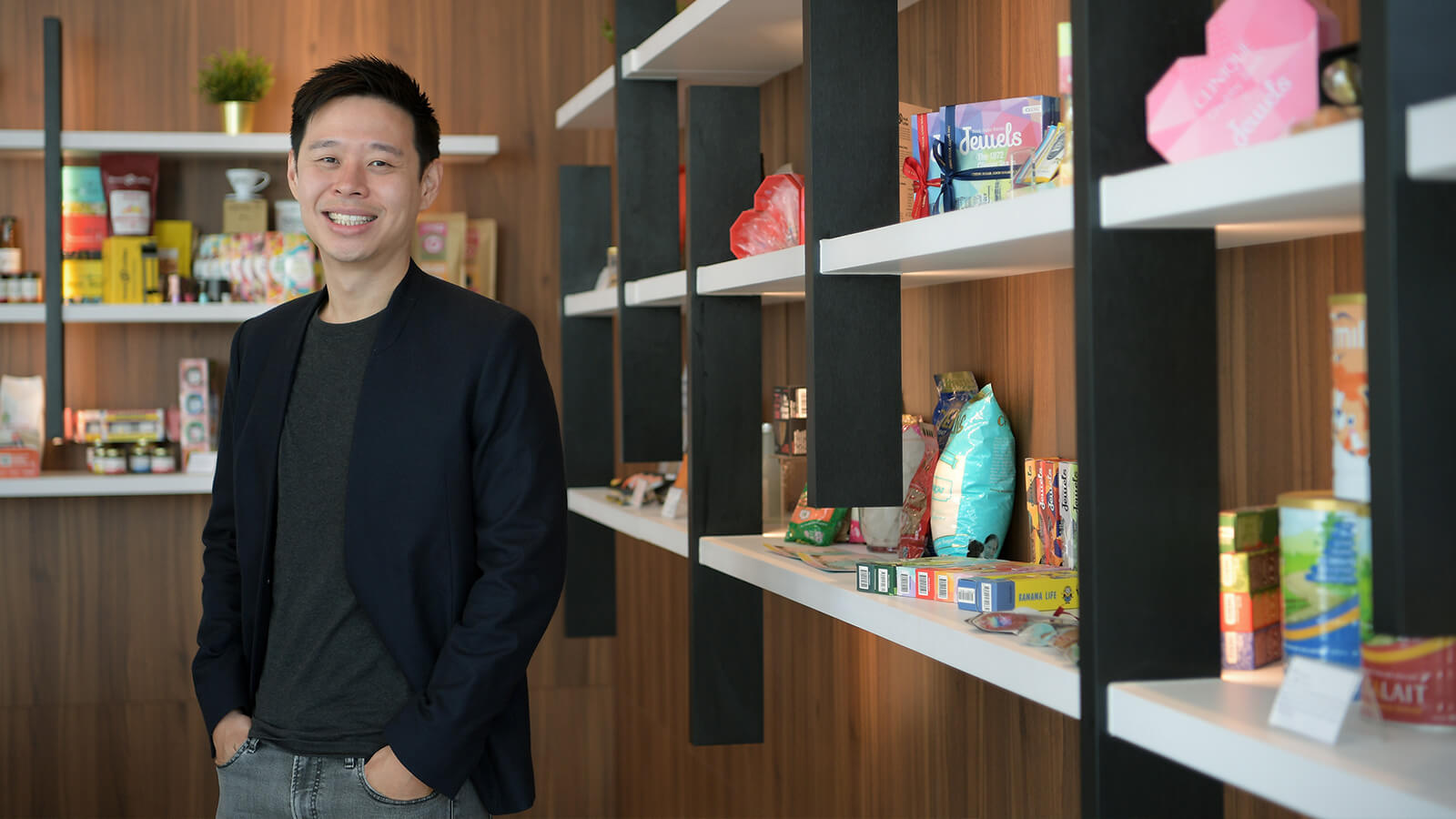 Innovate 360 director John Cheng (ST Photo: Ng Sor Luan)
Take food manufacturer Cheng Yew Heng, which was set up in 1947 and is Singapore's oldest sugar manufacturer.
The firm established the Innovate 360 incubator in 2018 to help food start-ups scale and commercialise.
Innovate 360 director John Cheng notes how it has funded and provided mentorship to start-ups such as plant-based cheese company Nut Culture.
At the same time, the incubator looks at start-ups that can help the firm diversify its offerings, paying special attention to budding firms that may also be able to help its sugar manufacturing business expand its product range or grow the ecosystem.
Innovate 360 works with educational institutions and corporations on venture-building programmes and projects, Mr Cheng says, adding that it looks to raise a venture fund in the near term to support more start-ups.
Mr Alvin Tan, assistant chief executive for the industry cluster group at JTC Corporation, notes how the likes of auto giant Hyundai and construction player Kajima established new innovation centres in its estates here last year.
This is testament to the confidence that firms have in Singapore's proposition as an innovative ecosystem, he says, adding: "Besides undertaking their own activities, these innovation centres also have the opportunity to catalyse new partnerships and co-innovate with institutions, companies and start-ups."
Kajima's global engineering, architecture and real estate laboratory is slated for completion in 2023 and will be its Asia-Pacific headquarters and the Japanese firm's first and only innovation centre.
Kajima Development CEO Shuichi Oishi explains: "Singapore has increased its importance as the global hub for Kajima's operations, largely due to the availability of excellent opportunities for advanced projects and various collaborations with government agencies, research institutes and other private companies."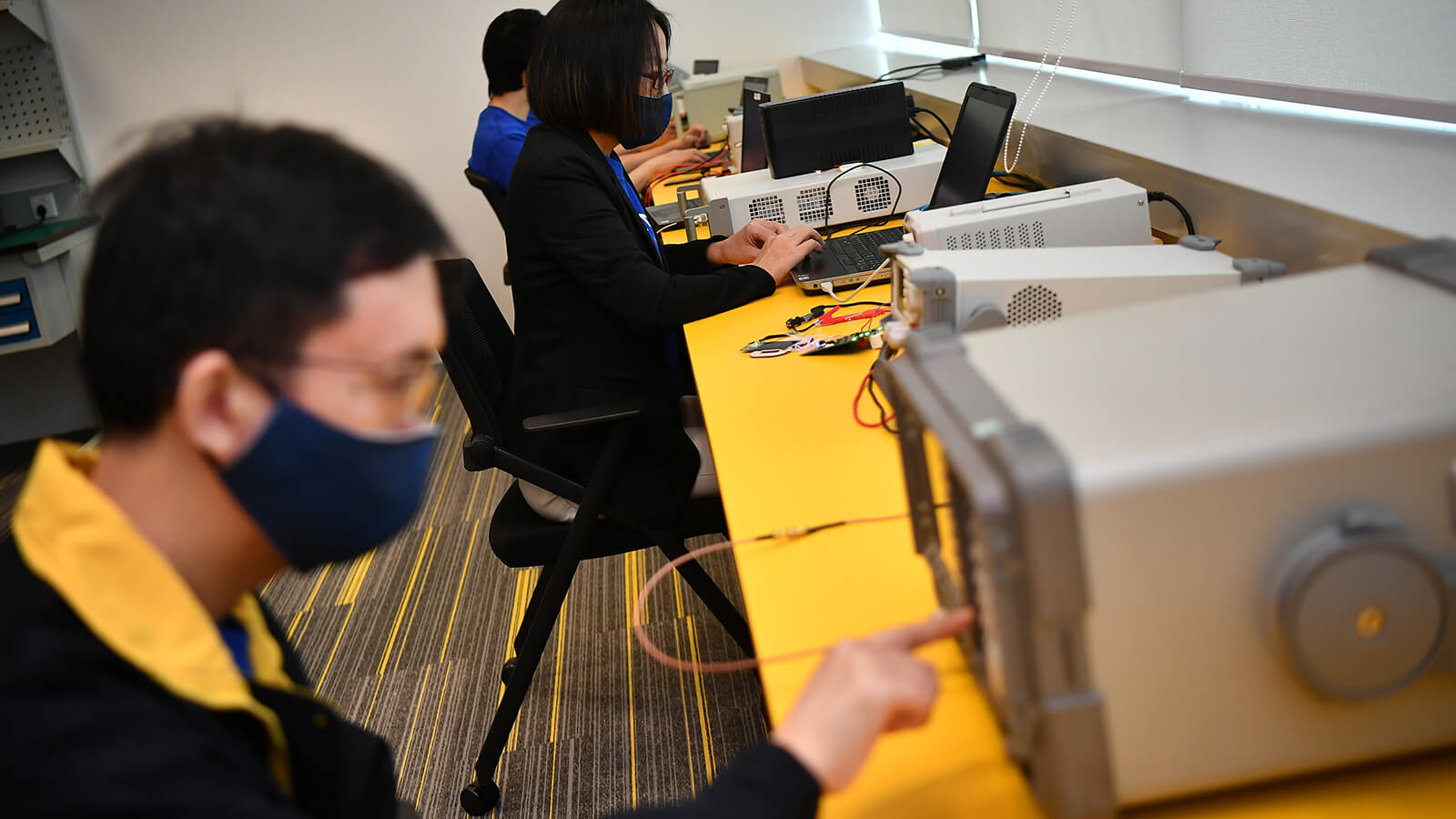 PlanetSpark Innovation Centre (ST Photo: Lim Yaohui)
A similar approach was adopted by local electronics component distributor Excelpoint Technology, which set up PlanetSpark Innovation Centre in January to help tech start-ups deploy artificial intelligence (AI) and Internet of Things (IoT) solutions.
Managing director Phuay Li Ying says the centre will help the company develop proprietary solutions which would move it up the value chain.
"Taking the innovation route, we want to harness new business opportunities in the emerging AI and IoT hardware market to drive our next phase of growth," she adds.
Source: The Straits Times © Singapore Press Holdings Limited. Permission required for reproduction.