From SK-II to Milo: Did you know these products are made or were developed in Singapore?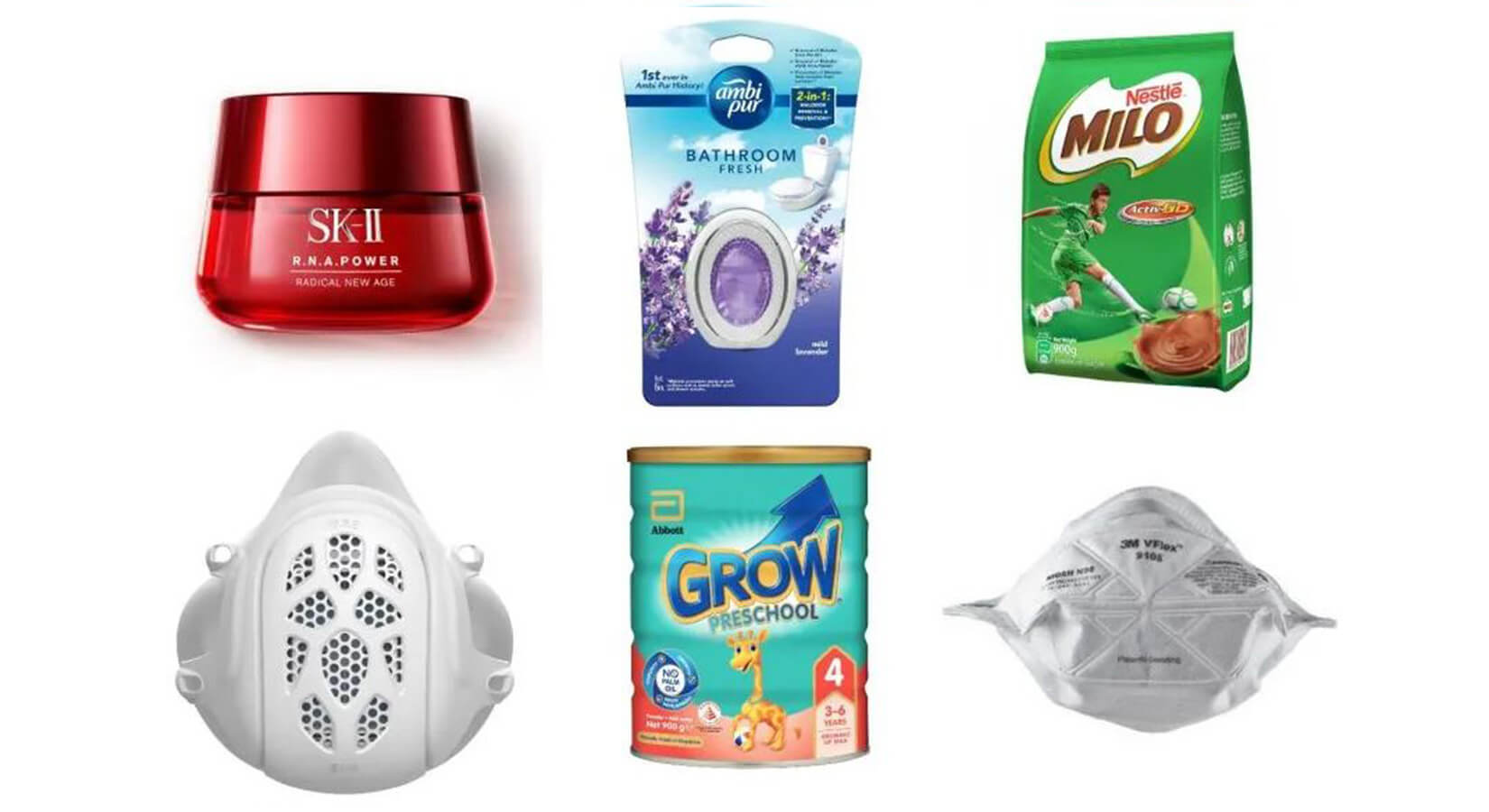 PHOTOS: P&G, NESTLE, GILL LAB, ABBOTT, 3M
From Milo to snorkel-like silicone Gill masks used by healthcare professionals globally, Singapore is the surprising starting point for some of the most ubiquitous consumer products found around the world.

Many were developed and are manufactured in factories and plants run by national industrial estate developer JTC Corporation.
Mr Cheong Wee Lee, director of JTC's biomedical and electronics cluster, says: "You'll be surprised that many global and local brands are designing or producing things which are creating waves globally and easily recognised among Singaporeans, yet most didn't know that they are made on our shores.
"Ideas are flourishing, talents are tinkering, and things are coming alive at these creative and advanced manufacturing spaces."
As Singapore celebrates its 55th birthday, The Sunday Times takes a look at some of the hidden gems that have put this little red dot on the map.
Designed and invented in Singapore: SK-II R.N.A. Power skin care range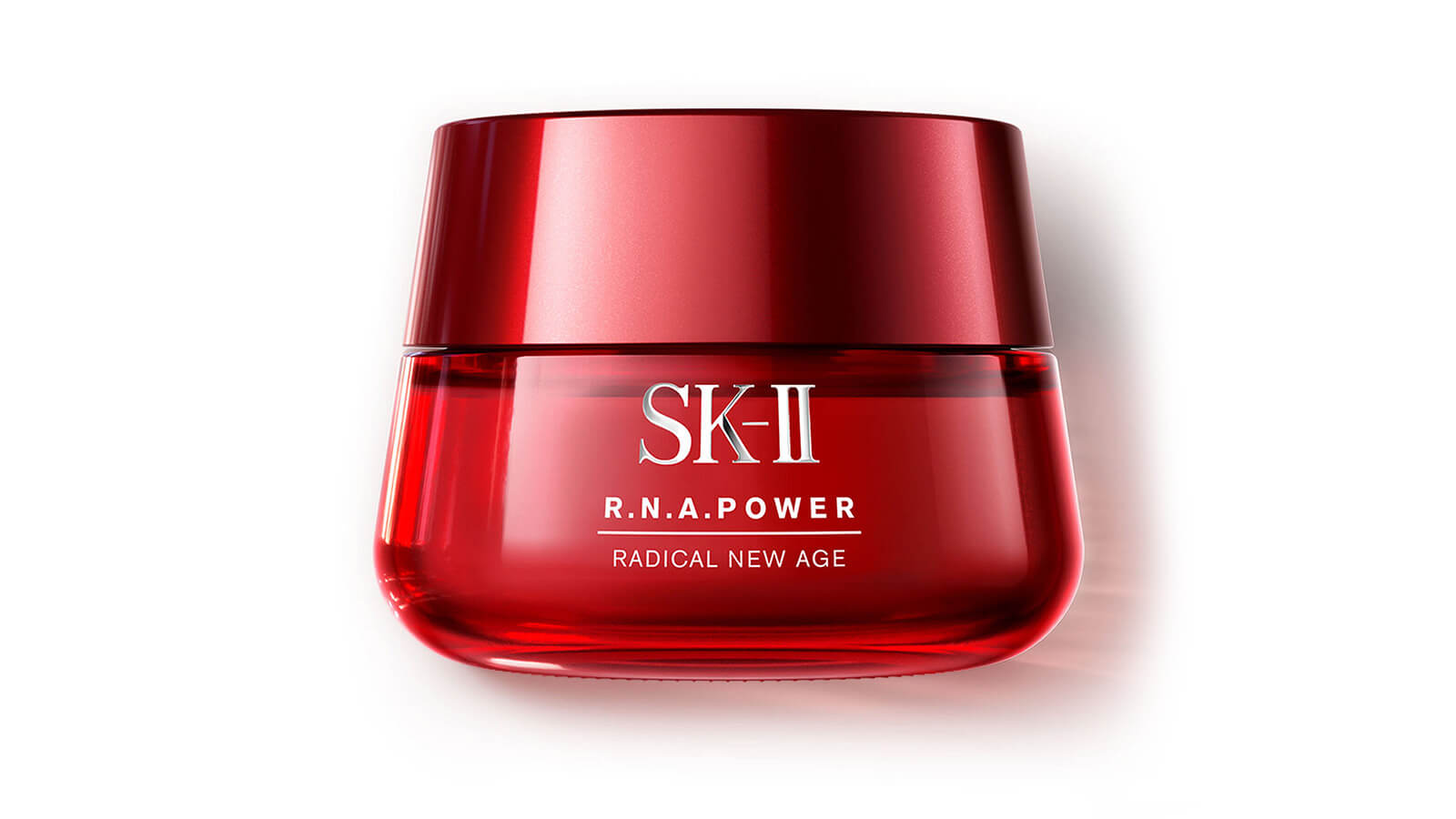 The SKII R.N.A. Power range. PHOTO: P&G
Devotees of beauty brand SK-II's best-selling products swear by their efficacy.
The label still sources its core Pitera ingredient - a natural by-product of yeast fermentation with a cocktail of amino acids, minerals, vitamins and organic acids - from Japan.
However, few may be aware that newer offerings like the SK-II R.N.A. Power range were formulated at the P&G Singapore Innovation Centre (SGIC) in Biopolis @one-north. American conglomerate Procter & Gamble (P&G) owns SK-II.
SGIC - Singapore's largest private research facility and one of 15 such P&G research facilities in the world - is home to 466 scientists and engineers from 27 countries.
Designed and invented in Singapore: Ambi Pur Bathroom Fresh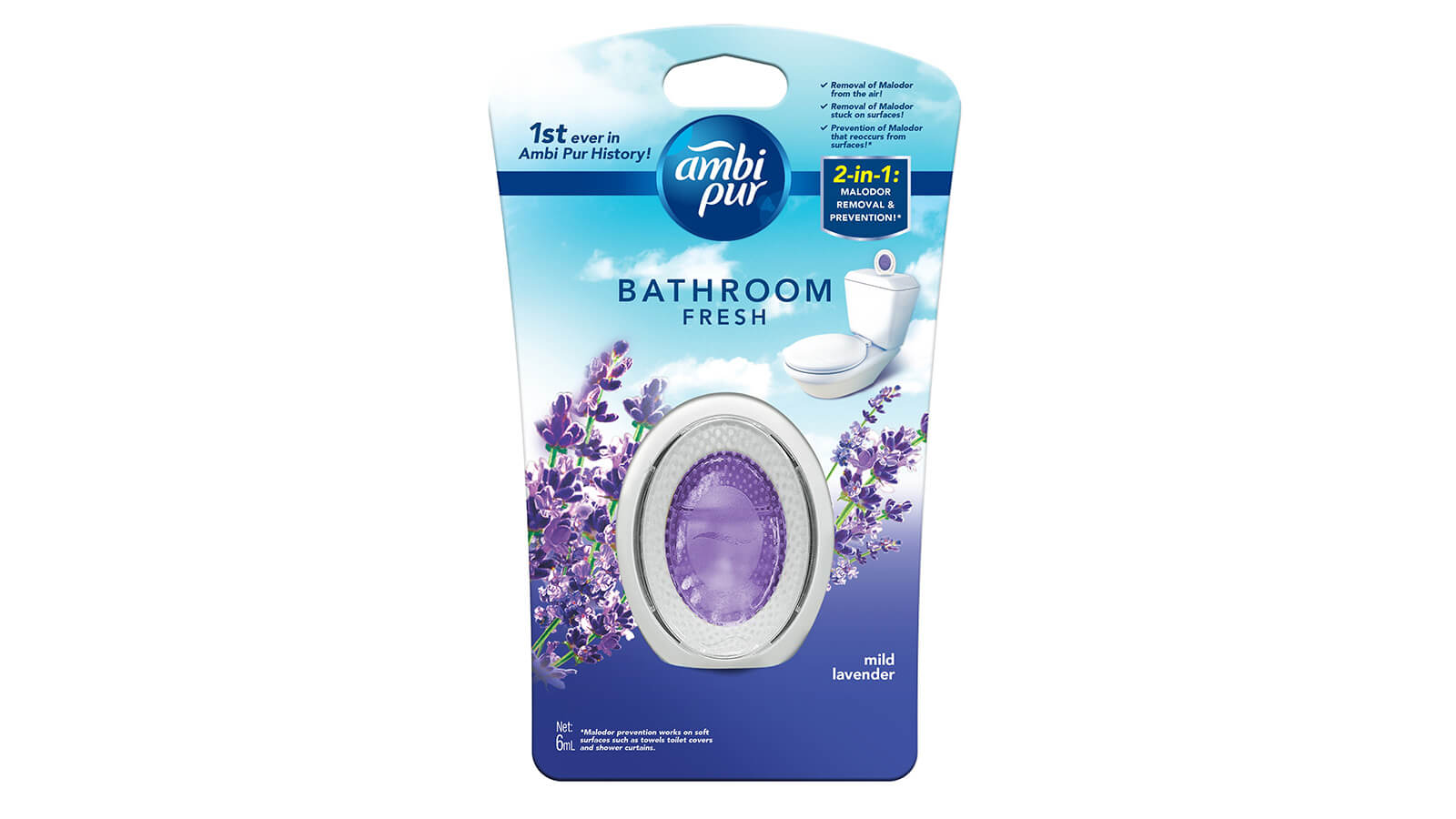 Ambi Pur Bathroom Fresh. PHOTO: P&G
The Ambi Pur air fresheners that keep your bathroom smelling good were developed right here, also at the P&G SGIC.
Researchers found that the main cause of lingering odours in bathrooms was the ammonia trapped in the surfaces of walls, making typical air fresheners ineffective.
Hence, they developed a new type of air freshener which can flush out the trapped odour molecules and neutralise them.
The same toilet malodour removal product, which retails under the Febreze brand name in the United States, United Kingdom and Japan, became a bestseller in its category within six months of launching in those countries in 2018 and 2019.
Developed and manufactured in Singapore: Milo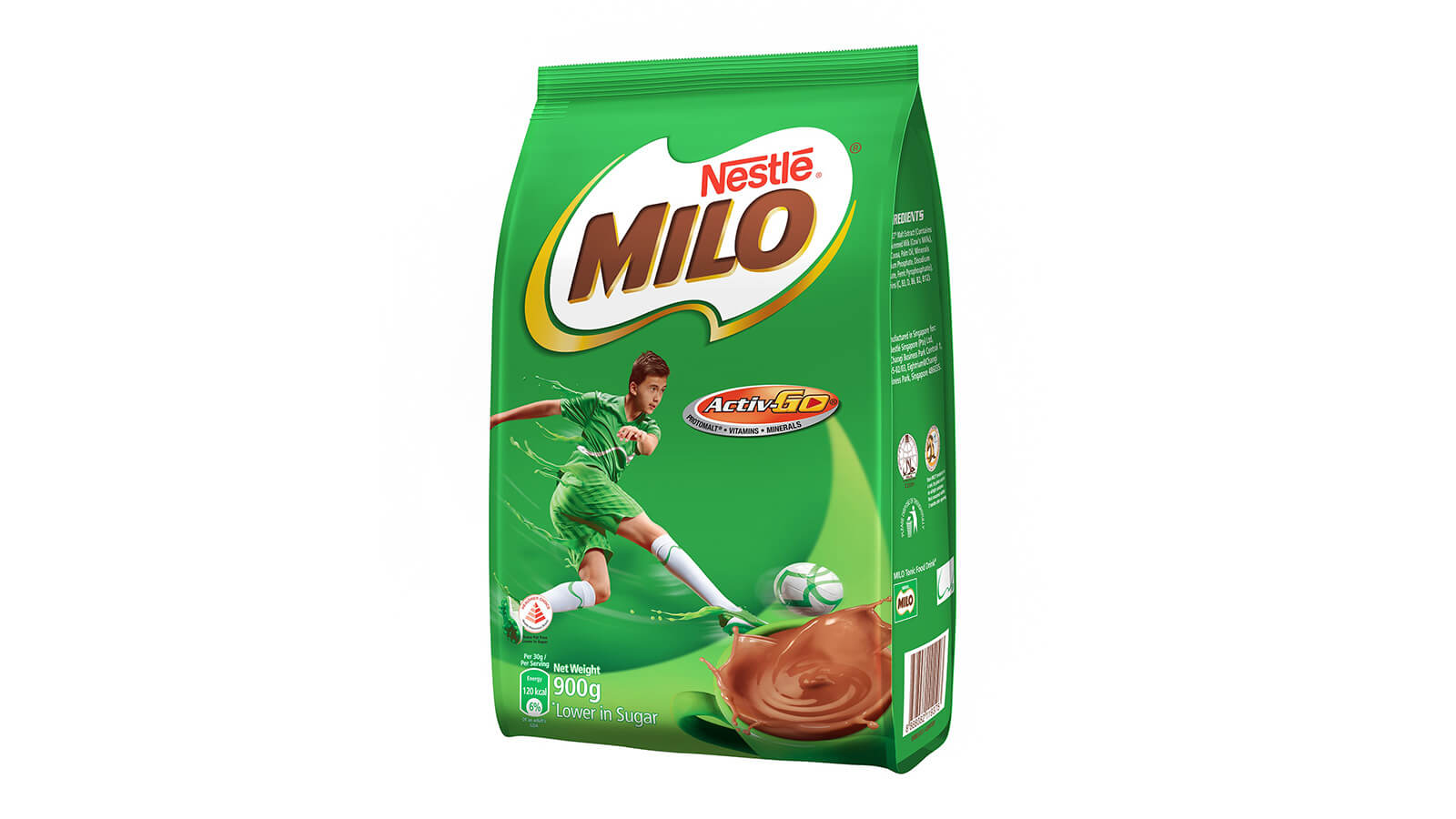 The Milo currently available is developed and manufactured locally. PHOTO: NESTLE
Generations have grown up with the taste of Milo, but how many know that the Milo available here was developed in Singapore and has been manufactured in Jurong since 1984?
Catering to local palates, Nestle's Jurong factory produces seven different Milo recipes - including the world's first Milo powder with no added sugar, Milo Gao Kosong; as well as the less sweet variant, Milo Gao Siew Dai.
In fact, Singapore is home ground for the manufacturing of the key, proprietary ingredient in Milo called Protomalt - a special malt extract made from barley.
The Milo made here is distributed to countries in the Asia-Pacific region and even some African countries.
Named after a Roman athlete in Greek mythology, the chocolate malt drink was created by Australian chemist Thomas Mayne and first launched in Sydney in 1934.
Its parent company, Nestle, has a research and development centre located beside its Jurong factory.
The factory also hosts a Milo Discovery Tour, where visitors can see how the beverage is made through interactive exhibitions. Tours are suspended at the moment due to the Covid-19 outbreak.
Designed and invented in Singapore: Gill Masks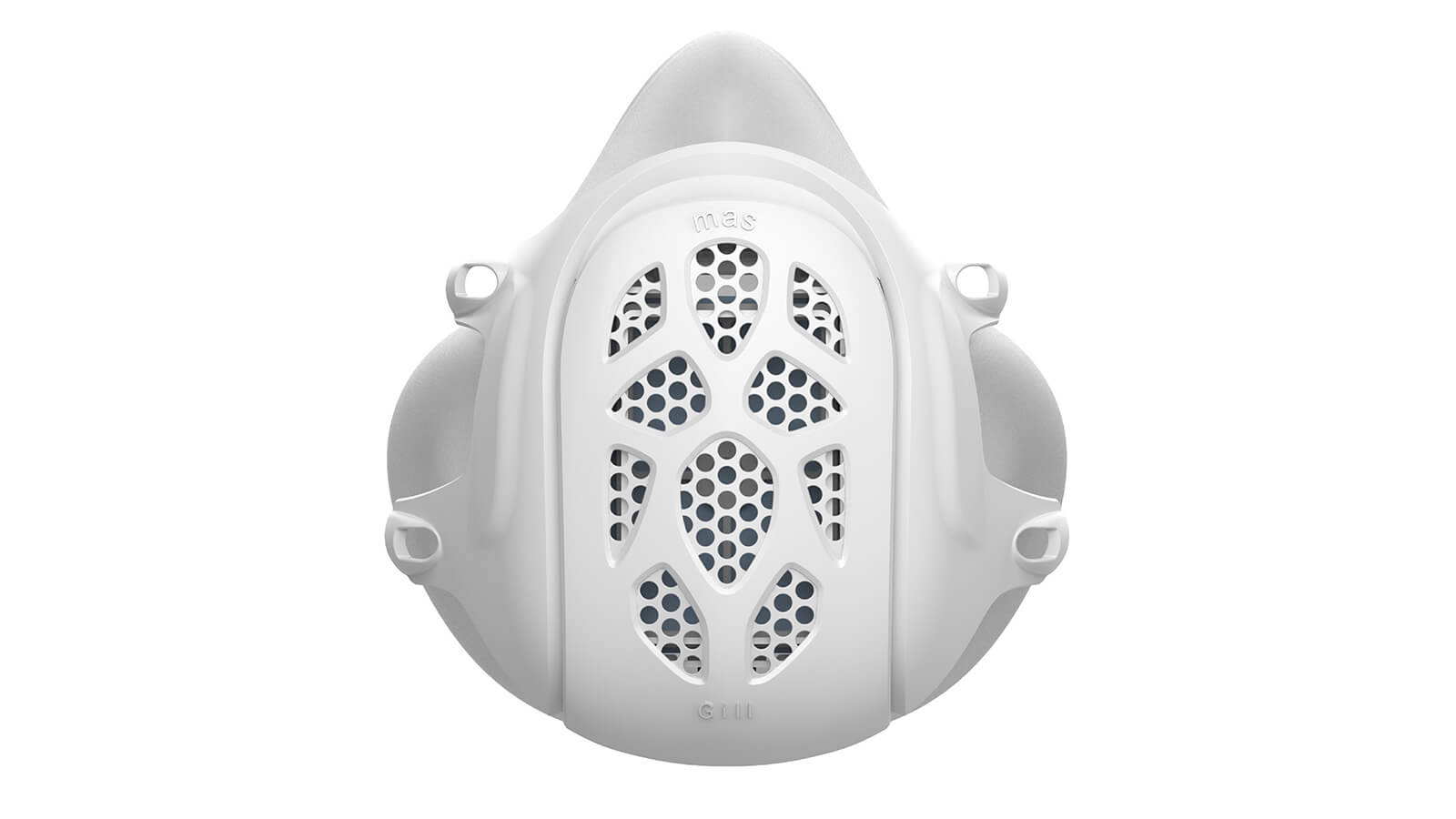 Gill Mask. PHOTO: GILL LAB
A reusable respirator mask called the Gill Mask, which is used by front-line healthcare workers and consumers around the world, was invented at JTC's LaunchPad @ one-north.
The Gill Lab team was formed this year during the early onset of Covid-19 to tackle the personal protective equipment (PPE) shortage around the world.
Made from premium medical-grade silicone and antimicrobial plastics, the mask conforms to different facial features, and is reusable and washable - reducing waste and conserving mask supplies significantly. It can also be sterilised in boiling water.
While other respirators need to be disposed of or require expensive and difficult-to-find replacement filters to stay effective, the Gill Mask allows for the use of DIY filters, cut from disposable masks or other appropriate filter materials.
The mask itself was inspired by snorkelling masks and it took the team less than two months to go from design to production.
It is now used in places such as the United States, the United Kingdom, Italy, the Philippines, Hong Kong, Australia and Ghana.
Researched and manufactured in Singapore: Abbott's nutrition products and formula milk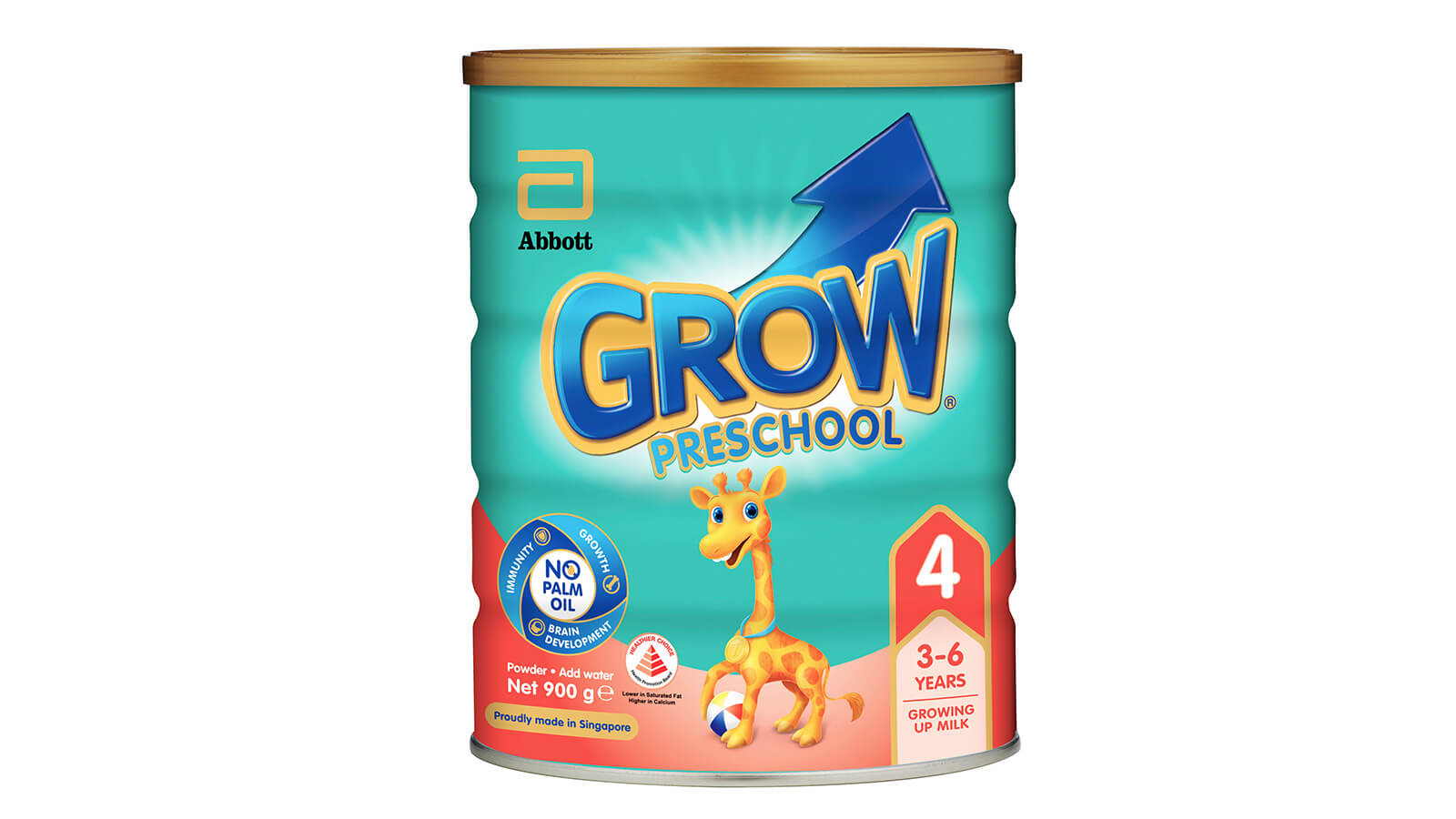 Grow, Abbott's first made-in-Singapore growing-up milk for children was launched in 2011. PHOTO: ABBOTT
American h0ealthcare company Abbott - which makes nutrition products and formula milk like Similac, Ensure, PediaSure and Grow - researched and developed several of its products here before they were exported to the rest of the world.
The 46,000 sq m building in Tuas Biomedical Park is Abbott's largest powder nutrition plant in the world, serving more than 36 million consumers across 48 countries.
Last year, it produced 60.9 million kg of powder - enough to fill 24 Olympic-size swimming pools.
For instance, its Grow milk for toddlers was created first for children in Singapore and is now available Asia-wide.
Meanwhile, products like Ensure Life adult milk formula and PediaSure Gold, for children aged one to 12 years old, were developed here too. They are manufactured here as well for distribution to 29 countries worldwide.
Other Made-in-Singapore products exported globally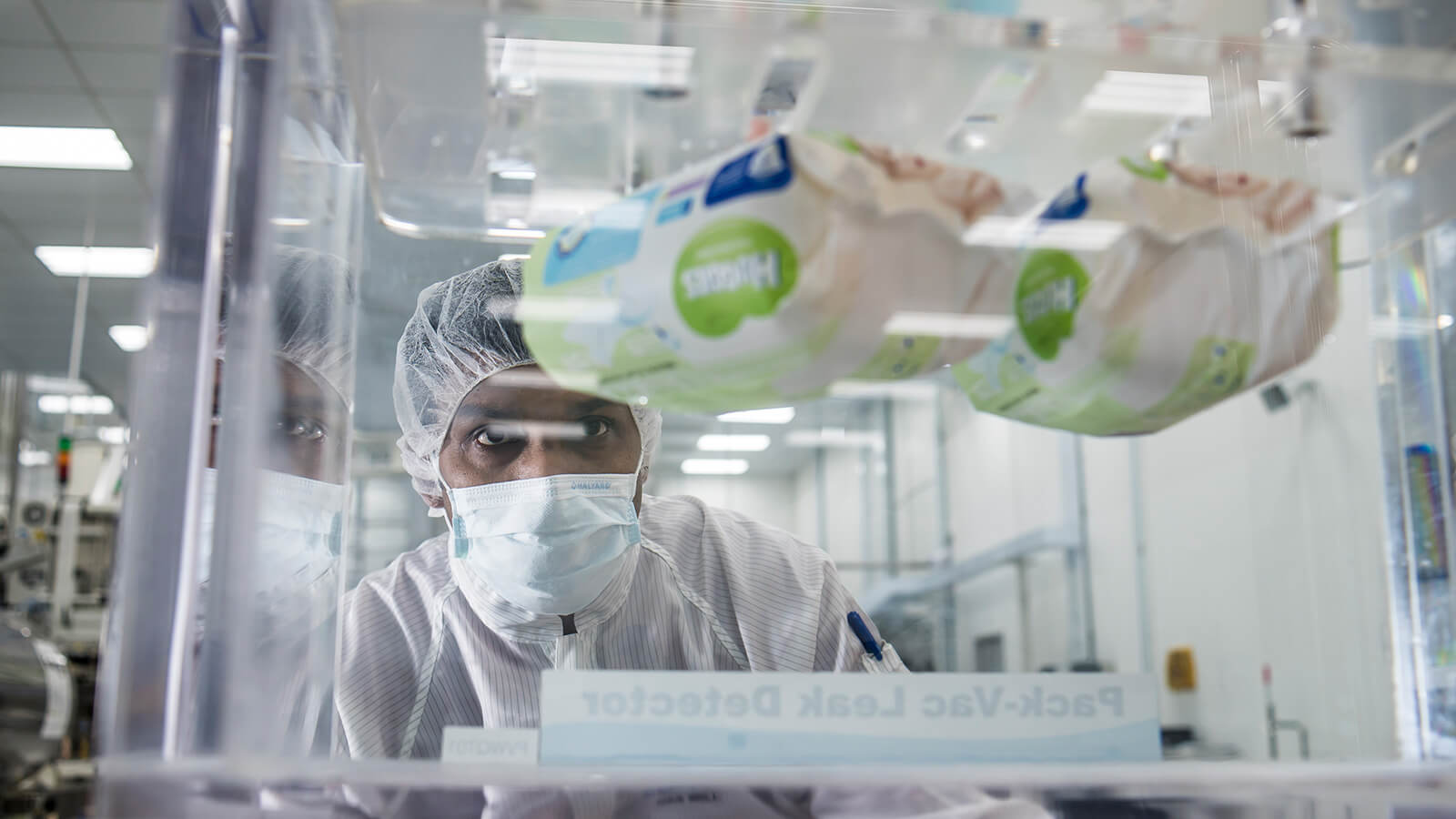 Huggies' Gentle Care Baby Wipes. PHOTO: KIMBERLY-CLARK. Kimberly-Clark's Huggies products. Manufactured in Tuas View Industrial Estate
Huggies' Diapers and Diaper Pants, and Huggies Baby Wipes are manufactured locally.
The Kimberly-Clark Tuas Mill is one of seven Kimberly-Clark facilities globally manufacturing Huggies baby wipes and its patented material. Every step of the production process - from raw material input and manufacturing to testing and packaging - is fully automated.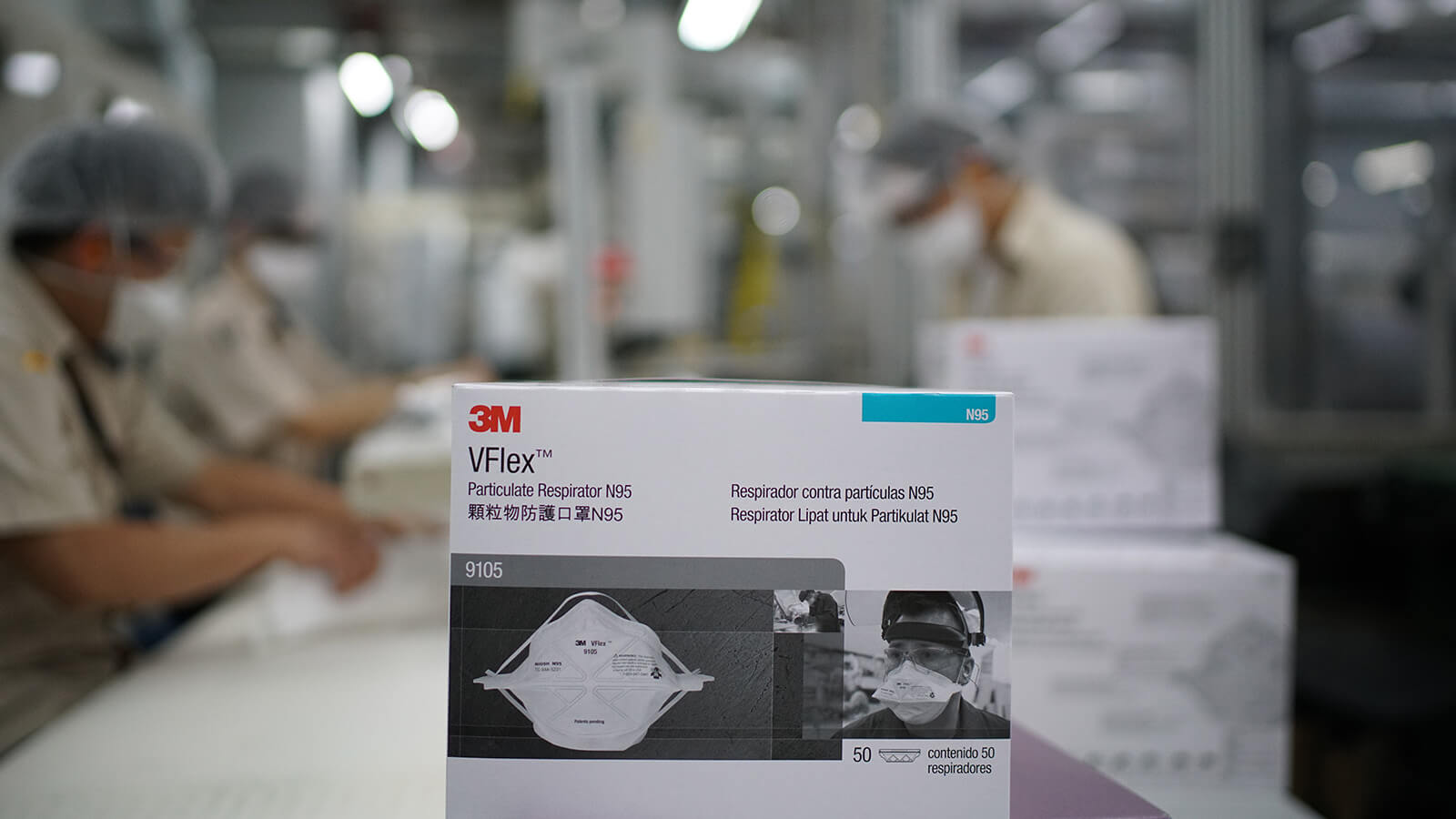 3M VFlex Particulate Respirator N95 mask. PHOTO: 3M. 3M's respirators, window films and retroreflective sheeting. Manufactured at 3M Singapore Tuas Plant

From disposable respirators that reduce exposure to airborne, non-oil-based particles in a world battling Covid-19 to window films used in buildings to block out up to 97 per cent of the sun's ultraviolet rays and up to 60 per cent of the heat - all these are manufactured at 3M's plant in Tuas.

The 3M Singapore Tuas Plant is also a zero-landfill site, where 100 per cent of the waste generated is converted into energy or recycled.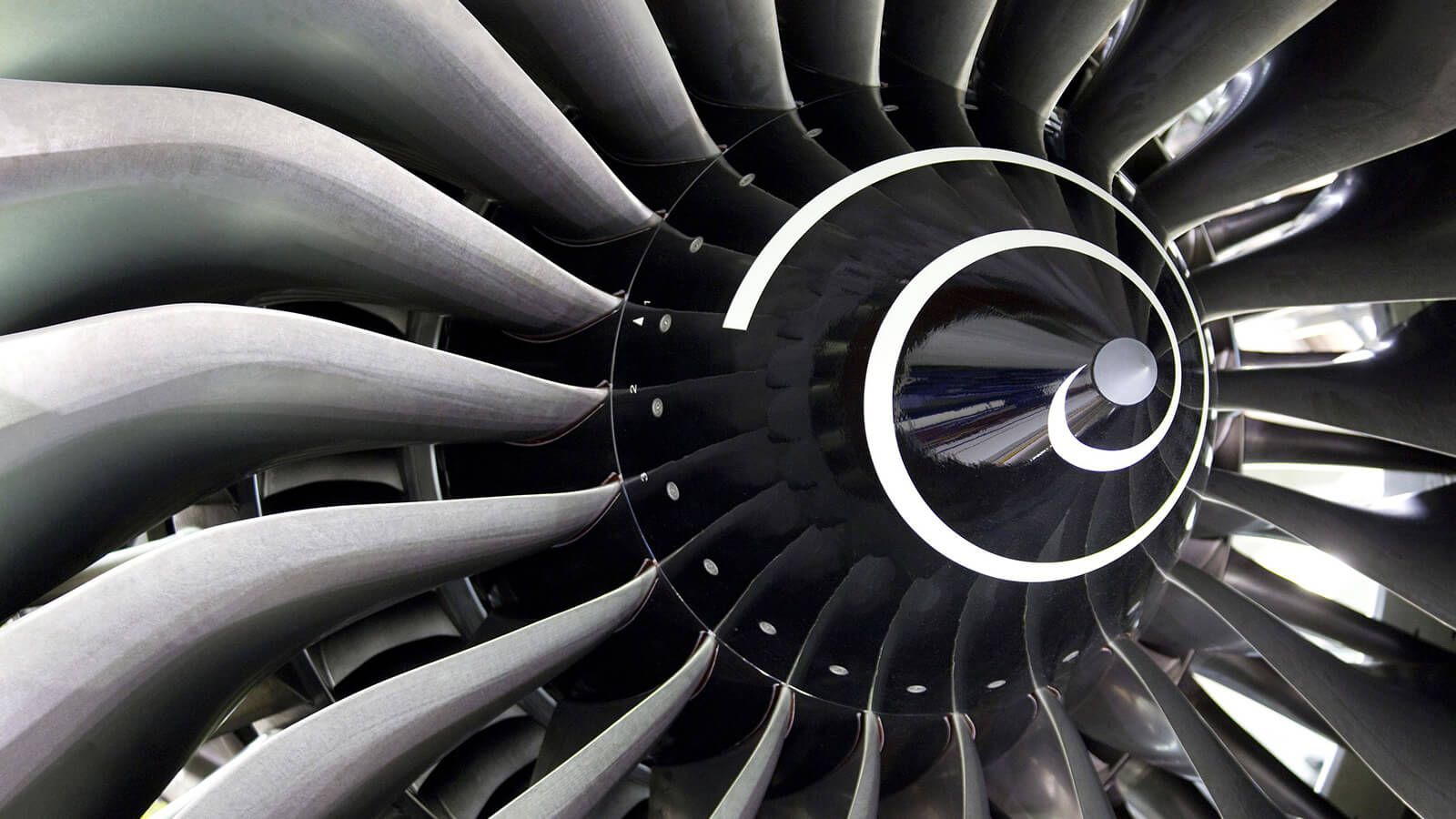 Rolls-Royce's Wide Chord Fan Blades. PHOTO: ROLLS-ROYCE. Rolls-Royce's Wide Chord Fan Blades. Manufactured in Seletar Aerospace Park
The Seletar Campus in Singapore is home to the first Rolls-Royce facility in Asia specifically designed to manufacture the hollow titanium Wide Chord Fan Blades that help to propel the Trent aero engines on selected Airbus and Boeing planes, such as the Airbus A-380, A-330neo, A-350 and Boeing 787 Dreamliner.
Moving a tonne of air per second, the fan produces over 80 per cent of the engine's thrust.
Source: The Straits Times © Singapore Press Holdings Limited. Reproduced with permission.