Reinventing the wheel: First fuel-efficient bus fully made in Singapore
When long-time bus body builder SC Auto decided to embark on a new business model to create its own buses from start to finish, it was met with disbelief and doubt even from its own senior management and team.
The first to do so in Singapore, the company wanted to design and manufacture an integral bus. This involves building a complete bus with no underframe (known as the chassis), instead of importing the latter from an external supplier.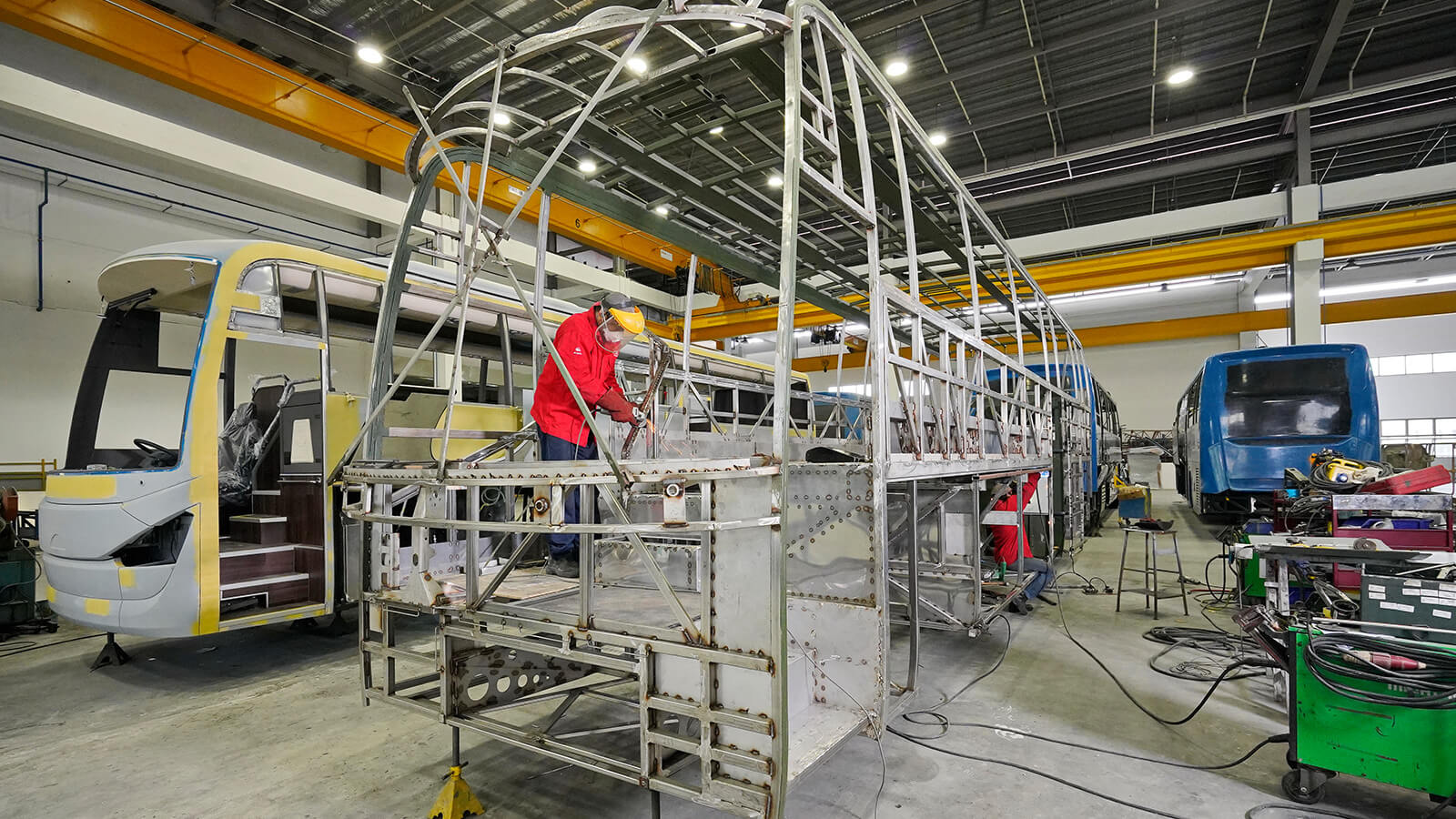 SC Neustar, an integral bus without an under frame, is lighter in weight than its competitors, creating a competitive advantage for SC Auto.
"Everyone told us it was not possible," said SC Auto Chairman Tan Siow Chua. "Compared to chassis manufacturers with 100 years of experience, we were only doing bus bodies for 20 years, so how could we compete? They said even if you can come up with the design, how about the automation processes, the precision engineering? These are areas we had no experience in. We also need to consider our after-sales service, how we would take care of the vehicle. There were a lot of questions but we tackled them step by step."
Having the odds stacked against them did not stop Mr Tan from bringing this vision to life, as the company needed to transform to scale up its business.
Taking risks to transform with the times has been quintessential to SC Auto's success story. Mr Tan first started in another company as a private transport operator in 1977 with only one bus, but expanded his fleet and moved up the value chain to design and manufacture buses over the years.
In 2014, SC Auto found itself grappling with a shrinking domestic demand, brought about by an increasingly saturated coach market and fewer tourists, who opted for private-hire car services and public transport.
It needed to expand its offerings to differentiate from its competitors, and venture into overseas markets. One way to achieve both goals was to build its own brand of buses.
Once the company's goals were clear, Mr Tan rallied his team for change and invested $60 million over five years to develop SC Auto's bus technology and automate its manufacturing capabilities.
The result is the SC Neustar, Asia's first integral bus launched in 2018. It boasts traits like a lightweight design and stainless steel body for greater fuel efficiency. "Being one tonne lighter yields 4 per cent fuel savings", explained Mr Tan. It is also manufactured with high quality European components, contributing to a 20-year lifespan. The vehicle also meets Euro 6 exhaust and noise emission standards, minimising its carbon footprint.
This same can-do spirit drove him to invest $1.5 million in laser cutting machines to automate production in 2015 even though none of his workers knew how to use them. He made special arrangements for the machine vendors to train his staff until they were able to operate the new machines well.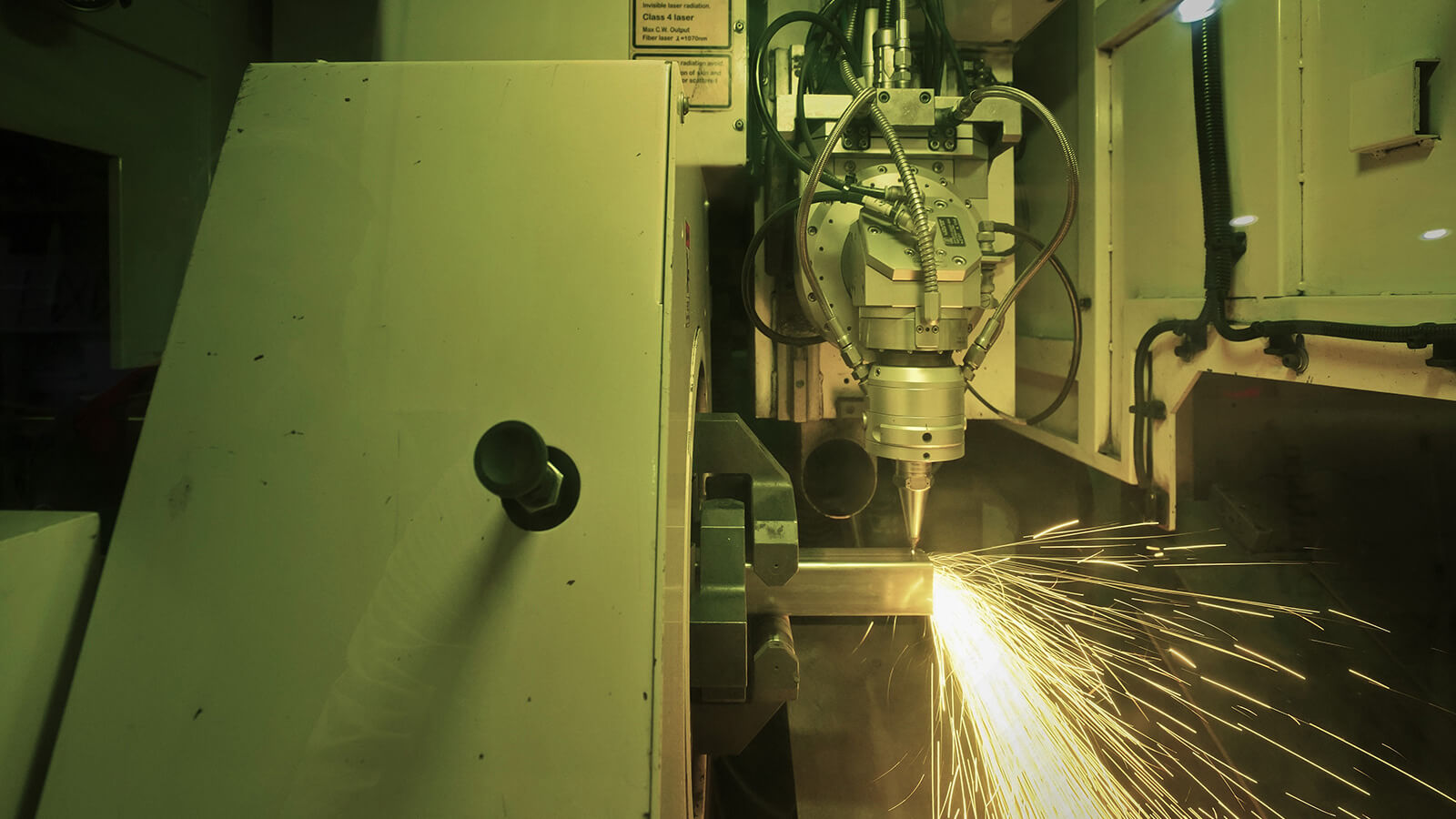 SC Auto's advanced automation technology has put them in the forefront of global standards
SC Auto's engineers and technicians would visit the vendors' factories to receive training in programming, troubleshooting and maintenance of the machines. Likewise, the vendors would come down to train the workers until they get the hang of it.
Initially, due to unfamiliarity, workers programmed the settings wrongly, causing batches of items to be left unused. In other instances, the tip of the 3D laser machines was damaged four times in one year alone, resulting to hefty costs of over $6,000 incurred for each tip.
"It was a very painful process…A lot of handholding, monitoring, observation and testing to make sure they were familiar with it," he said.
Today, SC Auto staff can operate the machines with ease. The team has also grown significantly from just two to over 20 staff in R&D and engineering, with an expanded scope to include electrical and electronic engineers, power transmission engineers and structural engineers.
SC Auto's factories in both Singapore and Myanmar are now equipped with cutting-edge technologies sourced from Switzerland, Japan and Taiwan. These range from automatic welding robots, 3D laser cutting precision machines and automatic wire-harness manufacturing. The company now enjoys an improved workflow productivity of up to 40 per cent and a fivefold increase in overall production.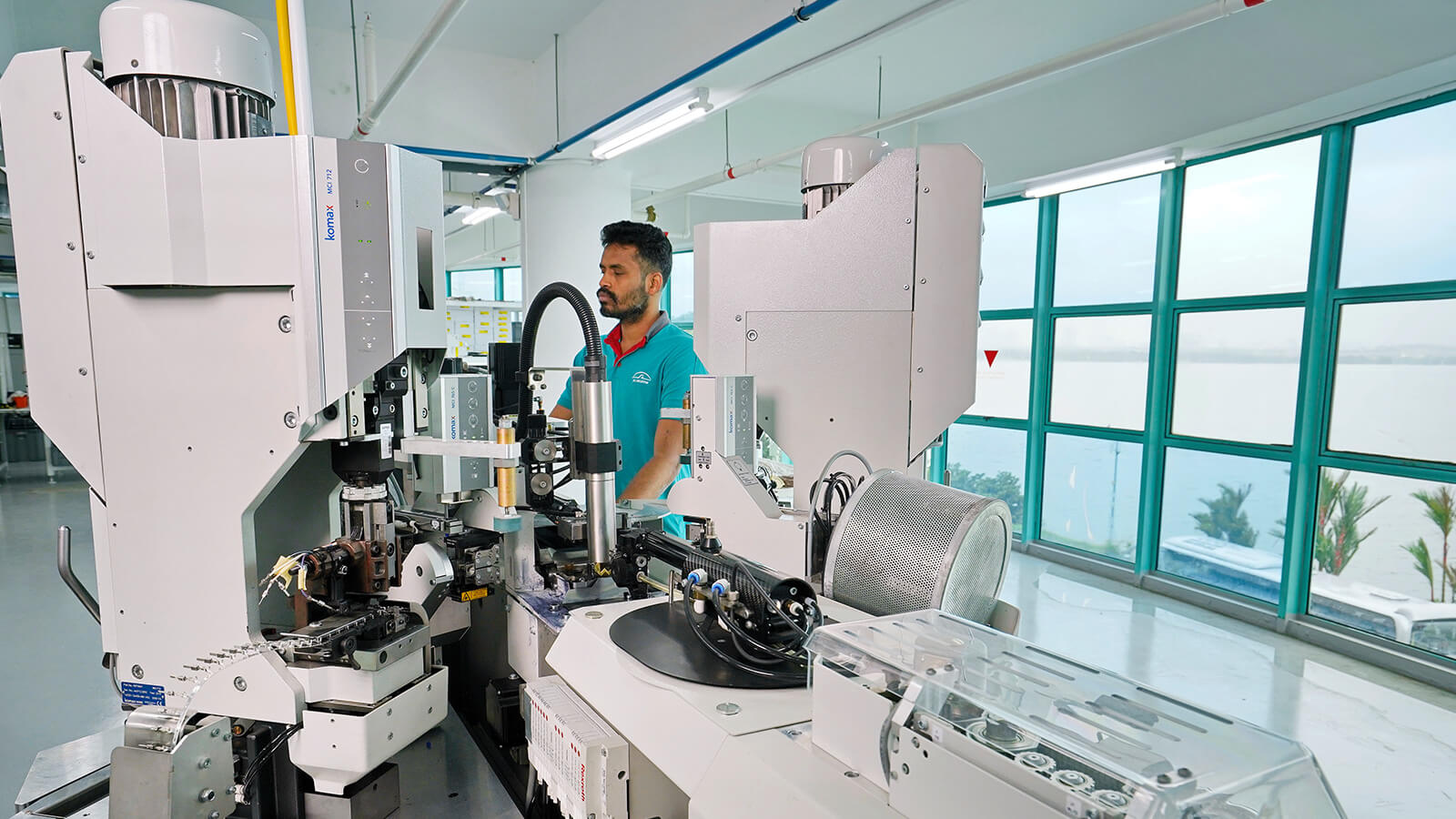 SC Auto's Automatic Wire Harness Manufacturing Centre
With 3D laser cutting, it now takes less than a minute to cut the hollow rectangular tubes used for the main frame of the bus, as compared to 5 to 10 minutes in the manual process.
"If we do it manually, we can only produce two buses in a month. With automation, we can produce 10 buses," he explained. SC Auto can produce up to 800 buses a year across its two plants.
While SC Neustar is still in its early days, the firm anticipates a strong demand for its integral buses in the region and is aiming to scale up its overall production capacity. Mr Tan is currently in talks with suppliers on customising new software upgrades for the machines to take even bigger loads.
In 2020, SC Auto is looking to expand further to not just ASEAN countries but also Australia and Europe. It targets to achieve a turnover of over $100 million by 2024. It is also seeking to ride on its R&D capabilities to manufacture environmentally friendly green buses such as electric and hybrid buses.
"We have to keep innovating to keep up with the trends," said Mr Tan.