Meet the LaunchPad community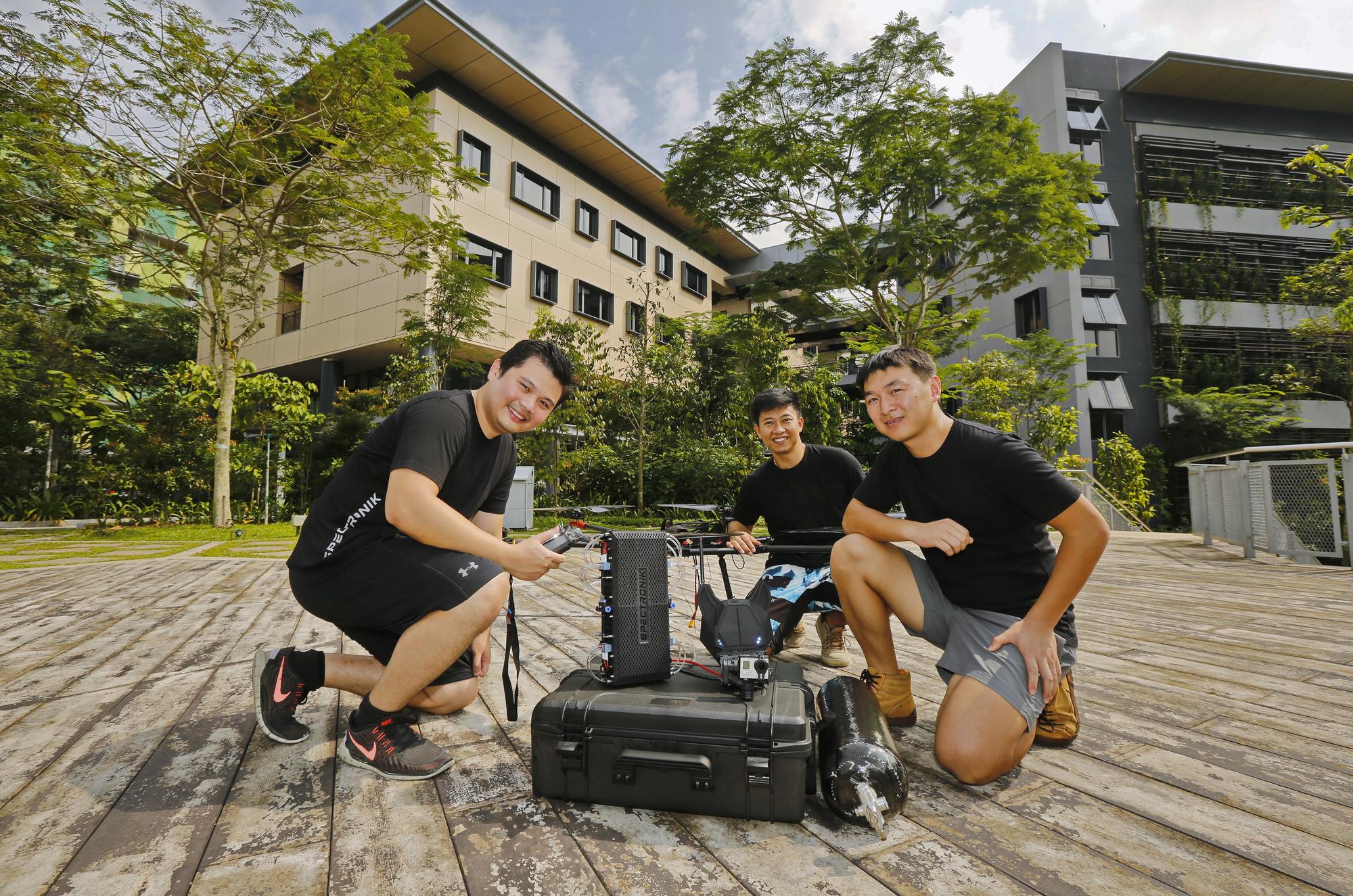 Ecosystem
Where fellow innovators and enablers are your neighbours
Located in
one-north
and
Jurong Innovation District
, LaunchPad boasts a flourishing network that primes you for success. Look forward to mixing with trailblazers from emerging industries like agri-food technology, mobility, and biomedical sciences.
Ecosystem
Forging valuable links has never been easier
The LaunchPad Investor Network (LINK) is a JTC-led initiative that connects promising start-ups to innovation-forward corporate and investor partners like DeClout Ventures, Excelpoint, Grab, Hyundai CRADLE, Louis Dreyfus Company, MANN+HUMMEL, PSA unboXed, and Sea Limited.

Here's the best part: once you join the LaunchPad community, you're automatically included. No registration needed.

Want to know more details about LINK? Reach out to us at launchpad@jtc.gov.sg
Get to know some of our graduates
Test-bedding and prototyping
Design solutions for the cities of tomorrow
LaunchPad empowers you to turn your ideas into reality, thanks to a range of spaces and facilities designed for easy plug-and-play setups. Read how some of these companies have leveraged our spaces to redefine the future.
Community

Unwind or network all under one roof

At Timbre+ for example, you can have business meetings over a $1 cup of coffee, or enjoy live music performances while tucking into delectable food.
A fun and vibrant environment right at your doorstep
A green workplace is a happy workplace
Pockets of greenery and nearby integrated parks promote wellbeing at work.
Stay active together
Round up your friends for a game of basketball or futsal anytime.